Bespoke CRM Project for Businesses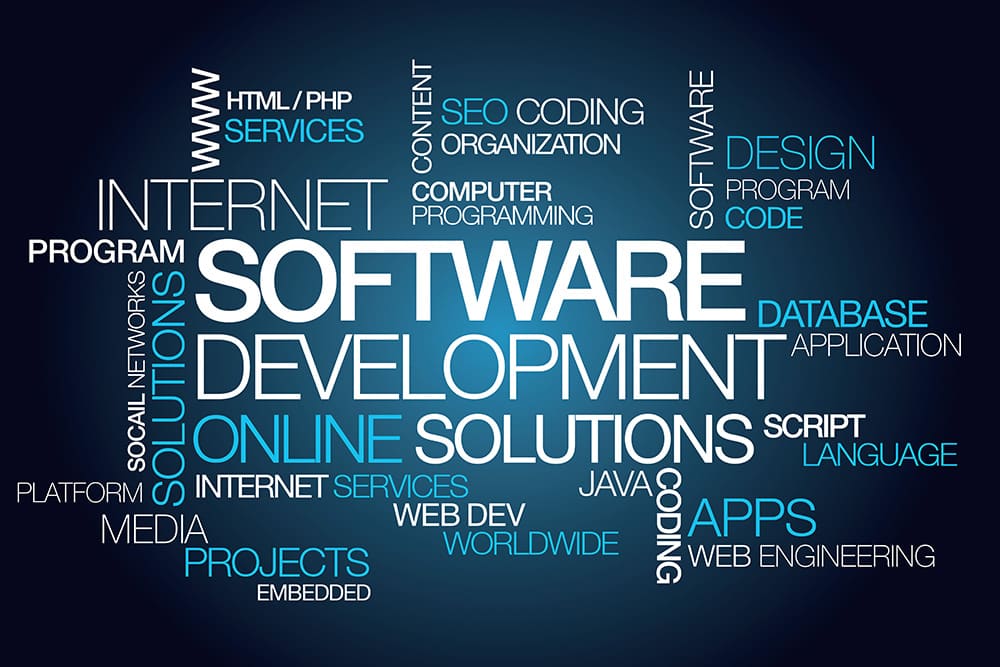 We had been helping one of our long-standing customers look into CRM options for a number of months, we spent some time analysing their requirements, and arranged some demonstrations of various CRM packages to give them an idea of what is available in the market, how they work, the functionality and cost.
Due to the company being in a very niche market, and after a number of discussions, it was decided that the mainstream CRM products available in the market wouldn't be suitable, and they asked us to look into developing a custom made CRM to fit their exact needs.
We arranged meetings with the key stakeholders and produced a wire-frame plan of their requirements. We ran through the CRM on a step by step basis, demonstrating examples of how it would work and how it would fit into their business model, once they were happy we set about developing the software.
The software was written in PHP, MySQL, and Java, and we gave them the facility to test parts of the system as it was being developed, which highlighted a few minor changes from their side.
Once we had delivered the final product, the customer was more than happy, we had delivered a custom made CRM solution that integrates into their business processes seamlessly, it can be easily expanded upon if required, and delivered it for less cost than one of the mainstream products.
Another happy and satisfied customer, who we helped to deliver a product fit for their needs, and saved them money.
Contact Us Today If You Are Looking For Something Similar
CLICK HERE TO CONTACT US OR BOOK A FREE CONSULTAION
About Us – The Author
J700 Group are a Lancashire-based, family-run, professional and responsive, Managed Solutions Provider helping Businesses to utilise Innovative IT Consultancy Services, Cloud Solutions, Cyber Security, Microsoft 365, Telecoms, Web Design and SEO solutions to propel their organisation to the next level and beyond.
As an experienced IT Support Provider, helping businesses across Lancashire & Manchester, if you need any assistance with your IT including IT Hardware, a Disaster Recovery Policy or Managed Backup Solutions; Contact us today to see how we can help your business.
---