Managed IT Services
IT Support
Cloud Solutions
Cyber Security
Telecoms
Website Design
J700 Group
5 Star Rated
Lancashire Based
Managed IT Solutions
J700 Group are committed to helping businesses in Lancashire and Manchester overcome technology challenges, enabling them to achieve their business goals.
We Deliver The Best Solutions For Every Client's Needs
You just need IT, Technology and Telecoms to work for your business, you don't want to be wasting time trying to fix a computer issue, or losing business because the phones aren't working, that's where J700 Group can help, we proactively monitor and keep all your systems running 24/7.
Empowering Businesses with Top-Notch Cloud & IT Services in Lancashire and Manchester
J700 Group is a top-tier IT service provider built on the principles of integrity and honesty. We can assist your business by staying on top of all aspects of your company's technological requirements while always providing solutions that fit your needs, are cost effective and will help your business succeed.
Bespoke Solutions
We cater to all our clients in Lancashire and Manchester with our professional Managed IT Services including onsite and remote support, user helpdesk, server administration, network administration, cloud management, Microsoft 365 solutions, and a dedicated team to meet your end goals.
Highly Skilled
Choosing the best managed IT service provider for your organisation is not a decision to be made lightly.
We have a team of highly skilled IT professionals who are 5 star rated and available 24/7 to ensure that your business runs smoothly.
Completely Managed
Our objective is to provide safe, secure, and completely managed IT support to companies in Manchester, Lancashire, Blackburn, Rossendale, Haslingden, and surrounding locations. We can handle any tech-related problem and provide you with a highly responsive solution.
We will ensure all our IT Consultants have the required knowledge and experience your company requires to run smoothly without worrying about technical issues.
Trusted Service
If you're looking for a trusted partner that will be there for you and keep you informed throughout the process of all our IT work, J700 Group is the company for you.
 We take pleasure in offering the most inclusive plans and maintaining continuous communication with our clients. Furthermore, we offer digital marketing, website design, and development services to businesses across the UK.
J700 Group Taking Your Business to the next Level
J700 Group's Senior Leadership Team has over 28 Years of experience in providing IT Support, Technology, Telecoms & Website Solutions for Businesses in the UK, we know what is needed to keep your business running and ahead of the competition.
Contact one of the team today to discuss how we can help your business.
Custom IT Support and Technology Solutions tailored to fit your exact business needs, including OnSite Support, Remote Support, Telephone, and Email Support.

We also offer ProActive Monitoring to foresee and resolve problems before they affect your business. All Support Packages are custom to your business needs and can be changed and adapted to fit your future business requirements.
Telecoms Solutions
Cutting edge Communication Solutions ensure voice and data flow reliably and effectively.

Integrated features such as a Mobile App, the Latest Desk IP Phones, Digital Receptionist, Voicemail to Email, Chat functionality, Web meeting and Conference facilities, Call Recording, Full Reporting, Call Dashboards and CRM Integration and much more, all backed up with our expert support.
Digital Marketing
We ensure customers are aware of you, can find you, can engage with you, and buy from you.

We are experts in Website Design, eCommerce Solutions, SEO Web Hosting, and Digital Marketing, with over 25 years of experience and numerous success stories, we can ensure your Digital Marketing project works for your business and succeeds, all backed up with our expert support and can-do attitude.
Empowering Your Business By Providing Cutting Edge IT Consultancy Services, IT Solutions And IT Support
We are a Lancashire and Manchester-based company that offers top-notch IT support, cyber security, cloud solutions, telecommunications, website design, and digital marketing services to our customers.
Our experienced IT team can examine your present technology, provide recommendations, and fully implement the latest tech solutions for you. 
Contact our team of IT Consultants today and see how we can help your business.
Complimentary IT Consultation
- find out how we can help your business
Our team has been helping businesses like yours for over 25 years get the best from the latest IT and Technology solutions. Contact us today for a no obligation chat to discuss your IT and Technology issues, our team thrives on helping companies succeed and accelerate past their competition.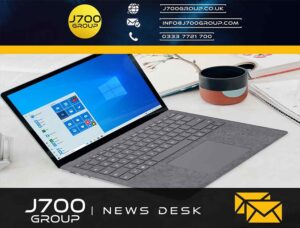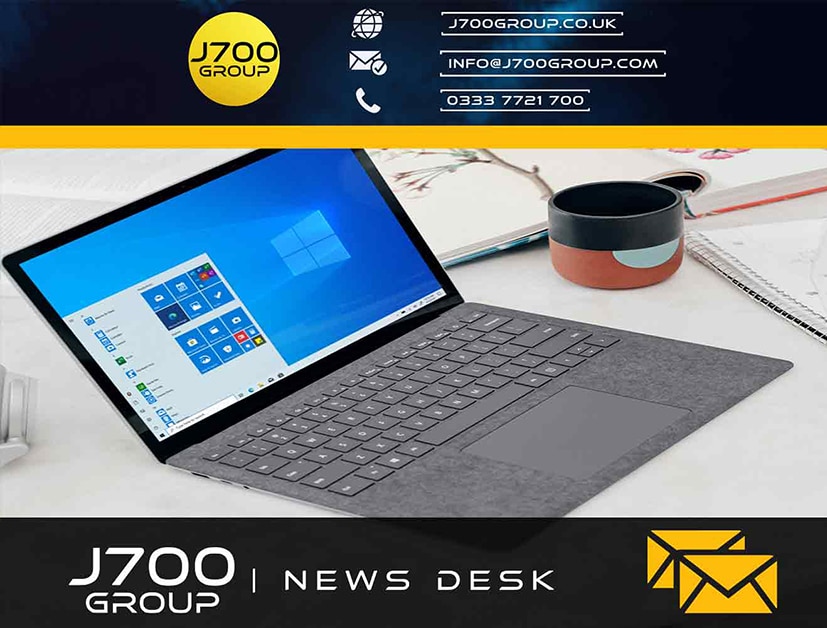 "Hybrid office" is the new buzzword you'll hear used in business discussions. It's the mix of having employees...
Read More