Solve your technology headaches with an
award-winning
IT & Comms Partner
Welcome to J700 Group, a leading IT services and support provider based in Lancashire. We offer a comprehensive range of IT, Technology, and Communication solutions to businesses of all sizes and industries across the UK. With years of experience, we have established ourselves as a trusted partner for businesses that want to leverage the power of technology and communications to drive growth and success.
Committed To Your Success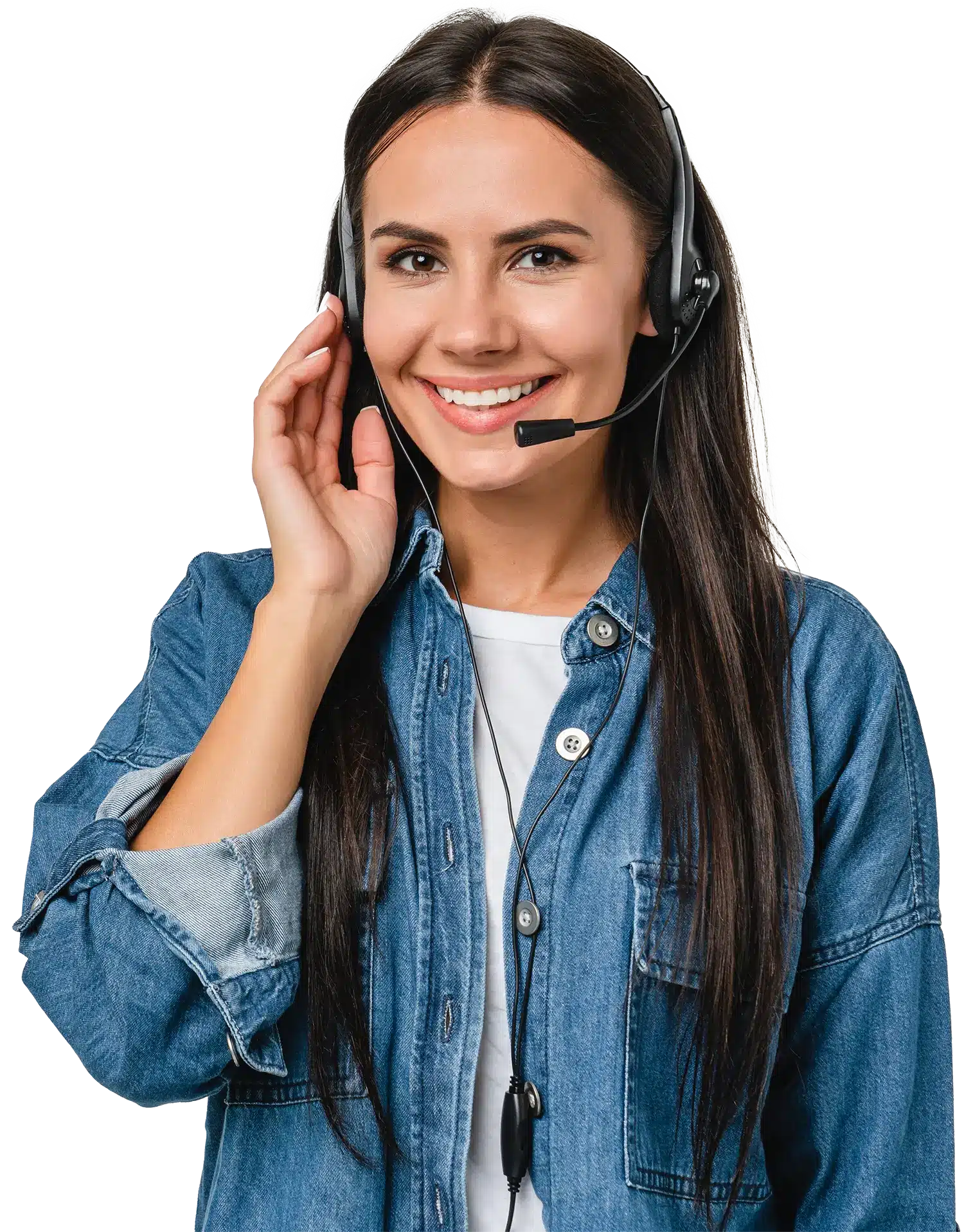 What clients have said about us
At J700 Group, we take pride in delivering an exceptional experience to all our valued clients and making sure their needs are met. We understand that building trust and credibility is essential when working with new clients, which is why we encourage potential clients to review our testimonials.
Our clients have shared their positive experiences working with our team, providing useful feedback about the level of service that they receive and the quality of our work. We believe that sharing our clients' experiences through testimonials is vital in creating lasting relationships with new and existing clients, and we are always grateful for their willingness to share their thoughts on their J700 Group experience.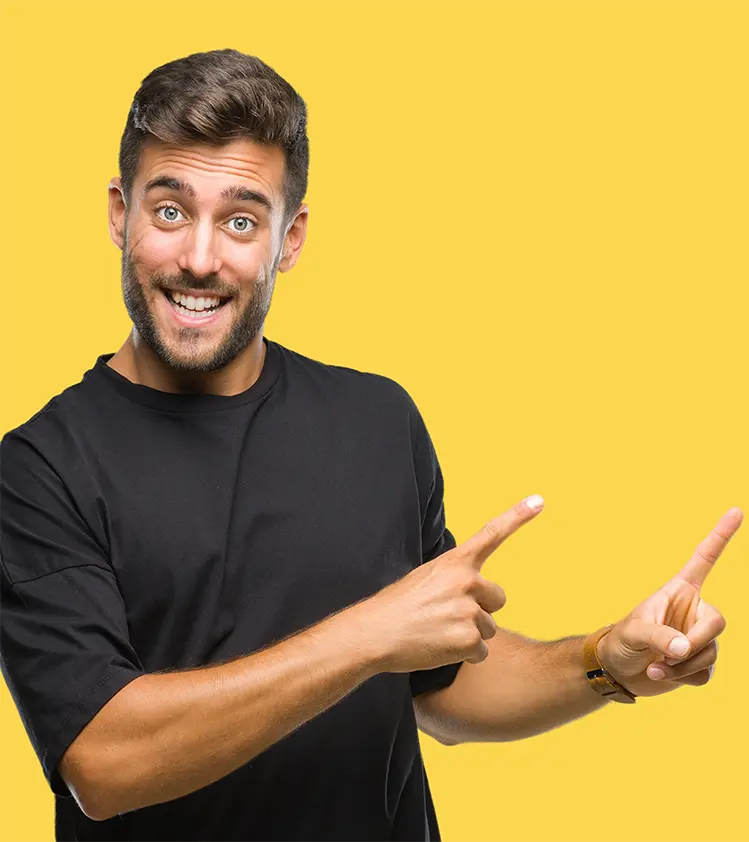 Don't let IT challenges hold your business back
If you're a business owner struggling with IT challenges, now is the time to take action. 
Our team of IT experts is dedicated to providing customised solutions tailored to your business's unique needs and budget. We offer a wide range of IT support and services, including IT infrastructure management, cybersecurity solutions, hardware and software upgrades, technology consulting, helpdesk support, disaster recovery planning, software implementation, compliance management, telecoms, connectivity, website design and cost optimisation strategies.
Contact J700 Group today to schedule a no-obligation consultation and learn how we can help you overcome your IT challenges and provide the support you need to take your business to the next level.
Services we offer to businesses
At J700 Group we take immense pride in the high-quality IT services we provide to our clients. We understand the vital role that technology plays in modern businesses, and our team of experts has the experience and expertise necessary to assist you with all of your IT needs. Solve your technology headaches, partner with J700 Group an award-winning IT & Comms Partner.  The key IT Services we offer are below :
Here are some ways J700 Group can help your businesses with IT the challenges it faces
"I highly recommend J700 Group's first-class service with a friendly personal touch. They respond immediately to queries or issues with fast resolutions and are always available. I've worked closely with the team for years in different roles with various companies."
Remove your IT headaches
today ...
Don't suffer with constant IT issues, downtime, unhappy staff, and ultimately unhappy customers, resolve your IT, Technology, and Communications issues today…
We believe that every business is unique, and that's why we take the time to listen to your individual needs, objectives, and issues. We offer a comprehensive and competitive range of services to help you achieve your goals.
Don't let technology hold you back – let J700 Group take your business to the next level! 
Click one of the following buttons to contact us today and discover how we can help you achieve success (with no more technology headaches).