Achieving Ofsted Outstanding Rating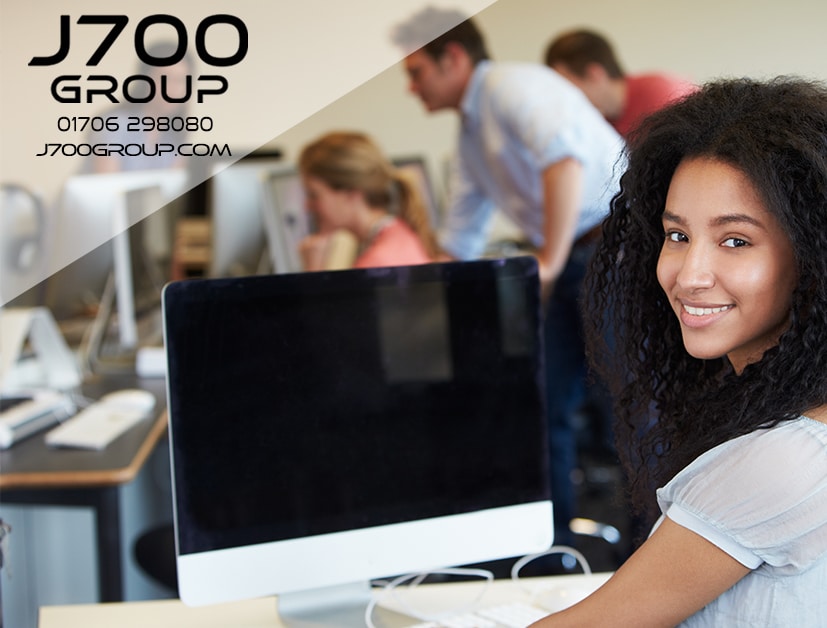 Achieving Ofsted Outstanding Rating requires strong leadership, effective implementation of policies throughout the school or academy, attention to detail, and a culture of excellence and continual improvement.  
Ofsted is the Office for Standards in Education, Children's Services and Skills and it inspects services providing education and skills for learners of all ages.
There is no doubt that embracing the power of IT technology can have a dramatic impact on organisational efficiency, imparting information quickly and efficiently and creating interactive and dynamic experiences.
The key question is how can technology be used to help schools and academies achieve an Outstanding rating?
Typically Ofsted Inspectors will consider many factors when assessing a school or academy including:-
Quality of education

Implementation

Impact

Behaviors and attitudes

Personal Development

Leadership and Management
Technology and in particular IT hardware, software and systems and processes can have a marked effect on improving ratings in each of the key areas that Ofsted inspectors assess.
For example, the use of computers and other devices can dramatically improve the quality of the educational content – it can be made more visual, dynamic and allow learners to work at their own pace thus offering a level of flexibility that wouldn't be possible using conventional textbook-style learning.
The implementation of curricula is so much easier too.  It allows teachers to ensure each learner has access to all of the content, which can not only be made visual and dynamic but presented in a manner that allows for interaction and feedback – the use of interactive electronic screens has the potential to transform teaching environments.
As a consequence of the improved quality of education and implementation, the impact it can have on learning is dramatic – technology can drive standards higher and create challenging learning environments designed to encourage and support through cumulative learning.  As the curricula can be readily accessed on the technology platforms in use learners can constantly review and refresh so as to maximise the learning impact.
As technology can provide the strong basis for learning and development as described many of the other key factors that Ofsted look for fall into place – behaviours and attitudes are generally better as learners are more engaged, as lessons can be made more interactive, visual and dynamic learners are also more likely to take ownership of their own personal development.
Leadership and management is also a crucial component that Ofsted evaluate – to achieve Outstanding requires strong leadership, a coherent vision, and exceptional management systems.
Technology makes leadership and management processes easier – it allows the senior leadership teams to disseminate information quickly and efficiently and creates an interactive forum for feedback.  Performance and management software can enable processes and systems to be developed to manage performance, create quick and accurate reviews and then allow for policy or other changes to be made.
It is clear that technology and IT have changed all of our lives in so many ways – from booking holidays to using video conferencing – and a clear strategy for implementing technology and IT into the infrastructure and fabric of the school can have a major impact on the performance of the school or academy.
Lancashire based J700 Group, one of the UK's leading business IT support and solutions providers is ideally placed to help schools and academies utilise technology to achieve better Ofsted ratings – from consultation and planning to supply of hardware, software and systems and procedures.
J700 was founded by Jonathan and Deon Cundliffe in 2015 and has developed it's portfolio of services to cover all aspects of IT support and solutions including consultancy, Managed IT services, cloud solutions, office 365, telecoms, IT hardware & software and website design and SEO services.
With over 25 years experience J700's ethos is to provide exceptional service, advice and guidance and support its clients' businesses at the highest level so in turn helping them to be at their best by harnessing the power of IT.
Contact us to get in touch with one of our team
About Us – The Author
J700 Group are a Lancashire-based, family-run, professional and responsive, Managed Solutions Provider helping Businesses, the Education Sector, and the Healthcare Sector to utilise Innovative IT Consultancy Services, Cloud Solutions, Cyber Security, Microsoft 365, Telecoms, Web Design and SEO solutions to propel their organisation to the next level and beyond.
As an experienced IT Support Provider, helping businesses across Lancashire & Manchester, if you need any assistance with your IT including IT Hardware, a Disaster Recovery Policy or Managed Backup Solutions; Contact us today to see how we can help your business.
---