Cloud Based Email Migration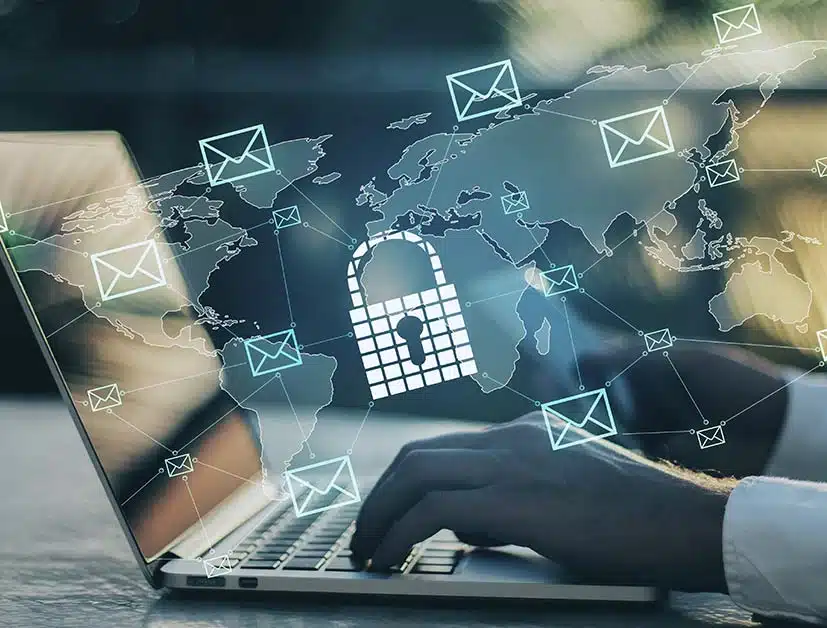 One of our new customers historically had always hosted their email locally, they had brought J700 into their business to review how things were done, look at any cost savings, and see how we could improve their IT systems.
Their internal email server was out of date and hadn't been properly maintained for a number of years.
We put together a proposal to move them onto Hosted Exchange with Office 365 and compared this with the internal costs of upgrading and maintenance.
A decision was made to move to Hosted Exchange due to the huge cost savings and reliability with the Cloud-Based option.
We planned the migration, taking into account the transfer of their existing mailboxes, so they didn't lose any emails, and worked on this over a weekend so there was no disruption to the business.
The migration was a huge success, and employees came into the business on Monday morning without disruption and carried on working.
Once again another successfully executed project by J700 Group, saving our customers time and money and delivering a solution that will give greater reliability.
Are You Looking For Something Similar? Want to know more about the cloud and our services, click HERE for detailed information on cloud solutions and how we can help your migration to the cloud
Click HERE or on the button below to Contact Us Today For A No-Obligation Discussion
Our other services include: IT Consultancy, Website Design, SEO, Managed IT Services
About Us – The Author
J700 Group are a Lancashire-based, family-run, professional and responsive, Managed Solutions Provider helping Businesses, the Education Sector, and the Healthcare Sector to utilise Innovative IT Consultancy Services, Cloud Solutions, Cyber Security, Microsoft 365, Telecoms, Web Design and SEO solutions to propel their organisation to the next level and beyond.
As an experienced IT Support Provider, helping businesses across Lancashire & Manchester, if you need any assistance with your IT including IT Hardware, a Disaster Recovery Policy or Managed Backup Solutions; Contact us today to see how we can help your business.
---