Microsoft 365 Business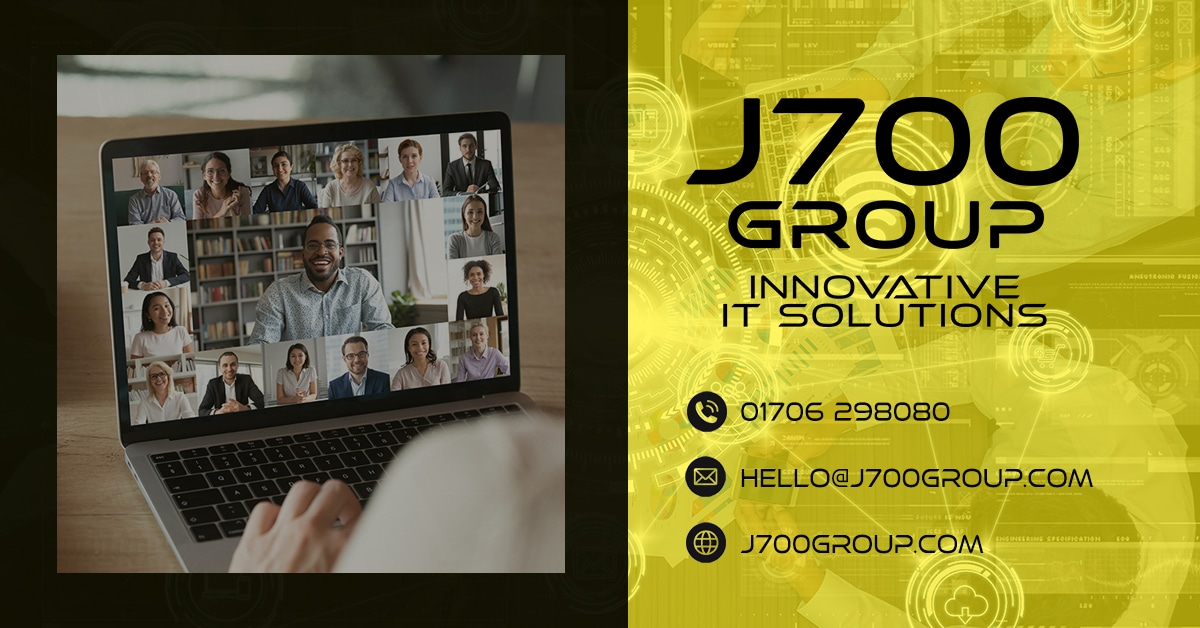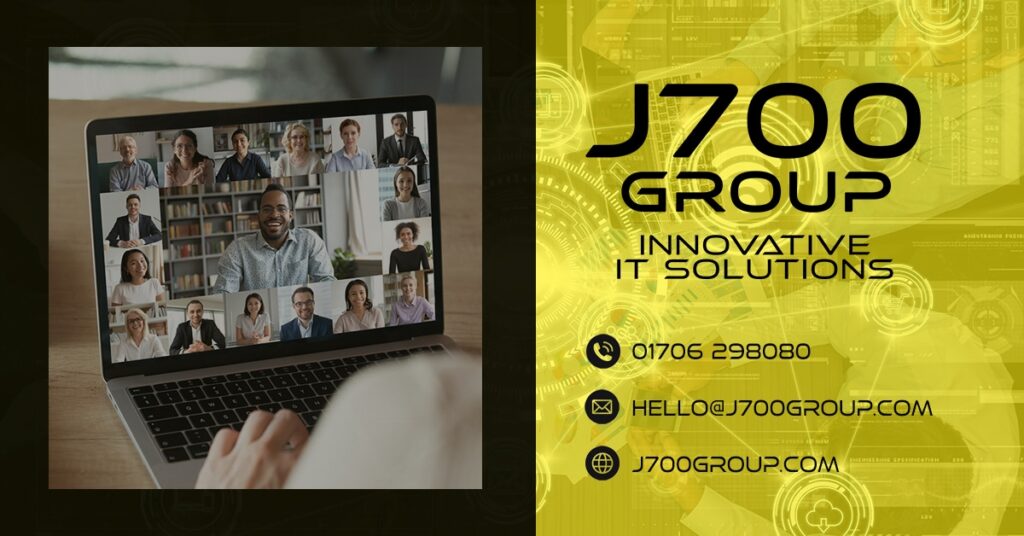 Microsoft 365 Business is The ultimate Office 365 security package for small to medium-sized businesses.
MAKE YOUR BUSINESS RUN SMOOTHER
Discover the best-in-class triple package with Microsoft 365 Business. Bringing together Office 365 Business Premium, Windows 10 Pro Security, and the best of Enterprise + Mobility, Microsoft 365 helps you to build a successful business by giving you the productivity tools you need, anytime and anywhere.
Not only does Microsoft 365 Business protect your business from everyday threats by using in-built advanced security methods via the Windows 10 Pro operating system, but it also supports your journey to GDPR compliance with EM+S features such as mobile device data protection and encryption.
PROTECTING COMPANY DATA 
IS EQUALLY IMPORTANT TO BOTH SMBS AND ENTERPRISES
SMBs and Enterprises are approaching their technology investments in similar ways.  When it comes to protecting company data and bolstering cybersecurity, SMBs are often using Enterprise solutions to prevent data leakage and identity theft.
So, while their customers are different, the software they use to prevent security breaches isn't.
Research carried out by Forrester suggests that SMBs are more likely to have an informal IT risk management policy or manage issues on the go, whilst Enterprise businesses are more likely to know or follow their company's policy for data use and handling. With Microsoft 365, you can fill in those security holes and ensure your employees' productivity levels remain at an all-time high.
Contact J700 to learn more about how Microsoft 365 can help your business
About Us – The Author
J700 Group are a Lancashire-based, family-run, professional and responsive, Managed Solutions Provider helping Businesses to utilise Innovative IT Consultancy Services, Cloud Solutions, Cyber Security, Microsoft 365, Telecoms, Backup Solutions, Web Design and SEO solutions to propel their organisation to the next level and beyond.
As an experienced IT Support Provider, helping businesses across Lancashire & Manchester, if you need any assistance with your IT including IT Hardware, a Disaster Recovery Policy or Managed Backup Solutions; Contact us today to see how we can help your business.
---