Welcome to J700 Group, your trusted IT support company.
If you need assistance with any IT-related issues, including Telecoms, Website or Technical problems, we are here to help.
See below the various ways you can get support from us.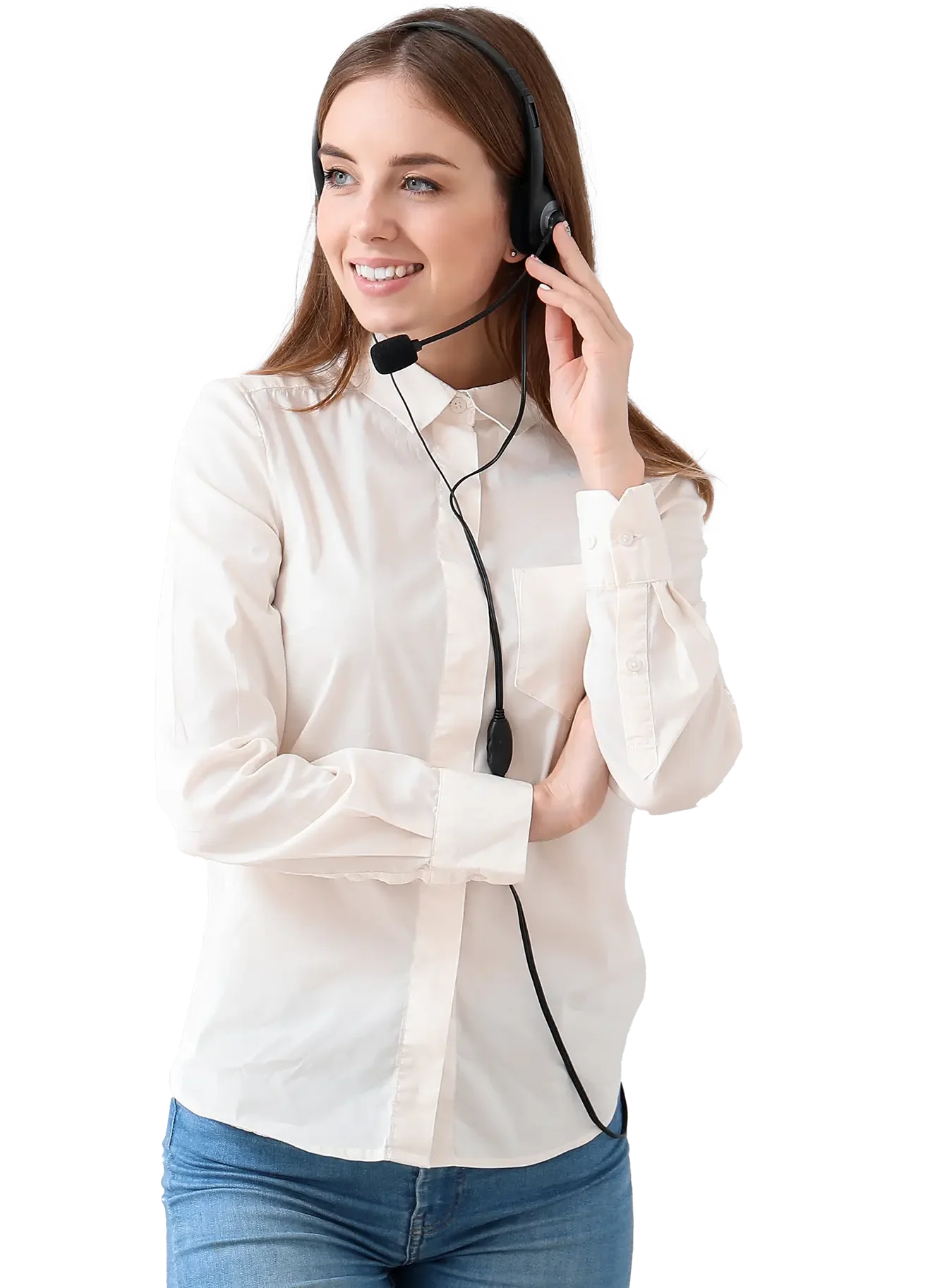 Download our Support Software
Once you have contacted us, one of our support team members may ask you to download our secure support software to help resolve your issue.

This software allows us to remotely access your computer and provide support directly to your device.🡇
Useful Forms for our Customers
We are dedicated to providing the best service possible to our customers.

To ensure that your experience with us is smooth and stress-free, we have developed a range of helpful forms that you can use to submit important information and requests.

Whether you have a new employee starting and need to provide their details, an employee leaving and require a resignation form, or need a quote for IT hardware, our forms make it easy and straightforward to share your information with our support team.

With just a few clicks of a button, your details will be sent directly to our team, who will promptly and efficiently handle your request.
Why choose J700 Group as the
IT Support provider for your business
J700 Group can provide your business with the technical expertise, resources, and support needed to stay competitive in today's fast-paced business environment. We focus on proactive support, customised solutions, and flexible contracts making us a reliable and cost-effective choice for IT support.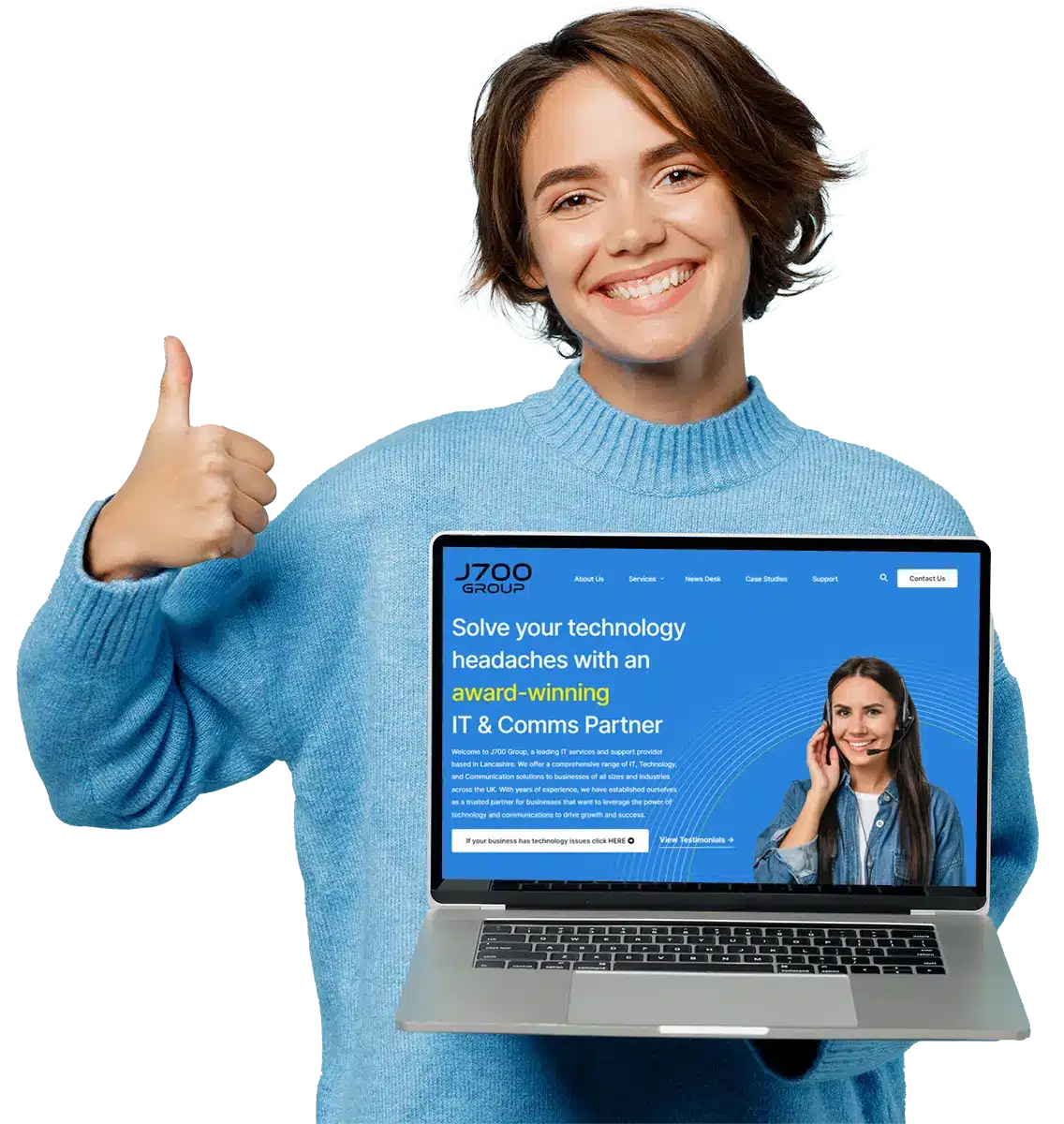 Remove IT headaches
today ...
Don't suffer with constant IT issues, downtime, unhappy staff, and ultimately unhappy customers, resolve your IT, Technology, and Communications issues today…
We believe that every business is unique, and that's why we take the time to listen to your individual needs, objectives, and issues. We offer a comprehensive and competitive range of services to help you achieve your goals.
Don't let technology hold you back – let J700 Group take your business to the next level! 
Click one of the following buttons to contact us today and discover how we can help you achieve success (with no more technology headaches).
What clients have said about us
At J700 Group, we take pride in delivering an exceptional experience to all our valued clients and ensure their needs are met. We understand that building trust and credibility is essential when working with new clients, which is why we encourage potential clients to review our testimonials.
Our clients have shared their positive experiences working with our team, providing useful feedback about the level of service that they receive and the quality of our work. We believe that sharing our clients' experiences through testimonials is vital in creating lasting relationships with new and existing clients, and we are always grateful for their willingness to share their thoughts on their J700 Group experience.