Are you worried about Cybercrime and Data Security
and the risks and threats to your businesses.
Cyber criminals seek to exploit human or security vulnerabilities in order to steal passwords, data or money directly. Cybercrime can lead to the following: A serious disruption of your business operations A breach of business and customer data Unauthorised access to networks and systems Extortion and Ransom Demands
To help protect you we have put together a Cyber Security Essentials Guide to help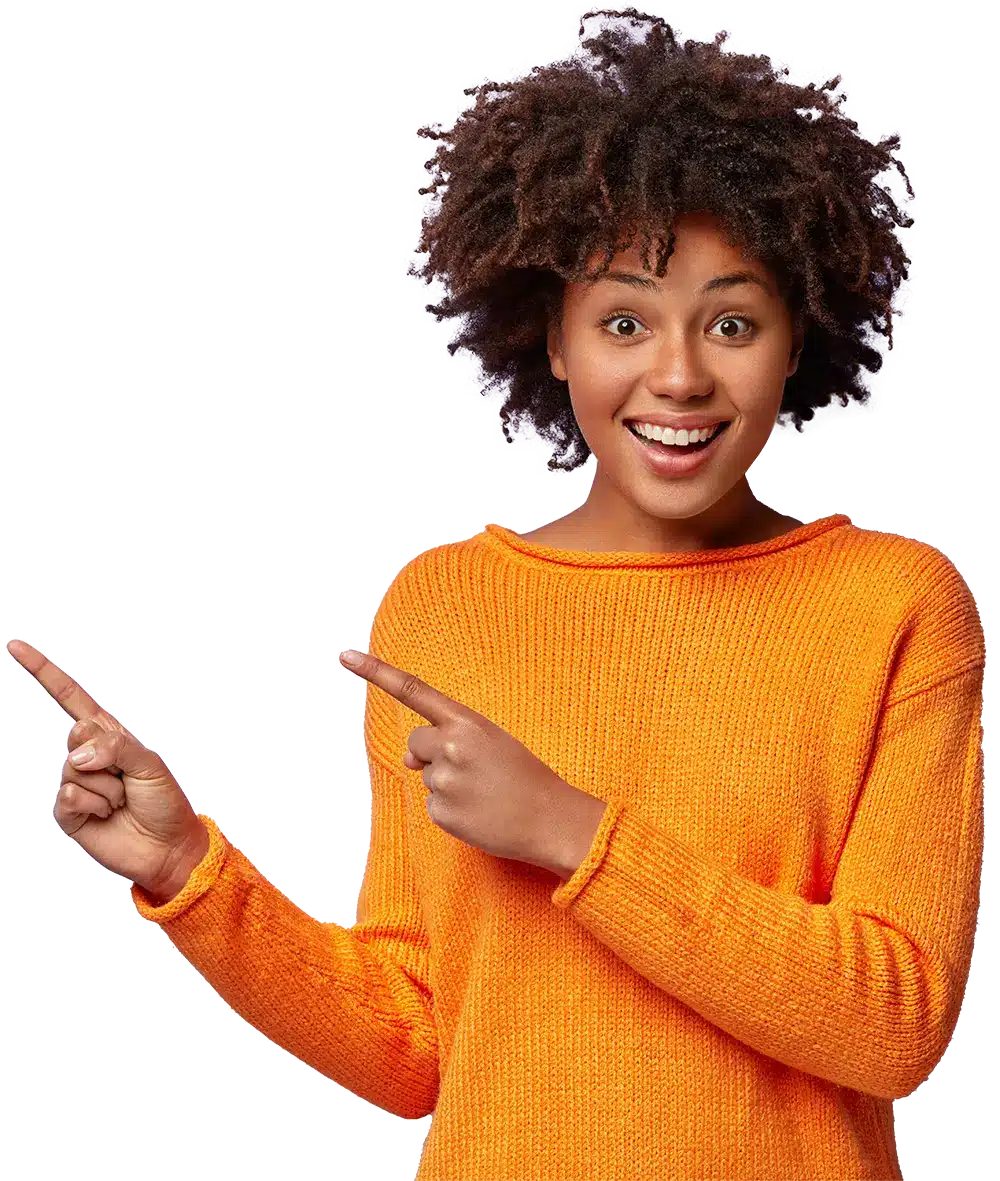 Download your FREE guide
Now
Just click the link to get your free download of the PDF
What Our Cyber Security Guide tells you...
Cybercrime and Cyber-Attacks are becoming more prevalent with each passing day. Over half of small and medium businesses (SMB) have reported being the victims of cybercrimes.
Every day, there are new headlines about data breaches, hackings, Cyber-Attacks, and various forms of crimes against businesses.
In a survey, over two-thirds of the participating businesses had suffered at least one cyber attack, while one-third had experienced the same in the last 12-months.
So to help businesses understand how to protect their business we wrote this guide.
Book your FREE Cyber Security Review
Book your free review below today and ensure your valuable assets are well-protected against cyber threats.