SEO Services
for your Business
J700 Group offers comprehensive SEO services to help businesses increase their online presence and drive organic traffic to their website.
Our SEO services focus on various aspects of optimising your website to ensure it ranks well for relevant search queries on Google and other search engines. We utilise a combination of strategies and techniques to enhance your website's visibility and improve its performance in search engine results pages (SERPs).
Let us help you improve your digital success story!
"We got exactly what we wanted from J700 for our new website. They were helpful and friendly throughout the process. We love the final product and are now directing clients to it. Highly recommend!"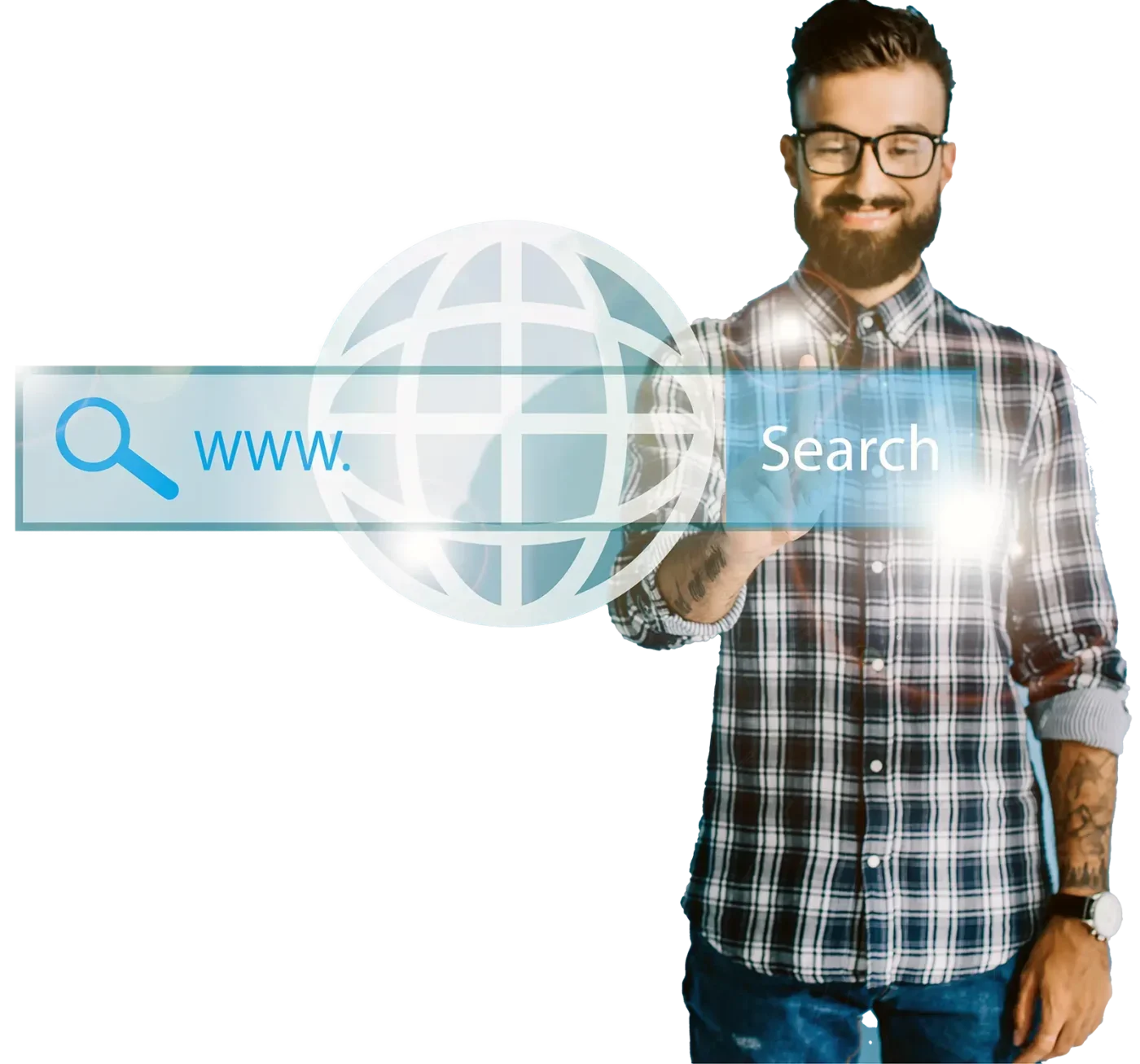 How our SEO services can benefit you
J700 Group offers exceptional SEO services that can greatly benefit your website in numerous ways. By optimizing your web pages according to industry best practices, J700 Group ensures that your content is easily discoverable by search engines like Google. SEO, which stands for Search Engine Optimization, is crucial for improving your website's visibility and ranking on search engine result pages. J700 Group's expertise in this field allows us to implement effective strategies that enhance Google's understanding of your website, resulting in higher organic traffic and better overall performance.
J700 Group excels in creating optimised landing pages that are specifically designed to attract and engage your target audience, increasing conversion rates. Our experience in crafting compelling blog posts further contributes to your website's SEO success, as fresh and relevant content drives more organic traffic and establishes your authority in the industry.
How J700 Groups SEO Services unlock your websites potential
J700 Group offers comprehensive SEO services that encompass various aspects of search engine optimisation. By focusing on high-quality content, relevant keywords, mobile friendliness, technical SEO, on-page optimisation, and utilising tools like Google Search Console, we can help your website achieve higher rankings in organic search results and drive valuable traffic to your business.
With our SEO experts
Increase your online prescence
J700 Group is a leading provider of SEO services with an experienced and skilled team, comprehensive services, advanced tools and technologies, proven results, and a customer-focused approach.Contact us today to learn more about our services and how we can help your business grow online.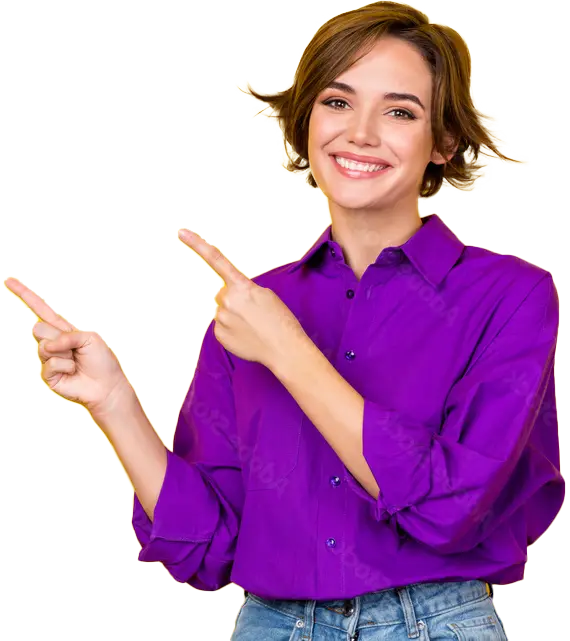 SEO services can benefit companies by:
increasing website traffic, improving search engine rankings, enhancing user experience, increasing brand awareness, and generating a greater ROI
We provide comprehensive range of SEO Services to help businesses succeed online.
J700 Group is a full-service digital agency that provides a wide range of SEO services.
With J700 Group, you can expect a comprehensive and tailored approach to SEO that will elevate your website's online presence and drive sustainable growth.   Here's how we can help
Remove IT headaches
today ...
Don't suffer with constant IT issues, downtime, unhappy staff, and ultimately unhappy customers, resolve your IT, Technology, and Communications issues today…
We believe that every business is unique, and that's why we take the time to listen to your individual needs, objectives, and issues. We offer a comprehensive and competitive range of services to help you achieve your goals.
Don't let technology hold you back – let J700 Group take your business to the next level! 
Click one of the following buttons to contact us today and discover how we can help you achieve success (with no more technology headaches).
What clients have said about us
At J700 Group, we take pride in delivering an exceptional experience to all our valued clients and ensure their needs are met. We understand that building trust and credibility is essential when working with new clients, which is why we encourage potential clients to review our testimonials.
Our clients have shared their positive experiences working with our team, providing useful feedback about the level of service that they receive and the quality of our work. We believe that sharing our clients' experiences through testimonials is vital in creating lasting relationships with new and existing clients, and we are always grateful for their willingness to share their thoughts on their J700 Group experience.