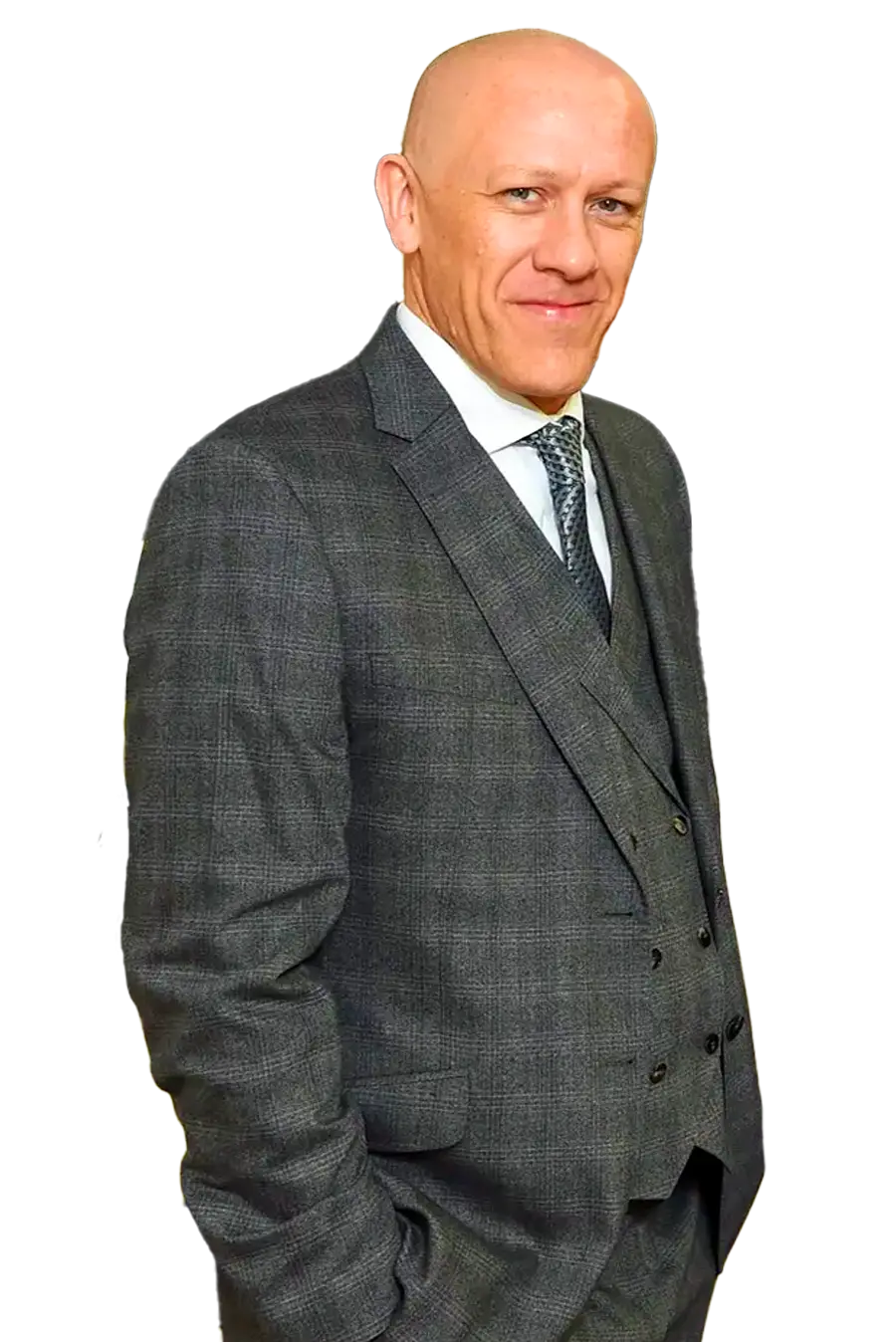 Simplifying Technology
for your
Business Success
Innovation. Reliability. Results.
J700 Group is a family run, Lancashire based business, our passion is helping our amazing customers, and we take no greater delight than seeing them and their business succeed with our help.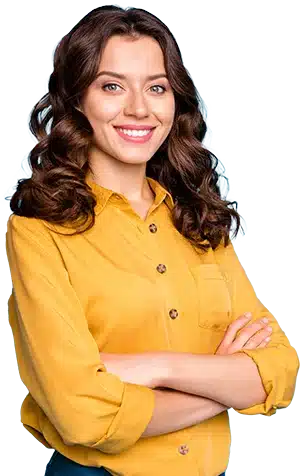 Book a Consultation
With one of our team, passionate about helping businesses with their technology.
Founded in 2015 by Jonathan Cundliffe, J700 Group helps businesses achieve their goals through innovative technology solutions. With over 28 years of experience in the industry, Jonathan is renowned for his technical expertise and commitment to excellent customer service. Our services range from IT Support, Cyber Security, Cloud Solutions, Microsoft 365, Telecoms and Website Design. We pride ourselves on building strong relationships with our clients and understanding their unique needs, whether you're a small startup or a large enterprise, we're here to help you succeed.
Jonathan is passionate about helping businesses grow and succeed. As the founder and Managing Director of J700 Group, he has led the company to become a leading provider of cutting-edge technology solutions that transform businesses across various industries.
Jonathan's vast experience has given him a deep understanding of the IT industry and a proven track record of delivering innovative solutions that exceed client expectations. He is a creative problem solver who is always looking for new and better ways to help his clients achieve their goals.
Jonathan's leadership style is characterised by his ability to inspire and motivate his team to achieve greatness. He is a natural communicator who can build strong relationships with clients, partners, and employees alike. His commitment to excellence has earned him a reputation as a trusted advisor and a go-to expert in the industry.
Outside of his professional life, Jonathan is an avid sports enthusiast who enjoys staying active and spending time with his family and dogs. He is a music lover (especially 80s) and used to play in a Brass Band. He is also a Business Mentor and dedicated to giving back to his community and making a positive impact on the world.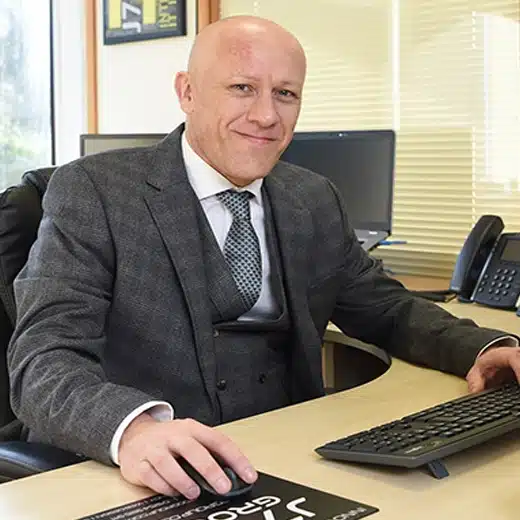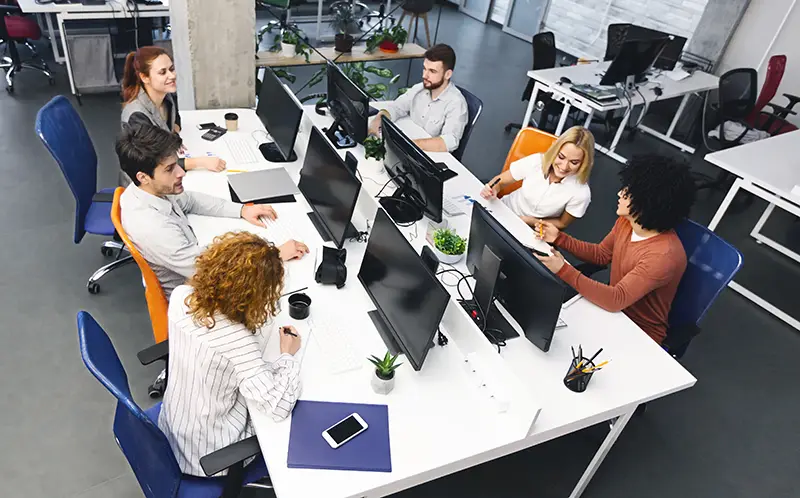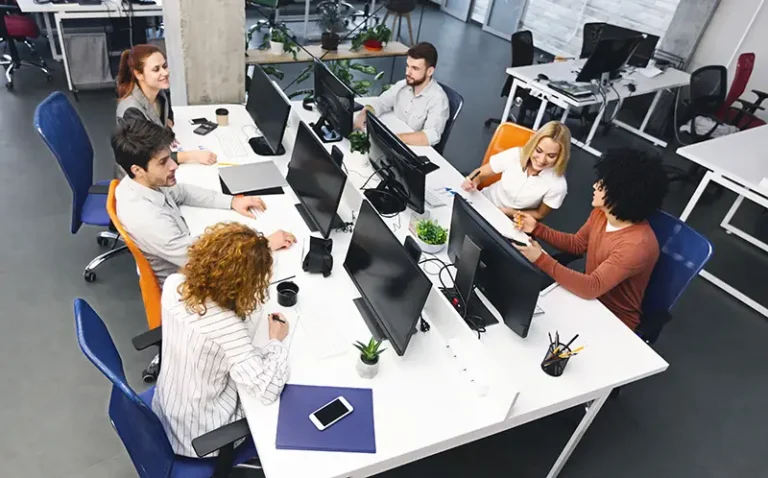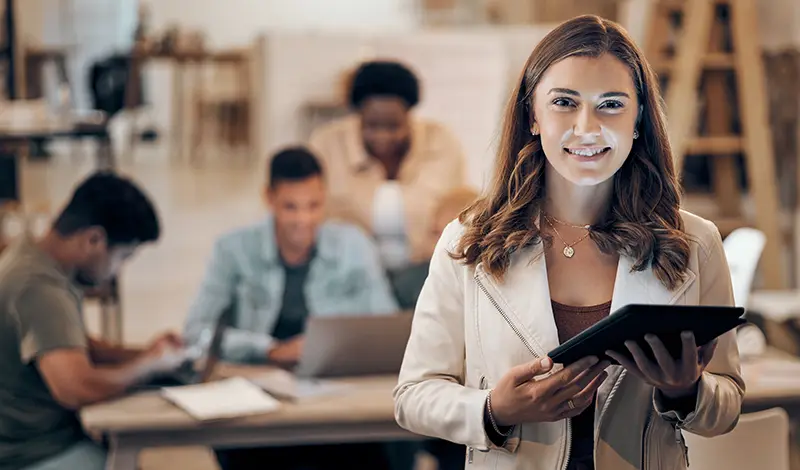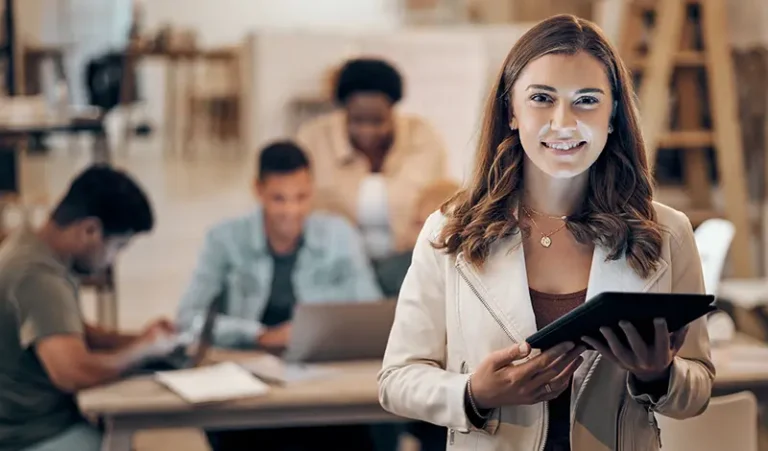 Deon Cundliffe, also a director, oversees the company operations and leads our website design team. With over 22 years of experience in the industry, Deon has a deep understanding of website design and development and can create visually stunning websites that help clients stand out from the competition.
Deon is also committed to building strong, long-term relationships with clients and working closely with them to understand their unique needs and goals.
Deon's technical expertise, combined with her business acumen, allows her to provide clients with innovative solutions that help them stay ahead of the curve. Her focus on customer satisfaction and commitment to excellence have helped J700 Group become a trusted partner for businesses across a range of industries.
Angelina Hanson is J700 Groups Business Support Manager she is responsible for overseeing administration and operations to ensure the smooth functioning of the business. Including handling customer inquiries, coordinating with vendors and suppliers, managing budgets and financial records, and overseeing the work of IT support staff. Additionally, Angelina is involved in developing and implementing policies and procedures to improve efficiency and productivity, as well as supporting business development efforts and contributing to strategic planning initiatives. Her experience and business acumen make her an integral part of J700 Group's success, as she plays a vital role in ensuring that the company operates effectively and efficiently.
At J700 Group, we have a skilled technical and support team dedicated to helping our clients achieve their business goals through innovative technology solutions. Our team consists of experienced professionals with a deep understanding of the IT industry and a passion for providing exceptional service.
We believe that our success is directly tied to the success of our clients, which is why we prioritise building strong, long-lasting relationships with each of our clients. Our technical and support team work closely with clients to understand their unique needs and goals, and provide customised solutions to help them achieve those goals.
Our team is knowledgeable and skilled in a wide range of technologies, including network design and implementation, cloud solutions, cybersecurity, disaster recovery, and more. They stay up-to-date with the latest trends and technologies in the industry, enabling them to provide clients with the most innovative and effective solutions.
At J700 Group, we are committed to providing high-quality, reliable IT services and support. Our technical and support team are available to assist clients with any IT-related issues or questions they may have, and are dedicated to ensuring that clients receive exceptional service and support at all times.
Whether you are a small startup or a large enterprise, our technical and support team can provide you with the personalised, high-quality IT services and support you need to succeed. Contact us today to learn more about how we can help your business achieve its goals through technology.
Transforming businesses through technology.
Our mission at J700 Group is to empower businesses with innovative and reliable technology solutions, delivered with exceptional customer service.
By working closely with our clients, we tailor our services to meet their unique needs and goals, helping them navigate the ever-evolving technology landscape with confidence and ease.
How your business can benefit from using an IT support company
J700 Group can be a great choice for businesses looking for reliable IT services and solutions
Choosing J700 Group as your IT services provider can offer your business peace of mind knowing that you are working with experienced professionals who are dedicated to helping you achieve your business goals through technology:
J700 Group offers a wide range of services that are designed to meet the unique needs of your business
IT Support, Managed IT Solutions, Cyber Security, Cloud Solutions, Microsoft 365, Website Design, Telecoms Solutions, SEO, Website Hosting
Remove IT headaches
today ...
Don't suffer with constant IT issues, downtime, unhappy staff, and ultimately unhappy customers, resolve your IT, Technology, and Communications issues today…
We believe that every business is unique, and that's why we take the time to listen to your individual needs, objectives, and issues. We offer a comprehensive and competitive range of services to help you achieve your goals.
Don't let technology hold you back – let J700 Group take your business to the next level! 
Click one of the following buttons to contact us today and discover how we can help you achieve success (with no more technology headaches).
Some of the Benefits of using J700 Group for your Professional IT Support
Ready solve your IT headaches?
J700 Group offers customised, professional IT support to businesses. Our team of professionals works closely with each client to develop a solution that fits their specific needs and budget. We offer proactive network management, data backup, and recovery, and other benefits to help your business succeed. Contact us today to learn more.
Committed to
Your Sucess:
"Their proactiveness, responsiveness, and great attitude are amazing, no job is too large or small and they keep all our systems running with no issues, we couldn't be happier."
What clients have said about us
At J700 Group, we take pride in delivering an exceptional experience to all our valued clients and ensure their needs are met. We understand that building trust and credibility is essential when working with new clients, which is why we encourage potential clients to review our testimonials.
Our clients have shared their positive experiences working with our team, providing useful feedback about the level of service that they receive and the quality of our work. We believe that sharing our clients' experiences through testimonials is vital in creating lasting relationships with new and existing clients, and we are always grateful for their willingness to share their thoughts on their J700 Group experience.