Welcome to J700 Group
Your Trusted IT Outsourcing Partner
Are you looking to optimise your business operations, enhance security, and boost overall efficiency?
Look no further! J700 Group, a reputable IT company, offers comprehensive Managed Service Provider (MSP) solutions for businesses of all sizes.
With our expertise in IT outsourcing, we can take care of your technology needs, allowing you to focus on your core competencies and achieve your business goals.
Boost Your Business Efficiency with J700 Group's IT Outsourcing Services
"Their proactiveness, responsiveness, and great attitude are amazing, no job is too large or small and they keep all our systems running with no issues, we couldn't be happier."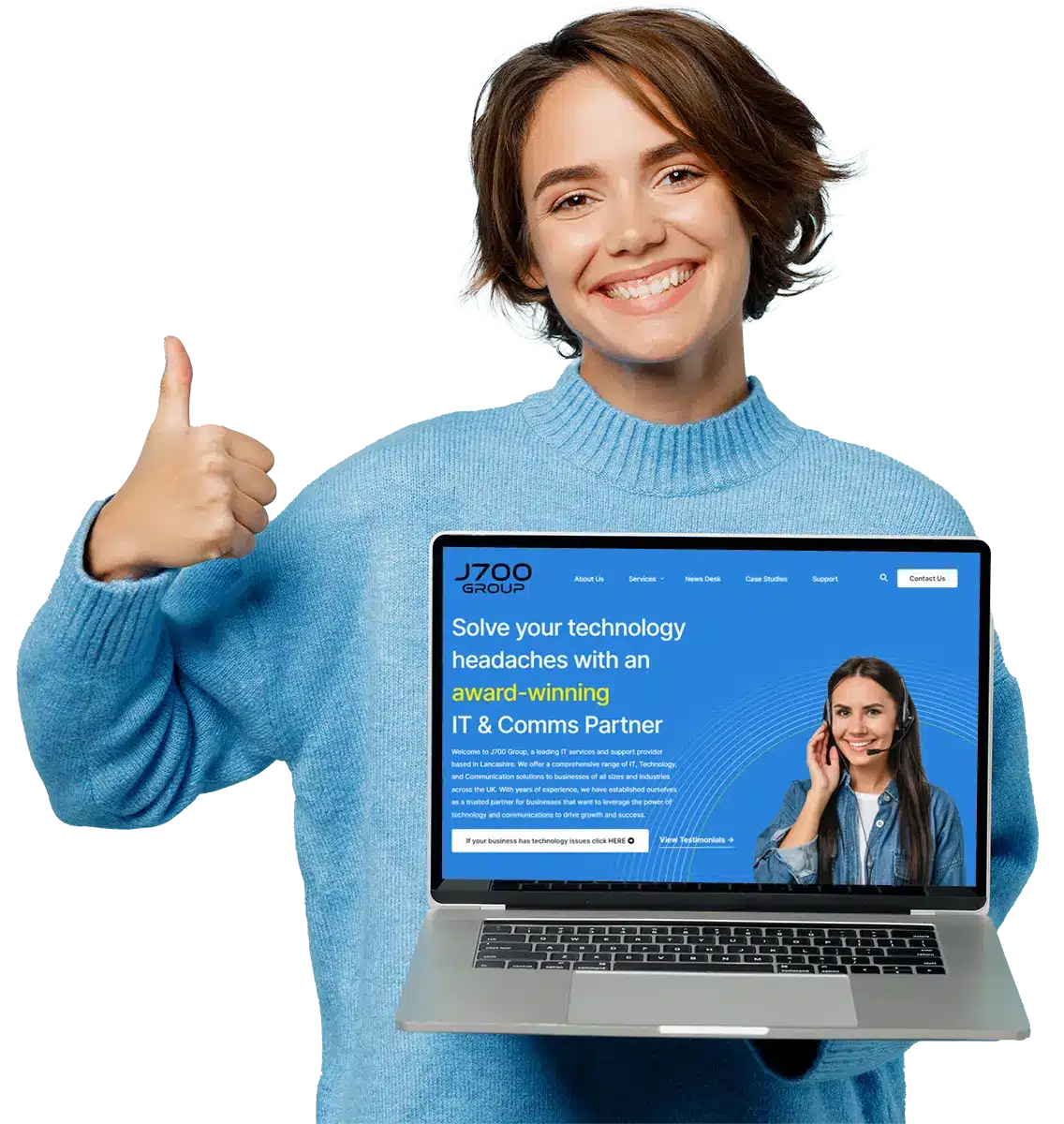 Why Choose IT Outsourcing?
Outsourcing your IT needs to a reliable MSP can bring numerous advantages to your organisation. Here are some compelling reasons why you should consider partnering with J700 Group:
Why use J700 Group for your MSP Services
Access to Expertise,Cost Savings, Enhanced Security,Focus on Core Competencies, Proactive Management and Support, Access to Advanced Technology, Strategic IT Planning,Improved Efficiency and Productivity, Round the Clock Monitoring
Discover J700 Group's IT Outsourcing Solutions
At J700 Group, we understand that every business has unique IT requirements. That's why we offer a wide range of IT outsourcing services tailored to meet your specific needs and objectives. Our comprehensive solutions include:
How your business can benefit from partnering with an MSP
By partnering with an MSP like J700 Group, you can leverage these benefits and optimise your IT infrastructure while focusing on what matters most—driving your business forward. There are many reasons why a business can benefit from using an IT support company. Here are some of the most important ones: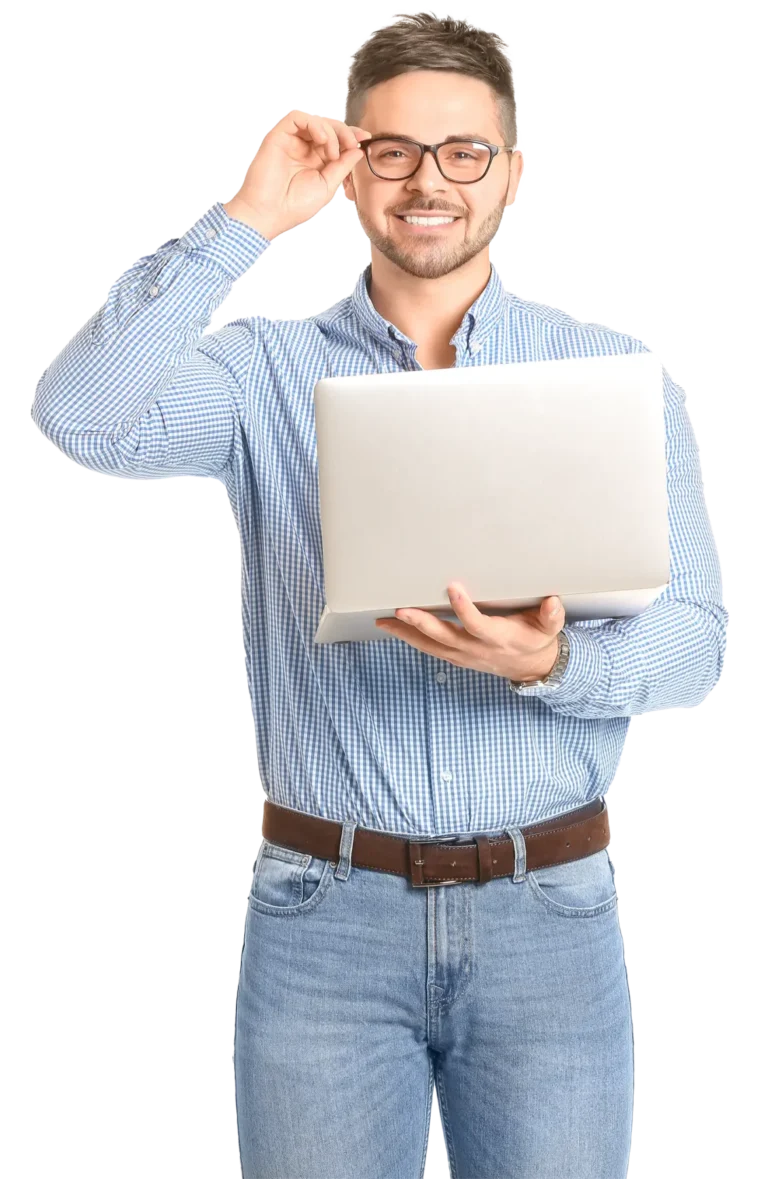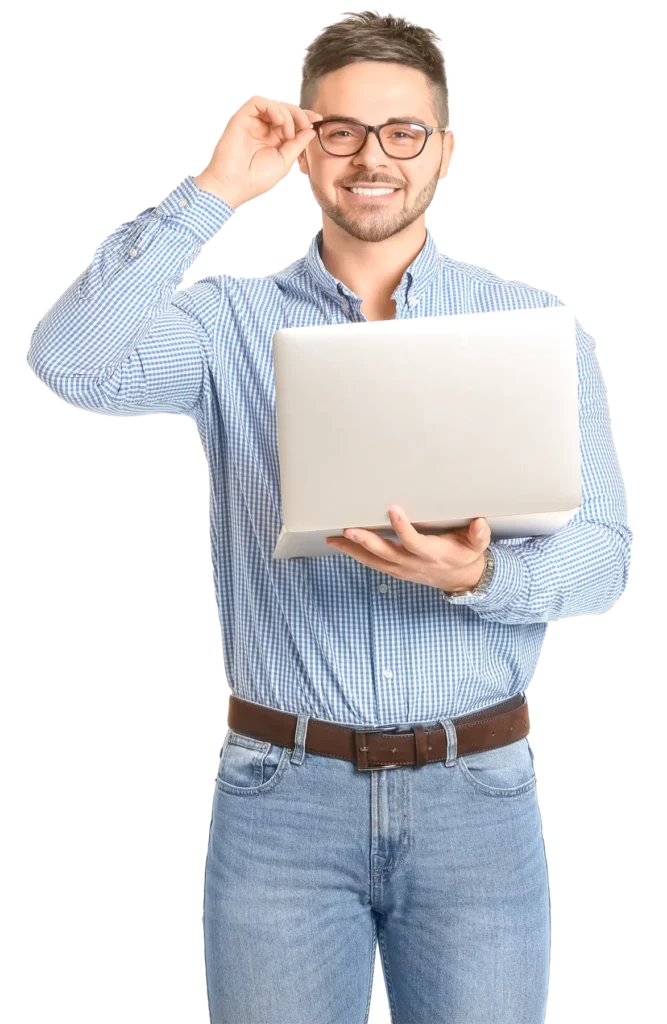 Remove IT headaches
today ...
Don't suffer with constant IT issues, downtime, unhappy staff, and ultimately unhappy customers, resolve your IT, Technology, and Communications issues today…
We believe that every business is unique, and that's why we take the time to listen to your individual needs, objectives, and issues. We offer a comprehensive and competitive range of services to help you achieve your goals.
Don't let technology hold you back – let J700 Group take your business to the next level! 
Click one of the following buttons to contact us today and discover how we can help you achieve success (with no more technology headaches).
What clients have said about us
At J700 Group, we take pride in delivering an exceptional experience to all our valued clients and ensure their needs are met. We understand that building trust and credibility is essential when working with new clients, which is why we encourage potential clients to review our testimonials.
Our clients have shared their positive experiences working with our team, providing useful feedback about the level of service that they receive and the quality of our work. We believe that sharing our clients' experiences through testimonials is vital in creating lasting relationships with new and existing clients, and we are always grateful for their willingness to share their thoughts on their J700 Group experience.