J700 Group offers an excellent opportunity to book a free consultation with one of our highly experienced and knowledgeable IT experts.

By booking a consultation, you have the chance to gain valuable insights and expert recommendations about various IT solutions that can help enhance your business operations and productivity.

Our team of experts has a wealth of experience and knowledge, which they are eager to share with you. During the consultation, they can guide you in choosing the right hardware and software solutions for your business, discuss the benefits of cloud-based solutions, and help you identify any gaps in your current IT infrastructure.
So, if you want to benefit from our team's expertise and make informed decisions about your IT needs, book a free consultation with J700 Group today at a time that suits you using the calandar below
BOOK YOUR FREE CONSULTATION TODAY BELOW ↓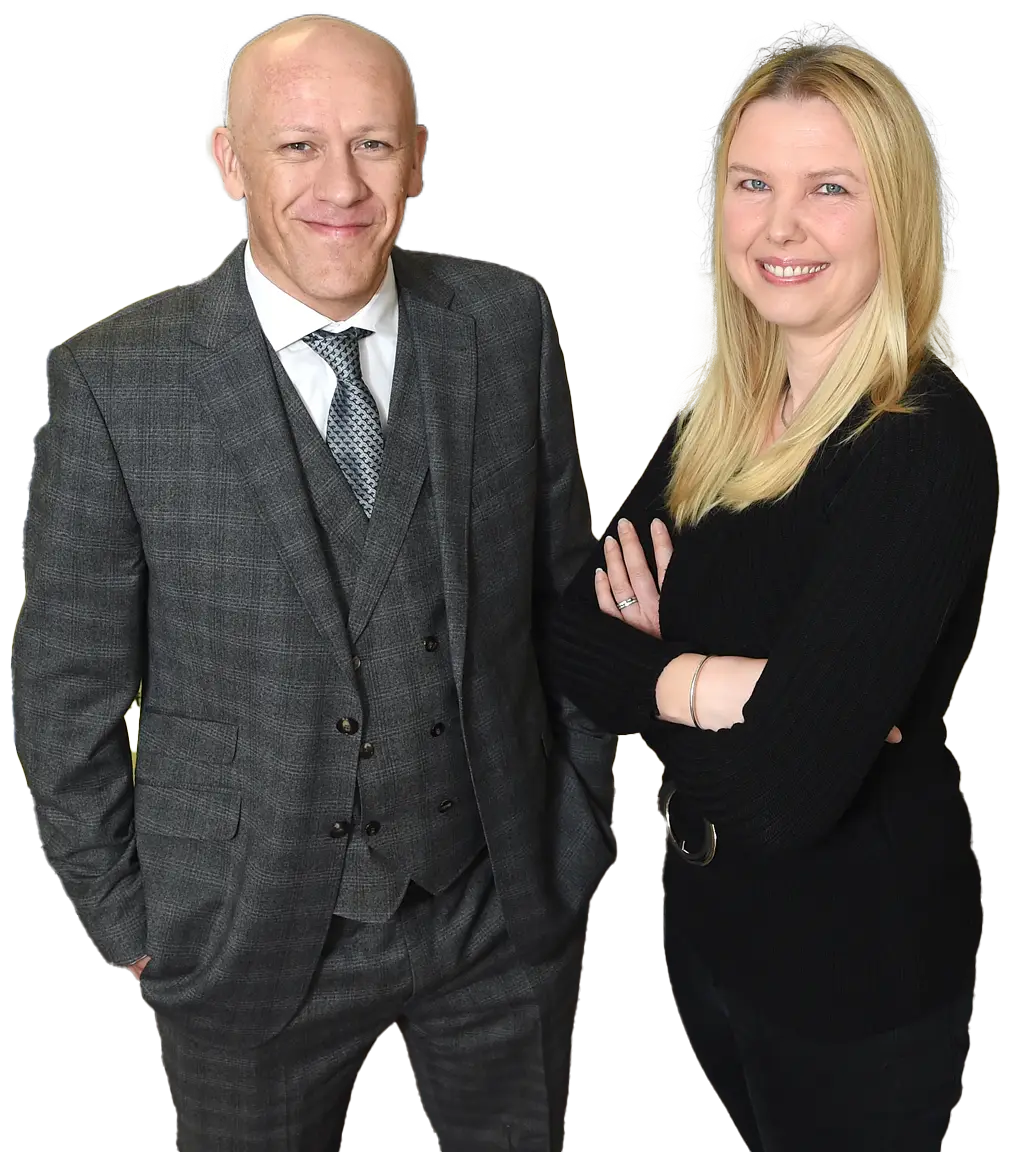 Book an appointment with the person who fits your requirements best
Consultaion on your requirements and How J700 can Help your business
Website Design, Hosting
& SEO Consultation