Microsoft 365
for your Business
At J700 Group, we provide a comprehensive range of Microsoft 365 services for Microsoft 365 subscribers. Our web-based solutions are designed to enhance productivity and collaboration for businesses of all sizes.
You can access your files and applications from anywhere, on any device, including mobile devices. Our services cover a wide range of plans and pricing options, including the popular Microsoft 365 Business Premium, allowing you to choose the option that best suits your specific requirements and budget.
Don't delay any longer – kickstart your business growth by embracing Microsoft 365 today!
"Their proactiveness, responsiveness, and great attitude are amazing, no job is too large or small and they keep all our systems running with no issues, we couldn't be happier."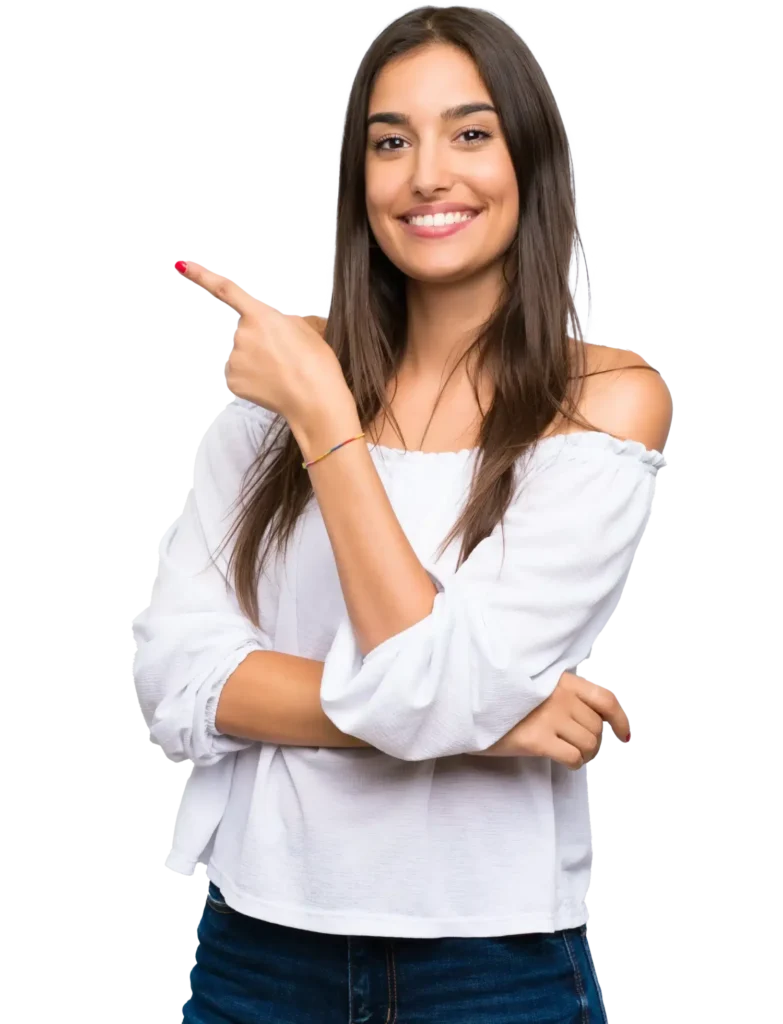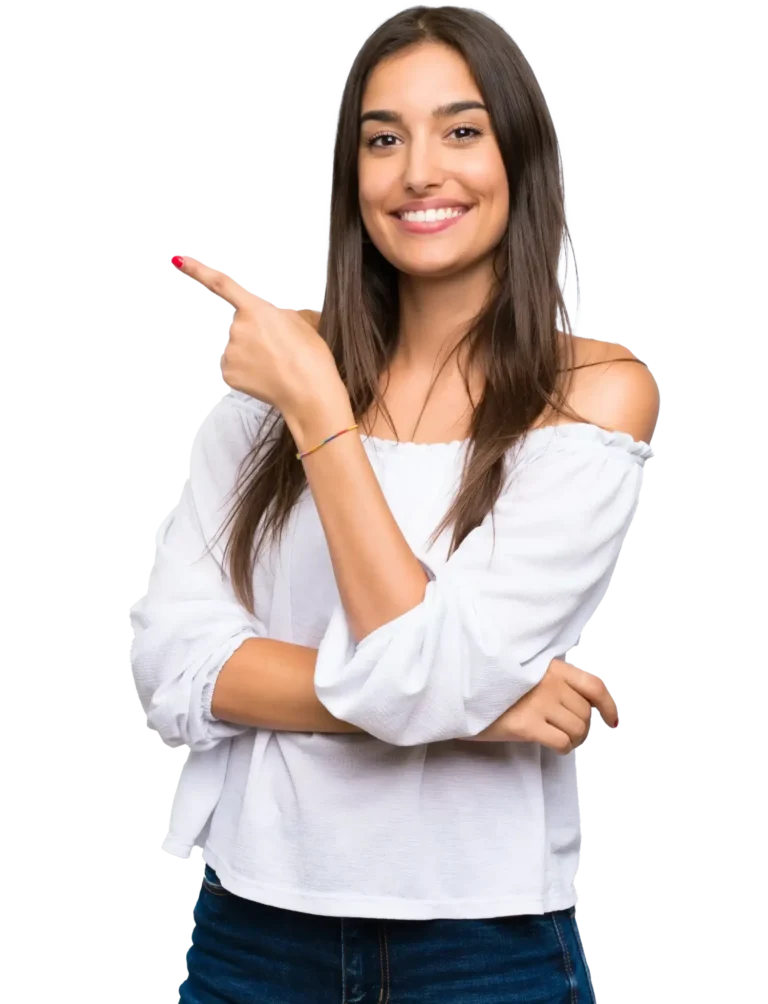 The smart choice for your business
Make your business more efficient with Microsoft 365. It offers productivity tools like Word, Excel, PowerPoint and more, as well as secure cloud storage and expert customer support. Stay up to date with the latest upgrades and tech advancements to stay competitive.
A Microsoft 365 subscription for your business provides a multitude of features, apps and services that could significantly benefit your business.
How your business can benefit from using Microsoft 365
Microsoft 365 is an excellent investment for your business's needs, providing reliable and efficient cloud services and tools that could enhance your productivity and streamline your workflow. Offering a range of benefits for businesses of all sizes, including: improved collaboration, scalability, cost savings, security, mobile access, integration, data analytics and Microsoft 365 Apps.  Read why you should start your Microsoft 365 journey now.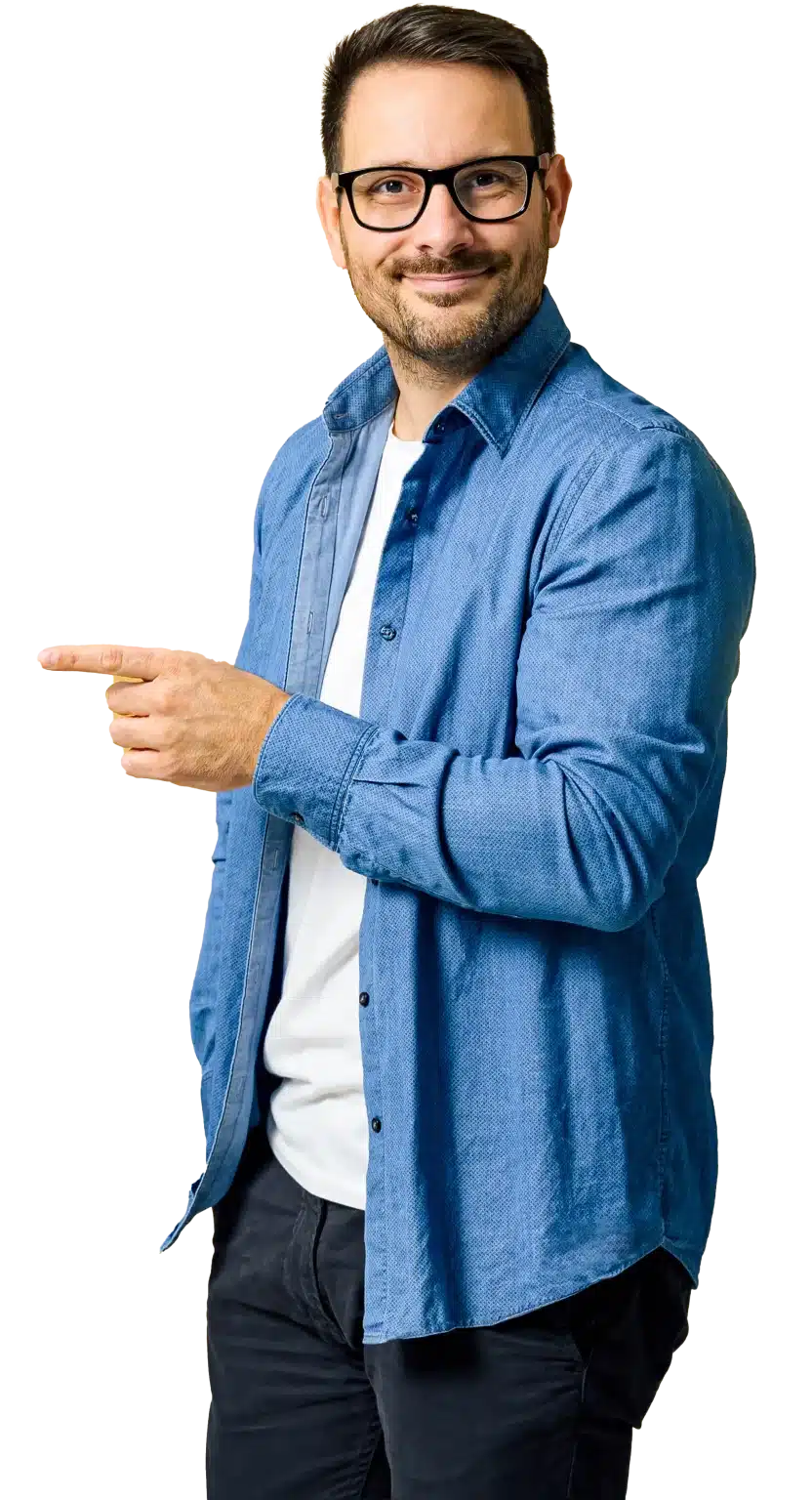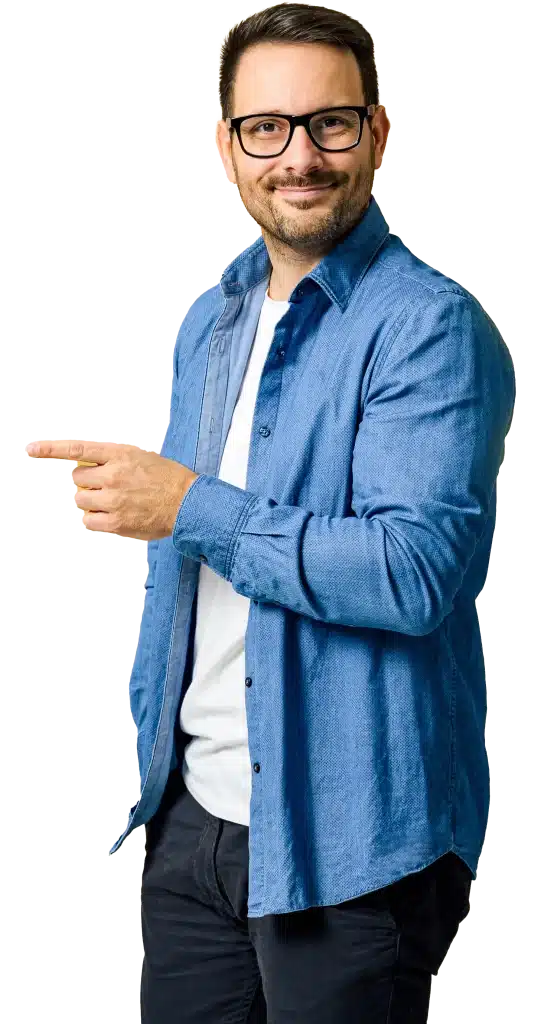 Why choose J700 Group to provide Microsoft 365 for your business
We are proud to be a Microsoft partner, we provide our customers with a variety of business premium services and complete IT support, including Microsoft Sharepoint, Azure, Microsoft Exchange server, Office and all other Microsoft products, all of which are fully controlled and monitored by our professional team of Microsoft professionals.
Our clients trust us because we provide the best solution for your company, allowing you to focus on your business.
When choosing a platform plan for your business, it's a good idea to look into all of the choices available. However, if you're searching for a full-featured, cloud-based option with strong support for content production and sharing, J700 Group can provide the best solution for your company.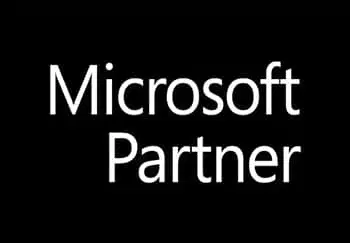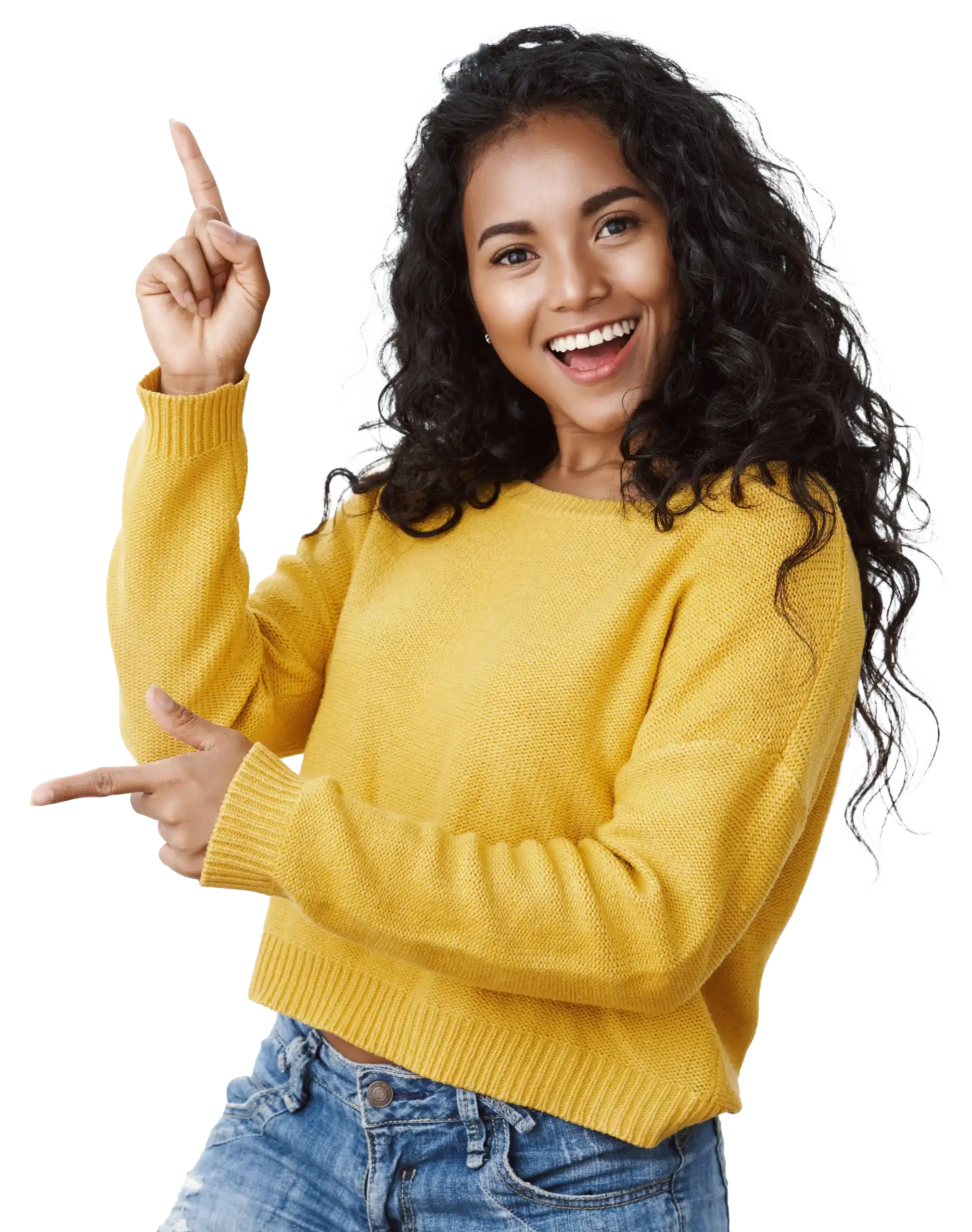 We provide comprehensive Microsoft 365 Solutions to help businesses succeed.
As a leading IT support company that provides Microsoft 365 products, J700 Group understands the many benefits that this powerful suite of tools can bring to businesses of all sizes. Here's a detailed list of what Microsoft 365 offers
At J700 Group, we believe that Microsoft 365 and Microsoft 365 business premium is the ultimate productivity tool for businesses. With its powerful suite of cloud-based tools, robust security and compliance features, and easy deployment and management, Microsoft 365 can help businesses of all sizes achieve their goals and stay ahead of the competition.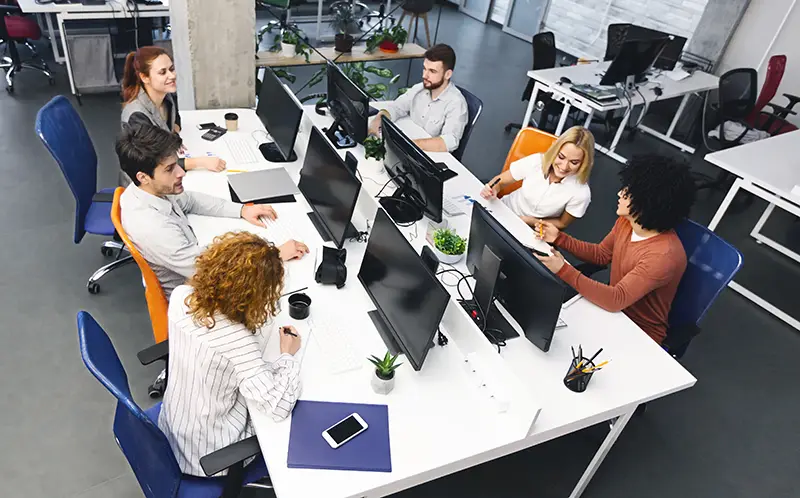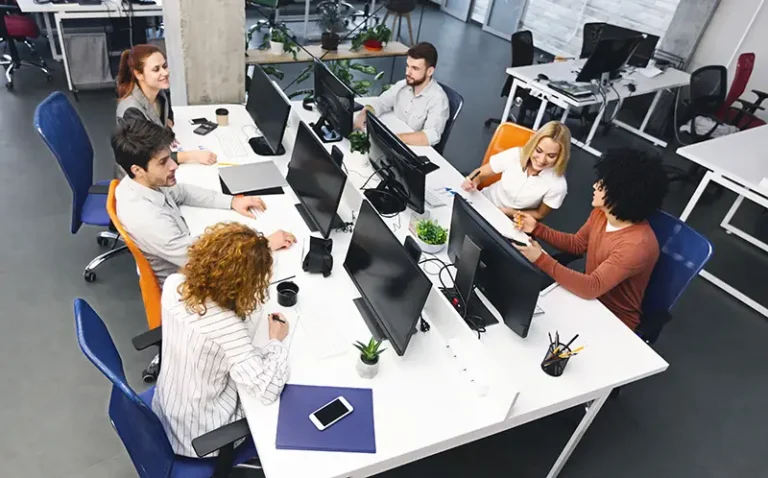 Remove IT headaches
today ...
Don't suffer with constant IT issues, downtime, unhappy staff, and ultimately unhappy customers, resolve your IT, Technology, and Communications issues today…
We believe that every business is unique, and that's why we take the time to listen to your individual needs, objectives, and issues. We offer a comprehensive and competitive range of services to help you achieve your goals.
Don't let technology hold you back – let J700 Group take your business to the next level! 
Click one of the following buttons to contact us today and discover how we can help you achieve success (with no more technology headaches).
What clients have said about us
At J700 Group, we take pride in delivering an exceptional experience to all our valued clients and ensure their needs are met. We understand that building trust and credibility is essential when working with new clients, which is why we encourage potential clients to review our testimonials.
Our clients have shared their positive experiences working with our team, providing useful feedback about the level of service that they receive and the quality of our work. We believe that sharing our clients' experiences through testimonials is vital in creating lasting relationships with new and existing clients, and we are always grateful for their willingness to share their thoughts on their J700 Group experience.