Custom Dashboards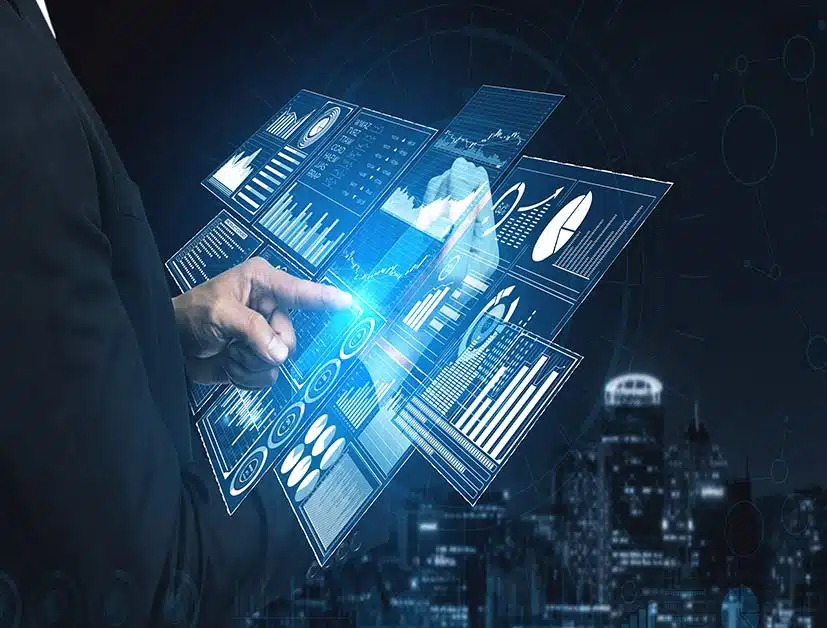 We had previously written a custom CRM System for one of our long-standing customers, and they asked us to produce some dashboards, to give them analytical information from the CRM and other internal business software.
Custom CRM Article
We spent time understanding their exact requirements, and how currently the lack of clear, detailed information was slowing down numerous internal processes.
We made mockups of the dashboards, and how the data would be displayed, so they could easily visualise the end result.
Once they were happy, the dashboards were developed and integrated into the existing systems to read the required data.
The dashboards were made live across the internal network, and permissions were set on them, so only selected internal employees had access to the data.
A few weeks after making them live, the MD said to us:
"You won't believe how useful the dashboard is and how much time they save, we are already looking to ask you to make more for other areas of the business"
Once again, another satisfied customer, receiving a product delivered on time, under budget, and helping the business save time and ultimately money
If You Are Looking For Something Similar CLICK HERE TO CONTACT US
---