Outsource IT Support Services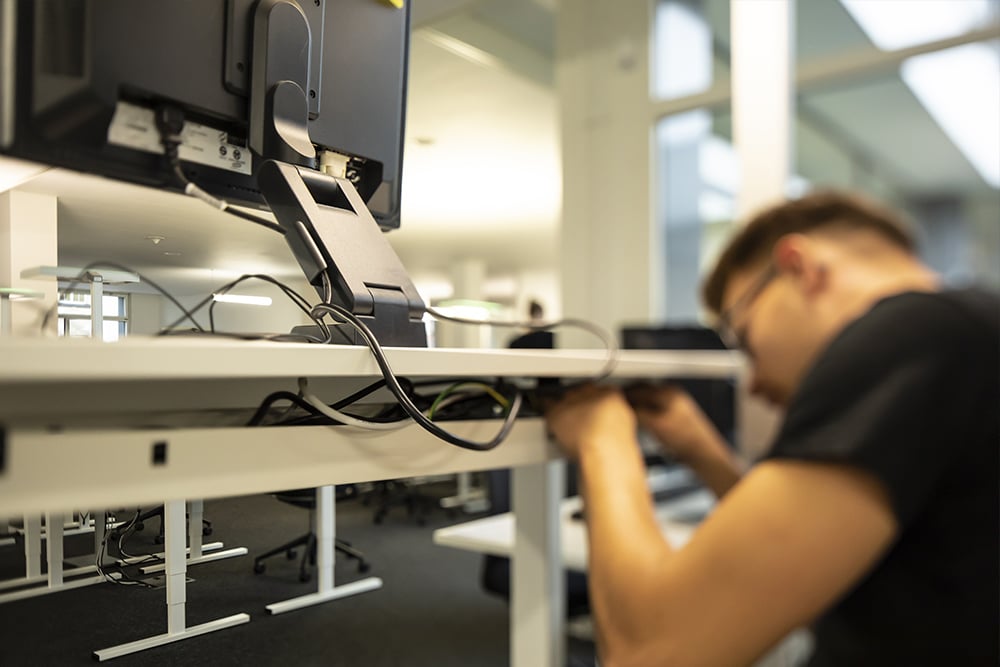 Why Small to Medium Businesses (SMB) Should Outsource Their IT Support Services
Due to the cost of hiring full-time and dedicated IT staff, most small and medium scale businesses at present do not have an IT department. However, to help install, monitor, integrate, maintain your network and provide network support and server support services to your staff, every small and medium scale business owner needs the services of IT Support Firms.
IT support companies offer cost-effective IT solutions; they also work with your business to ensure proper implementation of processes, and procedures that are customized to meet your business needs while making recommendations that can get your business better prepared for an emergency.
There are so many reasons why small businesses need to outsource their IT services to IT support firms.
Here are our top six.
Regular Management of IT Systems and Resources
IT support companies provide regular management of IT systems, and server support services using the latest technologies as they become available. They are made of experts who have knowledge of the best software to keep your information updated at all times.
In addition, IT support companies continuously provide network support services by monitoring your network, identifying and resolving issues before they have a negative impact on your business.
With the right IT support firm, you can be assured that your company data is backed up and recoverable. They also ensure that the risk of downtime caused by cyber threats, or natural disasters does not cause long-term damage to your business, thereby giving room for smooth and stable running of your business without any technical interruption.
Small business owners have lots of sensitive information such as customers' data and financial records that must be kept secure.   IT support companies make use of an electronic storage system to ensure that such sensitive information are protected at all times. They also help you identify security threats, keep your system updated and stay ahead of the game.
Cost-Effectiveness and Return on Investment
The costs of savings associated with making use of IT support companies are quite considerable. They allow clients to predict their IT expenses for each month and budget for better IT improvements. They also help you to avoid using outdated software which can be detrimental to the growth of your business. In addition, they provide the scalability and flexibility needed to grow the business in a way not possible by internal IT departments.
What to know more, looking for some advice? Not sure what you require?
Click HERE to book a free consultation with one of our team today
Proactive maintenance is an essential part of cybersecurity services carried out by IT support companies. They perform installations and upgrade once a threat has been detected; they also ensure that your system is running optimally, thereby saving you time and improving productivity. IT support companies also keep your network downtime minimal to ensure that the system runs smoothly and reduce the likelihood of crashes or other network issues.
Finally, outsourcing your IT services like server support and network support to IT support companies puts your business at the fingertip of experts who have a working knowledge of various IT solutions and are available to provide cost-effective IT solutions that are customized to meet your business need.  They are also available to answer all types of questions and help your business stay up to date with the latest technological trends while creating solutions that lead to increased profitability for your business.
Click HERE to book a free consultation with one of our team today or Contact Us
---