Fully Managed Cloud Backup Solution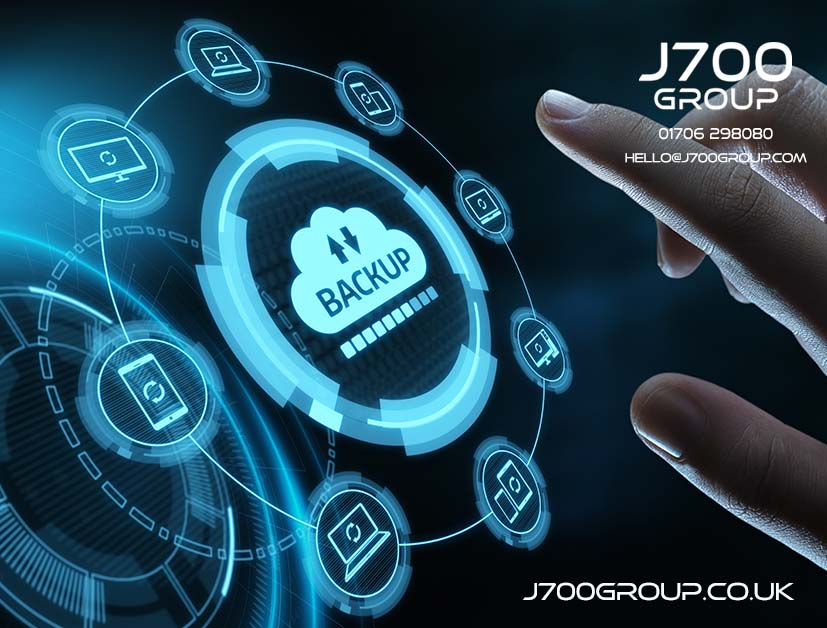 After recently taking on a new customer, and after providing a full IT audit of their systems, it was clear there were no backups happening of their onsite data and onsite servers…
We are all aware of the importance of backing up your data, whether it be the documents on your desktop, files on the server, or that critical software database that is behind your CRM or accounting software. We provide a wide range of backup solutions which is continually monitored to ensure your data is kept safe and secure.
We immediately took a backup of all their data to ensure data security, and then went ahead and implemented a fully managed cloud backup solution.
Backups of all the data happen multiple times per day and are sent to a fully secure cloud storage system, all the backups are fully monitored by ourselves to ensure there are no failures, and we also monitor storage space to ensure the backup system never gets full.
The customer now doesn't have to worry about their data, as they know it is now getting backed up all the time and is being fully monitored by ourselves.
Another happy (and fully protected) customer
If you are worried about your data and your backups, don't hesitate to give one of our team a call
About Us – The Author
J700 Group are a Lancashire-based, family-run, professional and responsive, Managed Solutions Provider helping Businesses, the Education Sector, and the Healthcare Sector to utilise Innovative IT Consultancy Services, Cloud Solutions, Cyber Security, Microsoft 365, Telecoms, Web Design and SEO solutions to propel their organisation to the next level and beyond.
As an experienced IT Support Provider, helping businesses across Lancashire & Manchester, if you need any assistance with your IT including IT Hardware, a Disaster Recovery Policy or Managed Backup Solutions; Contact us today to see how we can help your business.
---