Your 101 Guide To Backup Solutions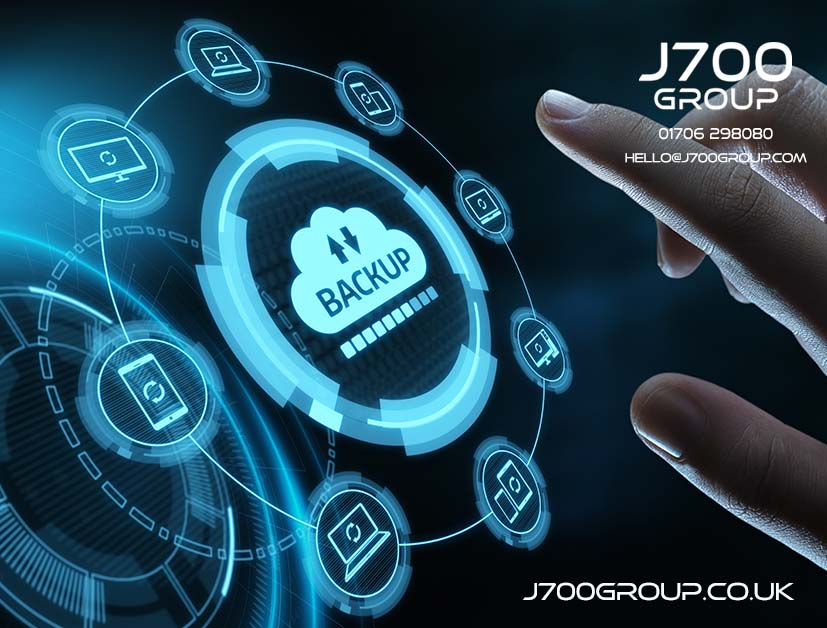 THERE SHOULD ALWAYS BE A PLAN B
We don't like to think about it, but from time to time things can go wrong. If you buy a new house, it's imperative to get both life insurance
and home and content insurance to ensure that should the worst happen, you're protected.
Well, the same applies with implementing a backup solution. If putting backup measures in place for your home is such a natural and common concept – then why wouldn't you protect your customers' business too?
TRIED AND TESTED BACKUP AND DISASTER RECOVERY SOLUTIONS FOR SMBS
A multi-layered security approach is the best way to combat an increasing threat landscape.
Cyber Security solutions can only predict patterns as far as their global intelligence reaches, so it's best practise to combine those solutions with a Business Continuity and Disaster Recovery (BCDR) implementation.
The financial costs and remediation following a breach can cause significant damage to your brand, leading to detrimental consequences. But with a solid BCDR solution, data breaches that occur can be rectified with little downtime.
Many small businesses still rely on backing up their data on tapes and storing them offsite. For years, this proved as an effective, cheap and reliable route for SMBs. But times have changed, the cloud has evolved and restoring tapes to an offsite server is now significantly slower and can involve larger periods of downtime for your business, compared to cloud-to-cloud backup.
About Us – The Author
J700 Group are a Lancashire-based, family-run, professional and responsive, Managed Solutions Provider helping Businesses, to utilise Innovative IT Consultancy Services, Cloud Solutions, Cyber Security, Microsoft 365, Telecoms, Web Design and SEO solutions to propel their organisation to the next level and beyond.
As an experienced IT Support Provider, helping businesses across Lancashire & Manchester, if you need any assistance with your IT including IT Hardware, a Disaster Recovery Policy , Microsoft 365 or Managed Backup Solutions; Contact us today to see how we can help your business.
---