Five Reasons to Outsource Your IT Support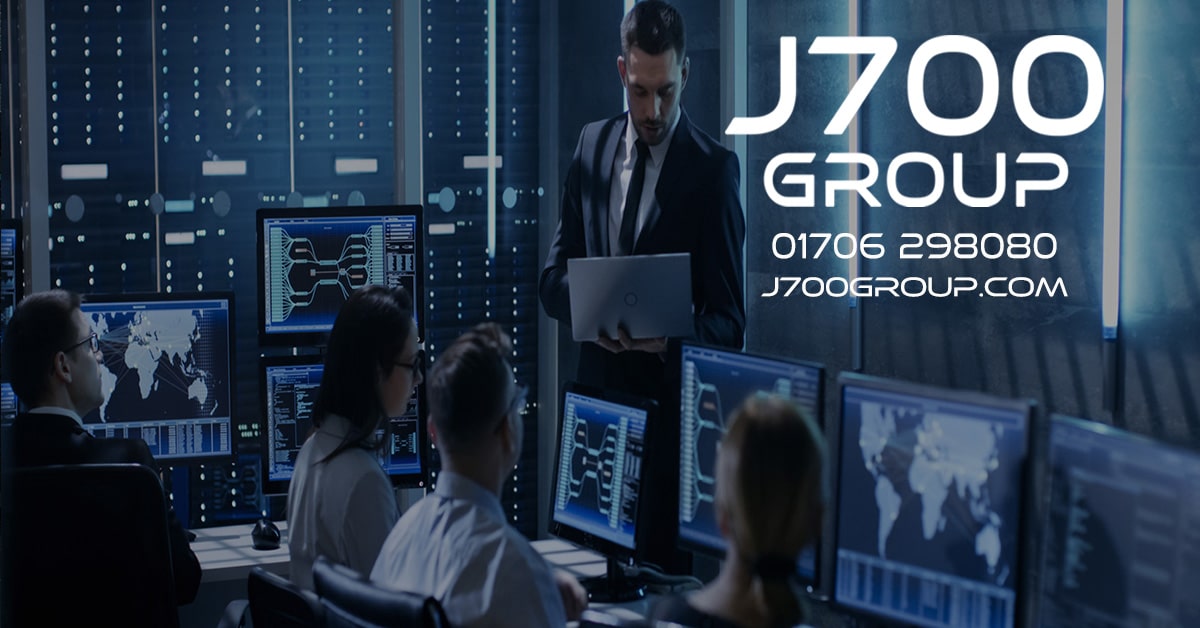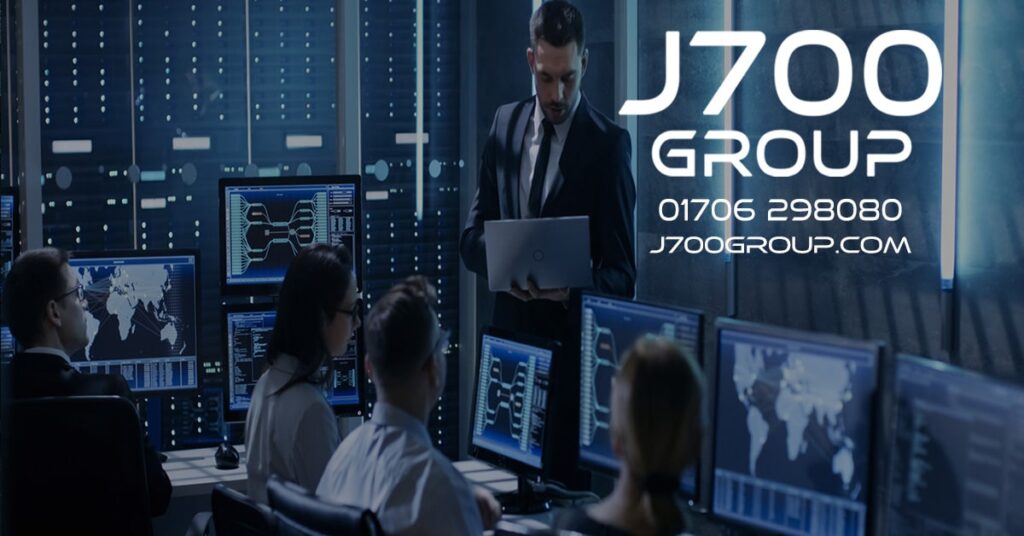 It's undeniable that we live in an age where data is the new currency. Everything is connected to some sort of data management mechanism and delivered to a specific audience, whether that's a group of specific web users or customers looking for a specific product. Increasingly, how we manage that data or information, can drastically affect our business for better or worse.
The future of in-house IT
The reality is that the nature of modern data is complex and becoming increasingly difficult to manage – hence the term "big data." As a result, it's incredibly difficult to manage all of this data, hardware and computing resources in-house. This is why more and more companies are reaching out to third-party managed IT providers.
According to an article on eWeek, managed IT was up by roughly 23% since, and that number is expected to increase dramatically each year as more managed IT services become accessible. In short, the future of in-house IT is looking bleak.
Let's take a look at five big reasons to make the jump from in-house to third-party IT support.
Efficient cost management – If we're being completely honest, the big reason you'd even be considering a jump to a third-party IT company is to lower costs. Incidentally, this is among the chief reasons for a company of any size to make the switch.
Share the risk burden – Another major benefit is that with a third-party IT support provider, you're offloading some of the infrastructural risks. As a result, you become more flexible, agile and dynamic as an organization, which allows you to deliver a better product in the long-run.
Reap the benefits of freed up resources – Since you have limited resources as an organization, you also have limits to the type of things you can accomplish in an IT context. Offloading your IT support to a third-party frees up internal resources that can be allocated to processes that can expand your business.
Access to data management expertise – Odds are you don't have a massive enough IT budget to hire a panel of experts to guide you through the rapidly changing world of big data. With a third-party, IT support service you have access to high levels of technology and resources that you would otherwise have no access to. This helps you stay competitive in your industry.
Re-focus your priorities – Lastly, but certainly not least, offloading your IT support responsibilities lets you focus more on your business. When you're handling all of your IT support internally, your focus is often divided by a bunch of different technical priorities to keep your site, product and/or application up and running. Outsourcing IT lets you focus on what matters: growing and supporting your business – not troubleshooting software, hardware, and user issues.
About Us – The Author
J700 Group are a Lancashire-based, family-run, professional and responsive, Managed Solutions Provider helping Businesses, the Education Sector, and the Healthcare Sector to utilise Innovative IT Consultancy Services, Cloud Solutions, Cyber Security, Microsoft 365, Telecoms, Web Design and SEO solutions to propel their organisation to the next level and beyond.
As an experienced IT Support Provider, helping businesses across Lancashire & Manchester, if you need any assistance with your IT including IT Hardware, a Disaster Recovery Policy or Managed Backup Solutions; Contact us today to see how we can help your business.
#IoT #artificialintelligence, #businessntelligence, #digitalnfrastructure, #InternetofThings #TechnologyTrends, #Technology #itsupport #b2b #biztips #entrepreneur #small biz #business2business #cloud
---