Does Microsoft Back-Up Your data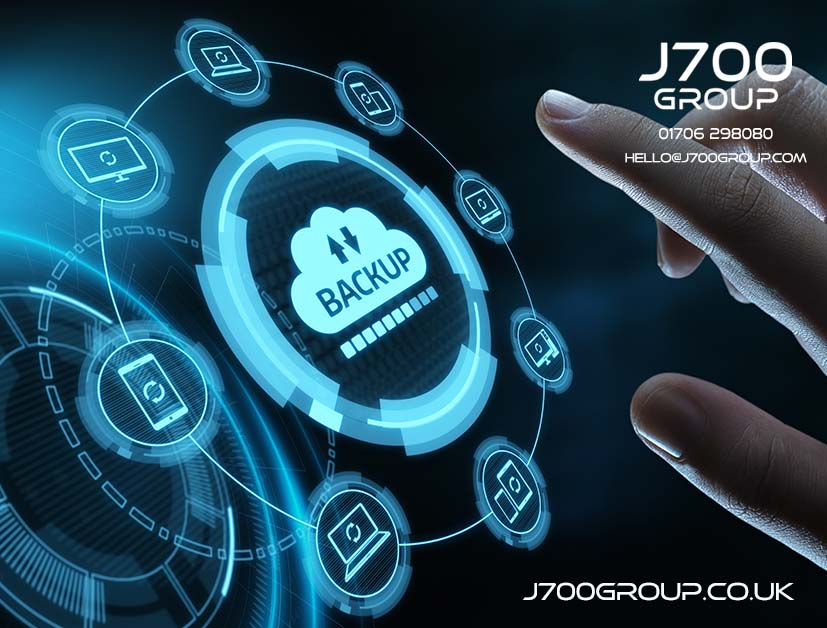 Recognising that Microsoft 365 does not comprehensively back up your data means that making sure that you have a third-party, "point-in-time" backup solution is an important consideration for your business.
Only For 30 Days
Microsoft 365 may be a very secure platform and infrastructure, but it's worth knowing that although geo-redundancy offers protection against a site or hardware failure, Microsoft 365 only has a 30-day retention period for your data built-in, and that SharePoint Online is only backed up every 12 hours and has only a 14-day retention period.
Microsoft's Service Agreement
Microsoft's service agreement says, "We recommend that you regularly backup Your Content and Data that you store on the Services or store using Third-Party Apps and Services."
Why?
There are many good reasons to use a third-party back-up solution with 365 including:
Guarding against the risk of files being lost due to cyber-attackers attempting to gain/gaining admin access, or accidental file deletion by genuine admins.
Protecting the businesses from data loss through ransomware attacks by having a separate back-up of important data.
Helping with compliance e.g., GDPR and making sure that company records are kept for required time limits and helping to maintain business continuity.
Preventing situations where there is a need to Recover accidentally deleted emails that may have been saved somewhere in OneDrive file, or SharePoint before the retention-period ends (if versioning is not enabled), or situations where emails may be lost because they are destroyed by malware.
Stopping important files from being permanently deleted as part of deletion of an ex-staff member's 365 account by providing a separate location for back-ups.
Stopping the risk of problems caused by retention policies (with Exchange Online).
Restoring a folder within a single user can't be done with 365, but may be possible with a third-party solution.
Conforming to the basic tried and tested 3-2-1 back-up rule, i.e., making sure that you keep three copies of your data on two different pieces of media, with one of them being offsite (third-party).
Common Ways To Back-Up 365
Broadly speaking, businesses can use storage capacity on their own servers/on-premise servers or back-up to a cloud-based service. There are many different Office 365 backup and recovery solutions available, including Altaro, Carbonite, Druva, Commvault, Rubrik, SolarWind, Veeam, Zerto, SysCloud, and many more.
What Does This Mean For Your Business?
There are many different ways that important data can be lost. Bearing in mind that Microsoft 365 only backs up your data for a relatively short time, Microsoft itself recommends that companies also back-up to third-party apps and services and, not least for security and compliance reasons, companies should make sure that they have a reliable, third party, "point-in-time" backup solution in place.
J700 Group can manage your 365 and offer safe and secure backups call us today on 0333 7721 700 (Local Rate) Or email us at [email protected]
About Us – The Author
J700 Group are a Lancashire-based, family-run, professional and responsive, Managed Solutions Provider helping Businesses, the Education Sector, and the Healthcare Sector to utilise Innovative IT Consultancy Services, Cloud Solutions, Cyber Security, Microsoft 365, Telecoms, Web Design and SEO solutions to propel their organisation to the next level and beyond.
As an experienced IT Support Provider, helping businesses across Lancashire & Manchester, if you need any assistance with your IT including IT Hardware, a Disaster Recovery Policy or Managed Backup Solutions; Contact us today to see how we can help your business.
---