Cybersecurity worries most business owners face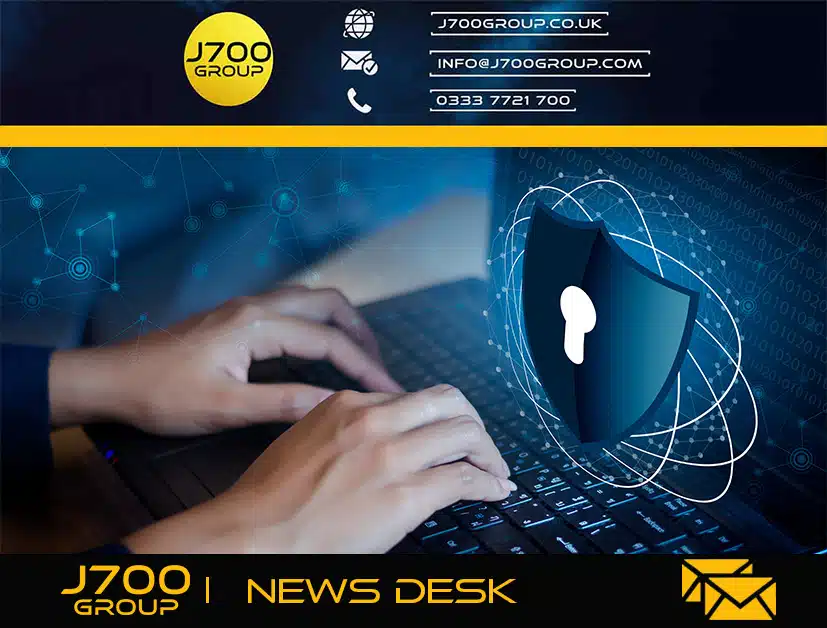 Business owners have been grappling with a major concern that continues to haunt them in this digital era; cybersecurity. Due to increased dependence on digital technology and the widespread use of the internet, the threat of cyber attacks has become a common reality. Cybersecurity is a complex and multi-faceted issue that affects all types of businesses.
It involves not only the protection of sensitive information and data but also includes safeguarding against potential attacks that can disrupt operations, damage company reputation, and result in financial losses. Business owners must stay vigilant and maintain up-to-date security measures as cybercriminals are becoming more sophisticated in their techniques. Hence, ensuring the safety and security of digital assets has become a top priority for business owners.
Business owners have several worries around cybersecurity, including:
Data breaches: Business owners are concerned about the risk of data breaches, which can result in the theft of sensitive information, financial loss, and damage to their reputation.
Cyber attacks: Business owners are worried about the threat of cyber attacks such as ransomware, malware, and phishing scams, which can disrupt their operations and cause financial loss.
Compliance: Business owners are concerned about meeting regulatory compliance requirements for data protection and privacy laws, such as GDPR and HIPAA.
Lack of expertise: Business owners may not have the expertise or resources to implement and manage effective cybersecurity measures.
Partnering with an MSP can help to address these concerns in several ways:
Comprehensive security solutions: MSPs can provide comprehensive security solutions that include firewall management, anti-virus and anti-malware protection, intrusion detection and prevention, and data backup and recovery services.
Threat monitoring and response: MSPs can monitor networks and systems for potential threats and respond quickly to any security incidents.
Compliance expertise: MSPs can help businesses to meet regulatory compliance requirements by providing expertise and guidance on data protection and privacy laws.
Access to expertise and resources: MSPs have a team of experts who can provide guidance, support, and training on cybersecurity best practices.
Cost-effective solutions: Partnering with an MSP can provide cost-effective solutions for cybersecurity, as businesses can leverage the MSP's expertise and resources instead of investing in their own IT infrastructure and staff.
In summary, partnering with an MSP can help businesses to address their cybersecurity concerns by providing comprehensive security solutions, threat monitoring and response, compliance expertise, access to expertise and resources, and cost-effective solutions.
Want To Learn More about protecting your business?
Are you worried about Cybercrime and Data Security and the risks and threats to your businesses, whether you're a small start-up or a well-established enterprise, it's essential to prioritise cybersecurity and take proactive steps to protect your business against cybercrime and data breaches.
Read more about how to protect your business and download our free Cybersecurity guide by clicking the button below.


J700 Group are a Lancashire-based, family-run, professional and responsive, Managed Solutions Provider helping Businesses, to utilise Innovative IT Consultancy Services, Cloud Solutions, Cyber Security, Microsoft 365, Telecoms, Web Design and SEO solutions to propel their organisation to the next level and beyond.
As an experienced IT Support Provider, helping businesses across Lancashire & Manchester, if you need any assistance with your IT including IT Hardware, a Disaster Recovery Policy or Managed Backup Solutions please Contact Us.
Where to find us: Prinny Mill Business Centre, 68 Blackburn Road, Haslingden, Lancashire, BB4 5HL.
#BusinessIT #Technology #protectyourbusiness #cybersecurity #msp
---