IT Issues Businesses Face and how to resolve them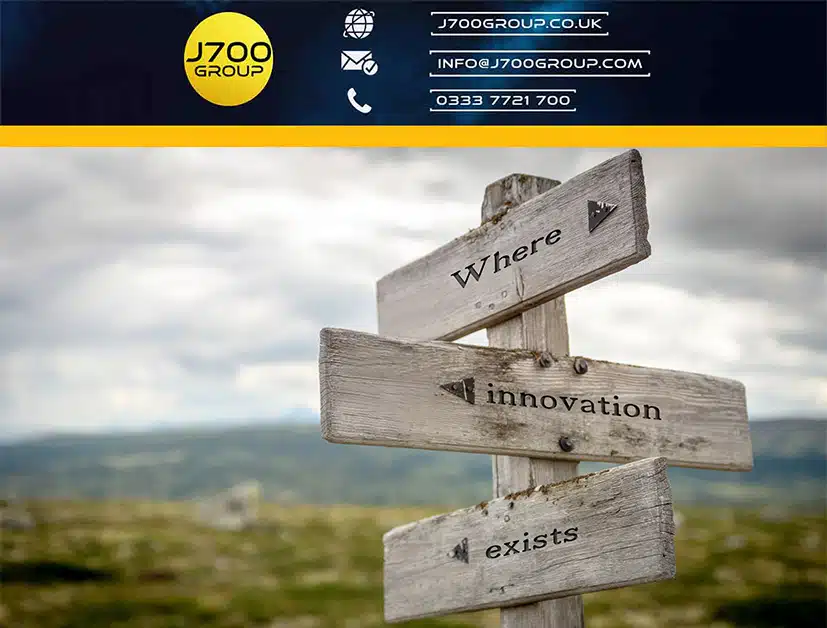 As technology continues to advance, businesses face a range of IT issues that require attention and resolution to ensure smooth and efficient operations. These issues can include hardware malfunctions, software incompatibilities, cybersecurity threats, data storage and management challenges, and more. Without proper resolution, these issues can lead to lost productivity, reduction in customer satisfaction, and damage to company reputation.
Some of the common IT issues that companies face includes cyber-attacks, data loss, server crashes, network downtime, and outdated hardware and software. These issues can cripple businesses and lead to massive losses in revenue. However, partnering with an MSP can offer multiple benefits such as proactive monitoring, data backups, 24/7 support, software updates, and network security. Additionally, MSPs can scale up or down the level of IT support you need based on your requirements.
Thankfully, the IT issues that companies face that can be resolved by partnering with a Managed Service Provider (MSP).
Here are just some examples:
1. IT Support: Companies often struggle with providing adequate IT support to their employees. MSPs can offer 24/7 support, which means that employees can get assistance whenever they need it. This can help to reduce downtime and increase productivity.
2. Security: Cybersecurity is a growing concern for businesses of all sizes. MSPs can provide comprehensive security solutions, including firewall management, anti-virus and anti-malware protection, and data backup and recovery services.
3. Infrastructure Management: Managing IT infrastructure can be a complex and time-consuming task. MSPs can provide services such as network monitoring and management, server management, and cloud management, which can help to optimise infrastructure performance and reduce downtime.
4. Cost Optimisation: Partnering with an MSP can help companies to optimise their IT costs. MSPs can provide services such as cost analysis and optimisation, procurement and vendor management, and IT asset management, which can help to reduce IT expenses and improve cost predictability.
5. Scalability: As businesses grow, their IT needs also grow. MSPs can help businesses to scale their IT infrastructure and services as needed, without having to invest in additional resources.
Overall, partnering with an MSP can help businesses to improve their IT performance, reduce costs, and focus on their core business functions.
Want To Learn More about how an MSP can help your business and how to make the right choice for your business?
We understand that making a switch to a new managed service provider (MSP) can be a daunting task. That's why we don't just offer MSP services but also provide a guide to help you navigate the transition process with ease. Our expert team of professionals has put together a comprehensive guide that covers all the essential information you need to know before making a switch.
Our guide is designed to provide you with a step-by-step process on how to select the right MSP, assess your business needs, plan, execute the transition and evaluate the new MSP's performance.
The guide is not only informative, but it's also free and can be easily downloaded from our website. With this guide, you can streamline your transition to a new MSP and be confident that you are making the right decision for your business.
You can download it for free by clicking below


J700 Group are a Lancashire-based, family-run, professional and responsive, Managed Solutions Provider helping Businesses, to utilise Innovative IT Consultancy Services, Cloud Solutions, Cyber Security, Microsoft 365, Telecoms, Web Design and SEO solutions to propel their organisation to the next level and beyond.
As an experienced IT Support Provider, helping businesses across Lancashire & Manchester, if you need any assistance with your IT including IT Hardware, a Disaster Recovery Policy or Managed Backup Solutions contact us today.
Where to find us: Prinny Mill Business Centre, 68 Blackburn Road, Haslingden, Lancashire, BB4 5HL
#BusinessIT #Technology #msp #itissues #changingitprovider #freedownload
---