Smart Doorbells And UK Law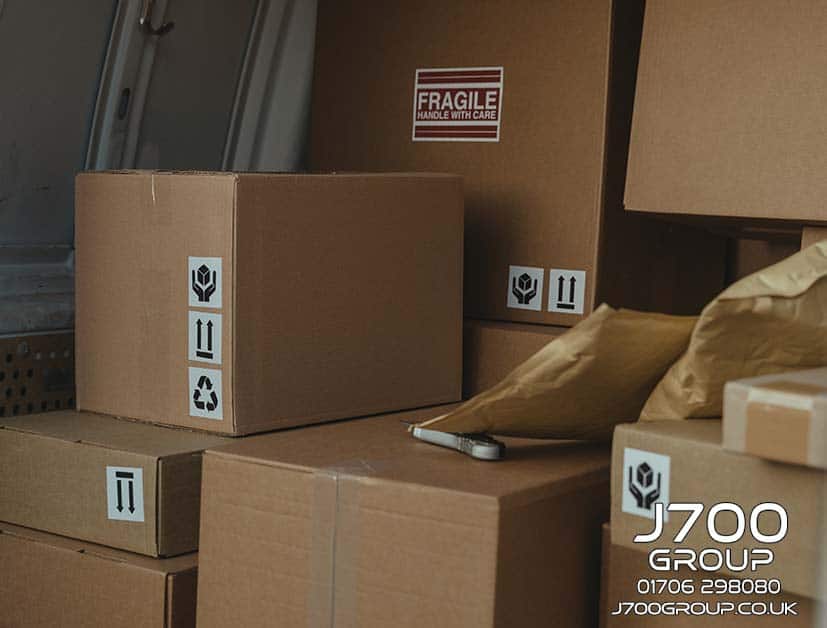 In this insight, we look at 'smart' doorbells and how the outcome of a recent legal case has highlighted the legal responsibilities that owner/operators of smart doorbells have under UK law.
Smart Doorbells
Smart doorbells, such as Eufy, Ring, Nest Hello, Arlo, Vuebell, IseeBell, and more are Internet-connected replacements for traditional doorbells. Smart doorbells use a smartphone app to enable the home occupant to see and talk in real-time with a caller using the doorbell's built-in high-definition (infrared) camera and microphone. Smart doorbells can be activated by motion sensors and/or the pressing of a button, and the pictures and audio conversations can also be recorded.
The Issues
As outlined in a recent legal case in Oxfordshire, a judge ruled that security cameras and a Ring doorbell installed in a house broke data laws and contributed to harassment. Although the background of the case highlighted a long-running neighbourly dispute and one security camera was placed on a shed, the outcome focused on some very real legal issues relating to smart doorbells such as privacy, security, and regulation of increasingly normalised domestic surveillance.
In this particular case, some key issues were that:
The smart doorbell could capture personal data (audio of conversations and video) from people who were not even aware that the device was there, and that it recorded and processed audio and personal data (there was no consent).
The capturing of the audio data was found by the judge to be "even more problematic and detrimental than video data".
The extent of the range that the doorbell could capture audio was judged to be well beyond the range of video captured and, therefore, not reasonable (in this case).
The device's ability to capture conversations at ranges of between 40ft and 68ft away was excessive.
An update to the doorbell in 2020 meant that it could not be switched off.
Even if the 'activation zone' (motion-activated area) feature of the doorbell cameras was disabled, it could still film the whole area due to movement in one of the other non-disabled activation zones.
Pro Privacy Campaigners
Privacy campaigners such as Hannah Hart of ProPrivacy have highlighted how, using devices such as smart doorbells, "a small number of residents can effectively transform public spaces into surveillance hotbeds, and even share their recordings with police."
The Laws
The laws that apply to issues around the use of smart doorbells are the UK Data Protection Act 2018 and UK GDPR. Also, a 2014 case (albeit in the Czech Republic) means that domestic surveillance systems are regarded as being within the scope of the data protection legislation where data is captured beyond the boundaries of a homeowner's property.
The Manufacturer
The doorbell (Ring) manufacturer in the Oxfordshire case mentioned above was Amazon. Amazon may have:
– Built privacy and security features into the smart doorbell e.g., customisable privacy zones, motion zones, and Audio Toggle to turn audio on and off.
– Added end-to-end encryption to its smart doorbell technologies to keep personal data captured secure against misuse by third parties….
BUT the responsibility for HOW the equipment is used (in relation to the law) lies with you, the user.
How Can You Use Your Smart Doorbell Legally?
The important points to remember for using home surveillance devices, including smart doorbells are:
– Use home surveillance equipment in a way that respects the rights of other people, including neighbours.
– Be transparent (e.g., with neighbours) about what the equipment has been installed for and how it operates, thereby retaining your data protection obligation to process data in a lawful and transparent way, and not to collect personal data without a specified or lawful purpose (as required by the Data Protection Act 2018 and the GDPR).
– Ensure that the scope (e.g., the distance) of data capture is reasonable for its purpose.
– Consider putting up a sign that states recording is taking place, and why.
– Follow published guidance, such as ICO guidance for using CCTV: ICO guidance for using CCTV
What Does This Mean For Your Business?
Smart surveillance products may have some particular advantages (e.g., being able to hold real-time conversations with visitors when you're not at the premises) but despite their in-built privacy and security features, how they are used and operated and contextual factors mean that you, the owner/user still have legal responsibilities. The recent Oxfordshire (Fairhurst Vs Woodward case) shows that simply installing such devices without the correct consideration of transparency about their use, their operating scope, and how they could affect the legal privacy rights of neighbours could land you with a large fine.
About Us
J700 Group are a Lancashire-based, family-run, professional and responsive, Managed Solutions Provider helping Businesses, the Education Sector, and the Healthcare Sector to utilise Innovative IT Consultancy Services, Cloud Solutions, Cyber Security, Microsoft 365, Telecoms, Web Design and SEO solutions to propel their organisation to the next level and beyond.
As an experienced IT Support Provider, helping businesses across Lancashire & Manchester, if you need any assistance with your IT including IT Hardware, a Disaster Recovery Policy or Managed Backup Solutions; Contact us today to see how we can help your business.
#tech #technews #technology #j700group #biztips #b2b #sme #lancashire #itsupport #smartdoorbells #security #gdpr #uklaw
---