Twitter Bans Sharing Without Consent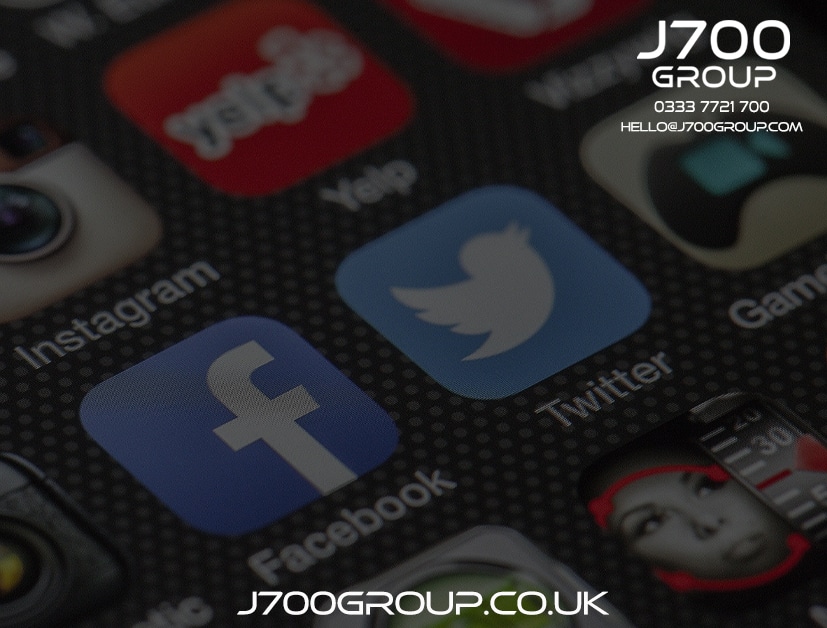 Twitter Bans Sharing Private Images and Video Without Consent
In a change to its Private Information Policy, Twitter has banned the sharing of personal media, such as images or videos without the subject's consent.
Why?
Twitter says that as part of its ongoing work to align its safety policies with human rights standards, it needs to take action to tackle the possible misuse of media and information that is not available elsewhere online as a tool to harass, intimidate, and reveal the identities of individuals.  Twitter says that it is particularly concerned about how sharing images or videos, without consent, could have a disproportionate effect on women, activists, dissidents, and members of minority communities in terms of violating their privacy or even leading to emotional or physical harm.
Existing Policies and Rules Not Enough
Twitter's existing policies and rules only cover explicit instances of abusive behaviour. The update to the Private Information Policy, however, means that Twitter can now take action on media that is shared without any explicit abusive content, but is posted without the consent of the person depicted.
What Can't You Share Anyway?
The existing aspects of Twitter's policies mean that users can't share the following media or information without the consent of the subject / the person it belongs to:
– Home address or physical location information, including street addresses and GPS coordinates.
– Any identity documents e.g., government-issued IDs and social security or other national identity numbers.
– Contact information, including non-public personal phone numbers or email addresses.
– Any financial account information e.g., bank account details or credit card details; other private details such as biometric data or medical records.
How Will The Change Work?
The change to the Private Information Policy means that if Twitter is notified by the individuals depicted (or by an authorised representative) that they did not consent to having their private image or video shared, Twitter will remove it.
Exceptions
Twitter has said, however, that the policy is not applicable to:
– Media featuring public figures or individuals when media and accompanying Tweet text are shared in the public interest or add value to public discourse.
– Situations where images or videos of private individuals are shared in an effort to help someone involved in a crisis situation e.g., the aftermath of a violent event.
– Situations where the 'context' dictates that the image/video should stay e.g., where the image/video has been made publicly available and/or is being covered by mainstream/traditional media.
Criticism
The policy change received criticism online for lacking clarity e.g., about who is considered to be a public figure and what can be defined as "private" images. Some critics also questioned how the policy would be enforced and suggested that the policy may end up disproportionately affecting those marginalised individuals that Twitter claims it will protect.  Twitter sought to clarify its position by posting on its own platform to say that images/videos showing people participating in public events such as large-scale protests, sporting events, etc. would not generally violate the policy and that they would require a first-person report of the photo/video in order to review the media before any enforcement action could be taken.
What Does This Mean For Your Business?
With the strengthening of data protection laws (e.g. GDPR in Europe) and social media companies now under serious scrutiny over how they protect their users (e.g. the recent Facebook Whistleblower allegations), it is not surprising to see social media platforms announcing new safety measures.  For Twitter, this strengthening of an existing policy to deal more effectively with image and video privacy and security issues sounds helpful and responsible but, as critics have said, needs further clarification and still relies upon Twitter's own judgements about context, public interest, and other (often grey) areas. This illustrates how complex the matter of sharing, consent, and social platform self-policing and policies have become. This expansion of an existing policy is one in what is likely to become a long line of incremental changes for Twitter to try and show that it can keep its own house in order, dodge being cast as a 'publisher' rather than a 'platform', and thereby avoid the need for more regulation.
About Us
J700 Group are a Lancashire-based, family-run,  Managed Solutions Provider helping Businesses, the Education Sector, and the Healthcare Sector to utilise Innovative IT Consultancy Services, Cloud Solutions, Cyber Security, Microsoft 365, Telecoms, Web Design and SEO solutions to propel their organisation to the next level and beyond.
As an experienced professional and responsive, IT Support Provider, helping businesses across Lancashire & Manchester, if you need any assistance with your IT including IT Hardware, a Disaster Recovery Policy or Managed Backup Solutions; Contact Us today on 0333 7721 700  to see how we can help your business.
#tech #technews #technology #j700group #biztips #b2b #sme #lancashire #itsupport
Where to find us: Prinny Mill Business Centre, 68 Blackburn Road, Haslingden, Lancashire, BB4 5HL
#tech #technews #technology #j700group #itsupport #lancashire #twitter #gdpr #dataprotection
---