Microsoft's increasing the cost of 365 in March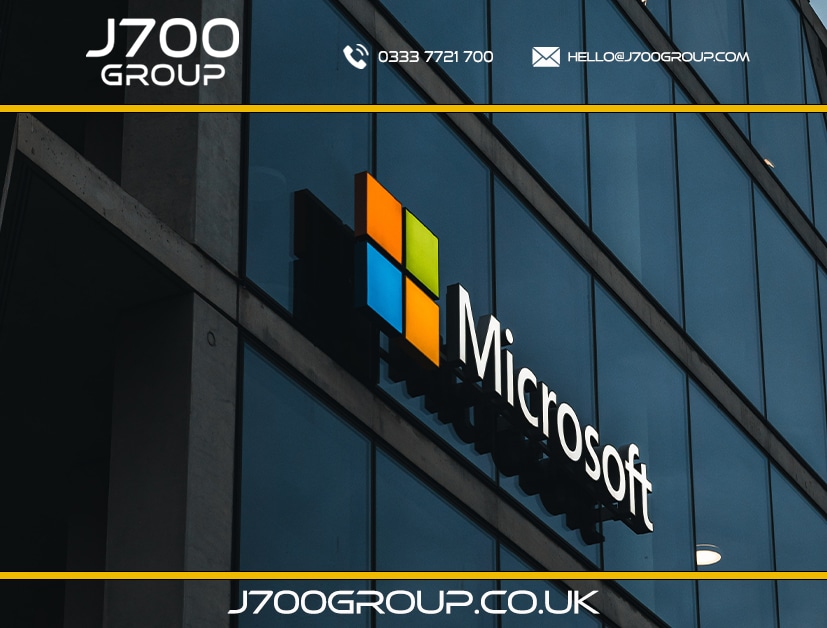 Microsoft's increasing the cost of 365 in March. Here's how to freeze your price
In case you haven't heard, Microsoft's increasing its subscription prices for Microsoft 365 in March.
It's the first big price rise for a decade. And you can expect to pay around 20 to 40 per cent more.  In fact, it's not just a price increase. Microsoft's also changing the way it sells 365. It's a complicated situation and there's bound to be some short-term pain as we all get used to it.
Here are the basic details of the Microsoft 365 Price Increase
You should talk to your IT support partner over the next few weeks to see exactly how it's going to affect your business.  From March  2022 you'll have a choice of sticking with the rolling month by month contract and swallowing the price increase. Or you can commit to a 12-month agreement.
The big benefit of an agreement is that it'll lock your current pricing for a year. But there's a downside – you'll lose flexibility.
During your contract you can increase the number of licenses you use… but you can't decrease them.  In real terms, that means if you take on more staff, it won't be a problem to give them access to the essential business tools they need.  But if your headcount goes down for any reason you'll have to pay for the 365 licenses you no longer need.
You also won't be able to move your Microsoft licensing to another IT support company during that contract.
The other option then is to have a monthly rolling contract. You can add or remove licences as needed, but overall the price will be higher. For some businesses, that flexibility will be worth paying extra for, and better value long-term.  It's worth thinking through your plans for the next 15 months before making a decision.
If you want to talk through which option's going to be best for you, do give us a call 0n 0333 7721 700.
You can learn more by watching our brief information video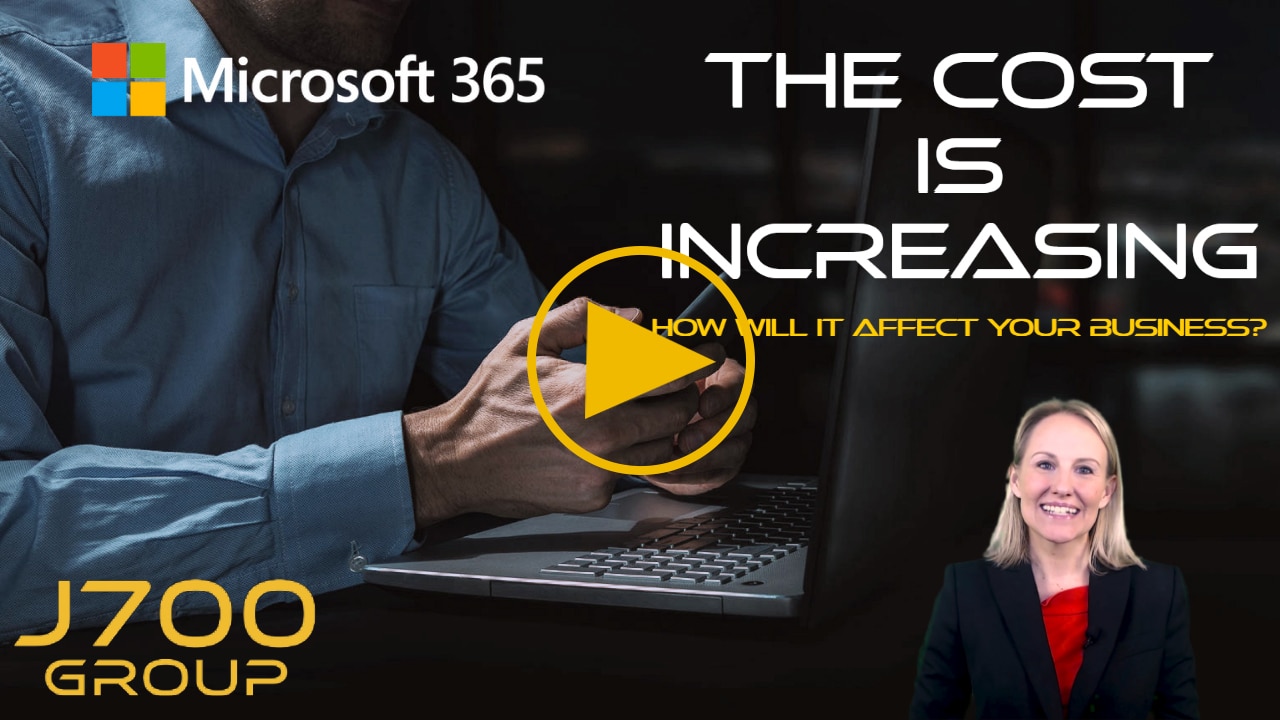 About Us
J700 Group are a Lancashire-based, family-run, professional and responsive, Managed Solutions Provider helping Businesses to utilise Innovative IT Consultancy Services, Cloud Solutions, Cyber Security, Microsoft 365, Telecoms, Web Design and SEO solutions to propel their organisation to the next level and beyond.
As an experienced IT Support Provider, helping businesses across Lancashire & Manchester, if you need any assistance with your IT including IT Hardware, a Disaster Recovery Policy or Managed Backup Solutions; Call us today: 0333 7721 700  to see how we can help your business.
#tech #technews #technology #j700group #biztips #b2b #sme #lancashire #itsupport #Microsoft365 #PriceIncrease
Where to find us: Prinny Mill Business Centre, 68 Blackburn Road, Haslingden, Lancashire, BB4 5HL
---