Covid-19 Announcement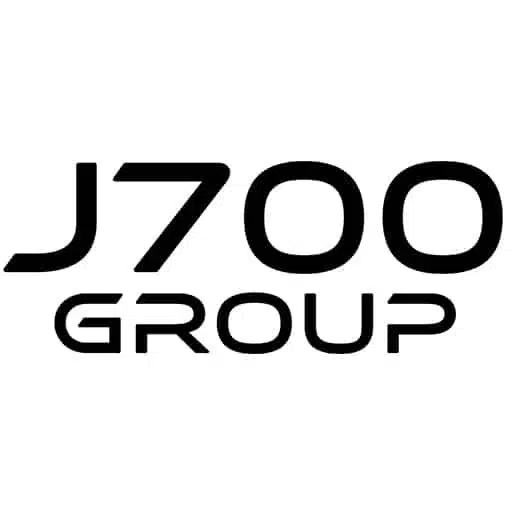 During the current COVID-19 Pandemic J700 Group  will do everything we can to help you through it.
We are still operating all our Services within current strict government guidelines.
As a business, we have taken precautionary measures and we always follow the guidance set by public health officials to ensure our Engineers, Management Team and our Office Team have been fully briefed on health and safety and have been provided with all the necessary PPE and also work from home where possible.
We can assure all of our clients and customers that we understand the concerns surrounding social distancing, and by mutual agreement with our clients and customers we remain operational at this present time to deliver a safe and quality service.
We have decided to extend our support hours from 8am till 10pm Monday to Friday and 9am – 5pm at Weekends.
If you need any help during this difficult time, do not hesitate to contact us.
If you need some advice or assistance in IT or remote working you can also book a FREE consultation call with one of our experts, click HERE to request your free call.
We hope everyone stays safe through this crisis, we will get through this together!
---