Your Key To Success In the Cloud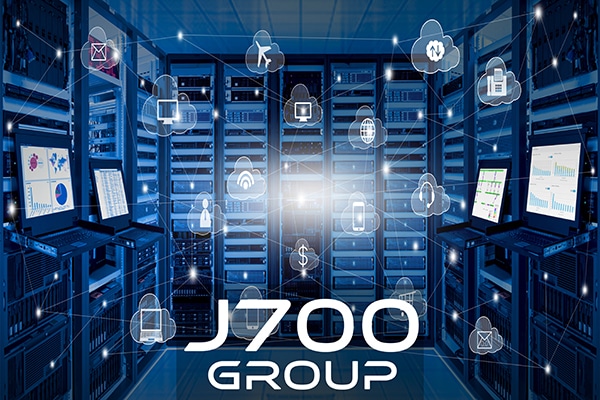 WHY CLOUD COMPUTING IS IDEAL FOR SMALL BUSINESSES
Cloud computing is the best thing for small business since the creation of the stapler, giving them access to data and applications, anywhere and anytime, from any mobile device at a reasonable price. The cloud gives small businesses access to technologies previously out of their reach and helps them compete with both small businesses and larger ones.
For small and mid-size businesses (SMBs), the benefits of cloud computing are endless.
It saves them both time and money by boosting productivity, improving collaboration and promoting innovation.
In the cloud you can access files, work remotely as though you were in the office, and even collaborate remotely. Even if you're away from work, or your office server is inaccessible, data in the cloud is always up to date and available wherever, whenever
When Office 365 launched in 2011, businesses were slow to adapt to the software as a service model, preferring to install physical discs on their machines. But now the cloud service is adopted by 120 million business users worldwide as they benefit from always-on security, continuous updates and many productivity apps in the Microsoft store.
MAKING THE MOVE TO THE CLOUD
Chances are you aren't ready to move to the cloud or are still sceptical of how it can benefit you. According to a recent survey conducted by CRN, 40% of IT professionals said that less than half of their UK customer base were currently using cloud software-as-a-service (SaaS) solutions.
While this isn't reflective of all UK IT professionals and their customers, some SMBs are reluctant to move their traditional on-premises solutions and migrate to the cloud due to several factors. The cost of migrating a small business can put a substantial dent in the yearly budget, there's also the potential downtime, and the technical expertise they'd need to employ or outsource. So, why should you embrace the cloud?
Contact J700 Group to find out more
---