Want to be even more productive? Try Microsoft Lists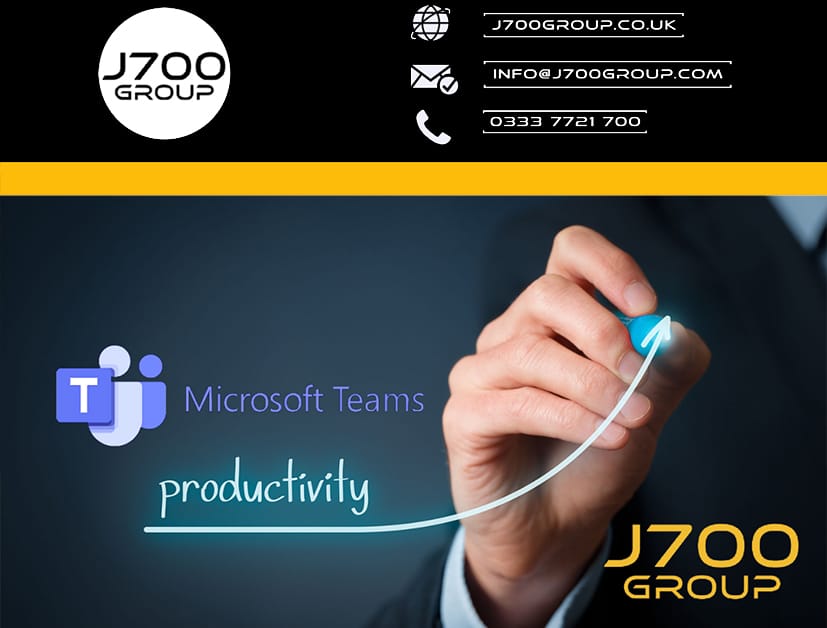 Want to be even more productive?
Try Microsoft Lists
When you spend your days working across lots of different tasks and projects, you quickly realise the key to getting things done – is staying organised.  There are lots of tools out there that can help you manage your task list. But sometimes it drains time from your day flipping between apps.
Not with Microsoft Lists. This handy tool pulls all your tasks and appointments into one place, so you can see at a glance what's left to do.  You can also share lists with co-workers, friends, and family to make planning even easier.
And of course, you can use it with Teams. Every day Microsoft is making Teams better and better, so it becomes the central software at the heart of your business.  Can we help you get your staff set up with Lists? Or suggest clever ways you can integrate Teams with your other Microsoft 365 applications?
Just get in touch.
Like our video? Watch more here
Our How To Videos series is packed with useful tips and tricks that we guarantee will leave you saying, "I never knew you could do that!"
With this collection of videos, you will learn how to get the most out of your Windows 11 operating system, improve your productivity with Outlook, master the art of creating documents on Microsoft Word, coordinate your team with Teams, enhance your spreadsheet skills and streamline your data management tasks with Excel and create engaging presentations with PowerPoint.
Take a look through our videos and start unveiling the full potential of your devices today!
About Us
J700 Group are a Lancashire-based, family-run, professional and responsive, Managed Solutions Provider helping Businesses to utilise Innovative IT Consultancy Services, Cloud Solutions, Cyber Security, Microsoft 365, Telecoms, Web Design and SEO solutions to propel their organisation to the next level and beyond.
As an experienced IT Support Provider, helping businesses across Lancashire & Manchester, if you need any assistance with your IT including IT Hardware, a Disaster Recovery Policy or Managed Backup Solutions; Contact us today to see how we can help your business.
#tech #technews #technology #j700group #biztips #b2b #sme #lancashire #itsupport
Call us today: 0333 7721 700
Where to find us: Prinny Mill Business Centre, 68 Blackburn Road, Haslingden, Lancashire, BB4 5HL
#tech #technews #technology #j700group #itsupport #lancashire #teams #microsoft #productivity
---