A Quick Look At Your Desktop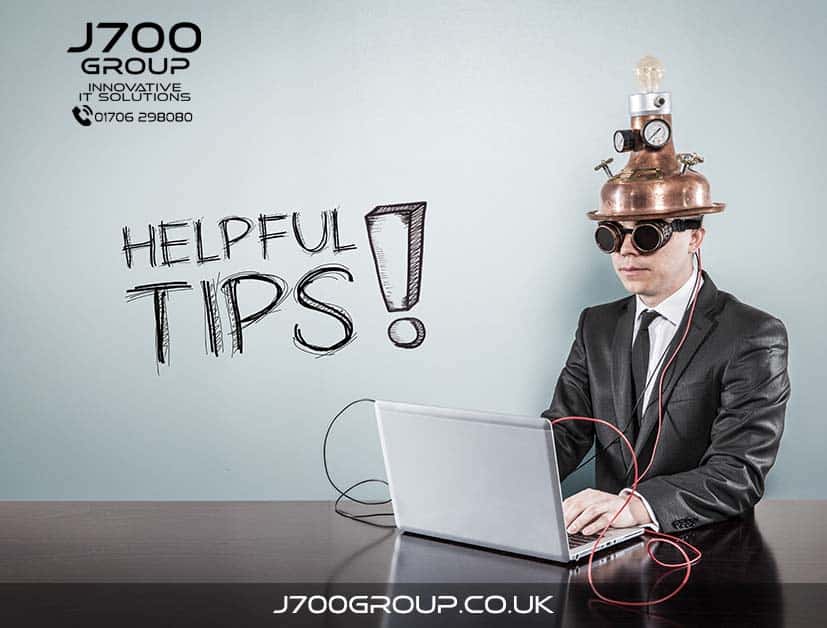 Tech Tip – A Quick Look At Your Desktop
If you're browsing the Internet or working on file in Windows 10 but you need a fast look at your desktop here's how:
– While in a browser or working on a Microsoft Office file e.g., Word, find the tiny vertical line to the far, right hand-side of the bottom taskbar.
– Click on the line. Everything will be minimised so you can see your desktop.
– Click on the same line again to restore your Windows.
Alternatively, you can:
– Right-mouse click over the line (far right of the taskbar) and select 'Show desktop'.
OR
– Right-mouse click over the line (far right of the taskbar) and select 'Peek at desktop'. Clicking on it will make a check-mark appear to its left.
– If you hover your cursor over the "Show Desktop" button, you will see a quick peek at the desktop.
#techtip #j700group #tech #technology #itsupport #windows10 #desktop
———-
About Us – The Author
J700 Group are a Lancashire-based, family-run, professional and responsive, Managed Solutions Provider helping Businesses, the Education Sector, and the Healthcare Sector to utilise Innovative IT Consultancy Services, Cloud Solutions, Cyber Security, Microsoft 365, Telecoms, Web Design and SEO solutions to propel their organisation to the next level and beyond.
As an experienced IT Support Provider, helping businesses across Lancashire & Manchester, if you need any assistance with your IT including IT Hardware, a Disaster Recovery Policy or Managed Backup Solutions; Contact us today to see how we can help your business.
……
---