Insiders Testing Android Apps On Windows 11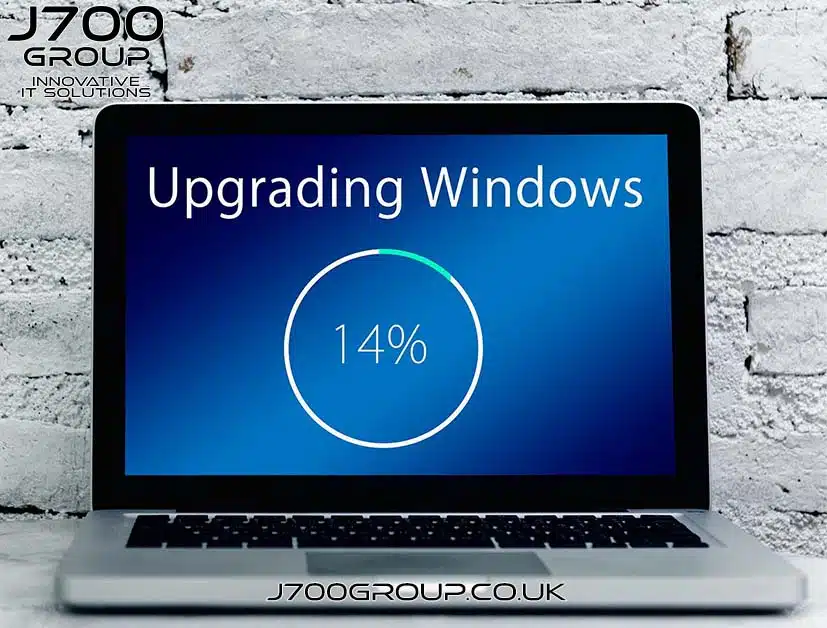 Microsoft has announced that the first preview of Android apps on Windows 11 is now available, albeit currently for Windows Insiders in the Beta Channel in the U.S. Others to follow.
50 Apps To Try
Microsoft says that it has partnered with Amazon and popular app developers to curate 50 apps for those on the Windows Insiders program to test and validate across a broad set of hardware.
The apps that Windows Insiders are now allowed to try out include:
– Popular mobile games like Lords Mobile, June's Journey, Coin Master, and more.
– Books with Kindle, or a digital comic series with Comics e.g., to swipe through on a tablet.
– Kids content such as maths, reading, and writing skills guides plus award-winning Khan Academy Kids, and Lego Duplo World.
Not Available on Windows Before
Windows 11 is the first version to allow users to use the Microsoft Store to download mobile apps that were not available on Windows before. Microsoft says that "Running Android apps and games on Windows 11 will feel familiar, effortless, and integrated."
New Component – Windows Subsystem
The Android apps can operate in Windows because of a new component on top of Windows 11 called Windows Subsystem for Android™, which powers the Amazon Appstore and its catalogue. The Subsystem includes the Linux kernel and the Android OS based on the Android Open Source Project (AOSP) version 11. The subsystem comes from the Microsoft Store as part of the Amazon Appstore install.  Microsoft says that more support for more APIs, capabilities, and scenarios will be added over time.
Still Testing
Although it's an exciting prospect to be able to run Android apps on Windows 11, it's important to remember that things are still very much at the testing stage (just for 'insiders'). Those who want to see the preview in the Dev channel will need to have a Windows 11 PC (that meets the spec) set to the US region, in the Beta Channel, plus a US-based Amazon account in order to access the Amazon Appstore.
Possible To Sideload Apps
Some tech commentators have, however, pointed out that it is possible to sideload Android apps (e.g., using the Android Debug Bridge/ADB), so those who feel confident doing so don't need to be limited to the selection of apps on the Amazon Appstore.
What Does This Mean For Your Business?
Microsoft is aiming for some big value-adding changes with Windows. Its partnership with Amazon and some big app developers to allow Android apps in Windows 11, therefore, should be quite appealing to users, and could create opportunities for more app developers. It also shows how there is a move towards merging of mobile and laptop devices, thereby making things more consistent for a generation that's used to simply doing most things on their mobile.
Allowing apps in Windows 11 looks likely to be well received by both home and business users and provides another way for Microsoft to compete with Apple. Many reviewers, for example, have already noted the Mac-like interface to the Windows 11 OS. Although the new feature has been announced with much fanfare, it is still in the testing stage and many businesses are still some way off from upgrading to Windows 11 anyway.
About Us
J700 Group are a Lancashire-based, family-run, professional and responsive, Managed Solutions Provider helping Businesses, the Education Sector, and the Healthcare Sector to utilise Innovative IT Consultancy Services, Cloud Solutions, Cyber Security, Microsoft 365, Telecoms, Web Design, and SEO solutions to propel their organisation to the next level and beyond.
As an experienced IT Support Provider, helping businesses across Lancashire & Manchester, if you need any assistance with your IT including IT Hardware, a Disaster Recovery Policy or Managed Backup Solutions; Contact us today to see how we can help your business.
#tech #technews #technology #j700group #biztips #b2b #sme #lancashire #itsupport #windows11 #android #androidapps #microsoft
---