Fast Forward to 2023 with J700 Group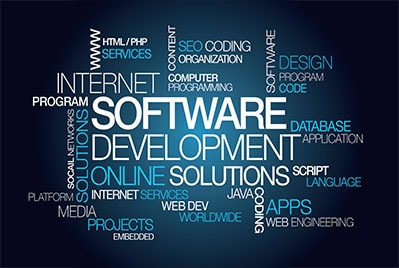 How establishing a robust digital and e-commerce strategy is more important than ever before.
According to recent studies the Coronavirus pandemic has catapulted our buying behaviour to a level that was anticipated in 2023.
In 2020, global e-commerce sales growth jumped three years in the first three months of Lockdown, with a share of overall retail matching 2023 predictions.
During the early stages of the pandemic, search interest in online shopping and how to buy online grew by a multiple of 2 worldwide.
Sobering news indeed for any business who doesn't have a digital strategy.  Huge shifts in consumer behaviour have left many businesses, often working in outdated systems and processes, faced with new challenges as they try to capture increased demand.
In this dynamic almost new market, end-to-end customer management is an essential prerequisite not only for success but for survival.
J700 Group, one of the UK's pioneering IT consultancy business has been assisting brands and businesses of all types with their digital strategy and in particular creating state of the art e-commerce solutions including e-commerce website design and production, Search Engine Optimisation, system and process design.
As part of the design and development phase it crucial to develop a clear understanding of how customers engage with the brand or business and how the a digital strategy could help to empower the business.  Compiling and reviewing data is a key part of the process.
J700 Group was founded by Jonathan and Deon Cundliffe in 2015 and has developed it's portfolio of services to cover all aspects of business IT support and solutions including consultancy, managed IT services, cloud solutions, Microsoft 365, telecoms, IT hardware & software, cyber security and website design and SEO services.  With over 25 years experience J700 Group provides exceptional service, advice and guidance and supports its clients' businesses at the highest level and in turn helping them to flourish by harnessing the power of IT.
As part of the company's commitment to helping Lancashire based SME's it is offering a FREE Digital and E-commerce Consultation and Appraisal.
The offer is open to any Lancashire based business what ever shape, size or sector and is worth in excess of £1000.
To take advantage of the offer please call us on 01706 298080 or email [email protected]
---