Cutting Edge Technology when the world needs it the most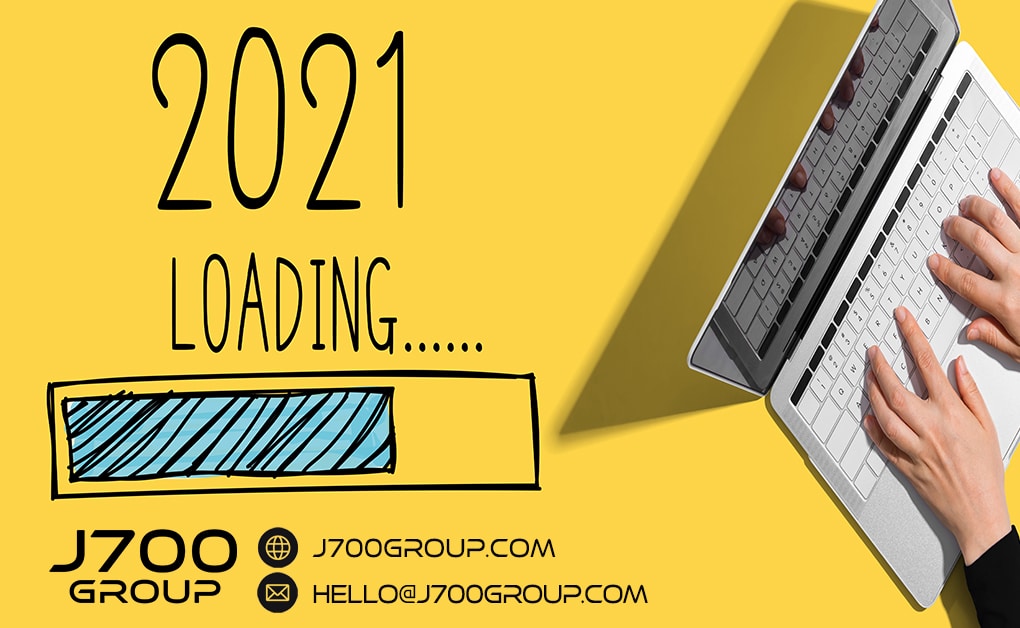 2020 has been one of the most challenging periods in modern history.
The Coronavirus pandemic has affected every country, every community, every business and every individual on the planet and the challenges presented by Covid-19 arguably are only just starting to emerge.
However the vaccine breakthroughs offer huge hope and with more advances in the medical intervention it looks increasingly likely life will be able to resume to more like 'normal' life by the second half of 2021.
But we will ever be back to normal?  Have our lives changed to such an extent that the new normal as we move in 2021 will fundamentally change the way we work, interact and conduct business as we move forward?  Are we now in the new normal? Is the new normal here to stay?
One thing has been proven with absolute certainty. Technology is the future.
Many commentators are suggesting the new normal will include more remote working, more emphasis on collaboration software, more on-line transactions and perhaps a focus on 'local'.
At J700 Group we feel incredibly privileged to be in the technology 'space' and playing our part in helping Lancashire bounce back from Covid-19 stringer than before, with more focus, more determination and an absolute dedication to creating healthier, happier and profitable futures for us all.
Throughout the pandemic we have been supporting all of our customers, some providing essential services, to ensure their IT systems continue to function at peak performance.  We have helped many clients maintain their systems and processes whilst they have transformed office operations to remote working and throughout have provided on-going 24/7 support.  The result is our clients are stronger, fitter and more resilient and able to look forward positively to 2021.
We supply hardware to businesses allowing businesses, public sector organisations, the NHS and individuals to buy all types of technology using our expertise and IT knowledge
We have on offer over 250,000 different products – from laptops, to desktops, to phones, to printers and scanners to software and accessories.
Additionally we have strengthened our IT Support business with new technologies and systems to provide an even more robust solution and we have appointed a new Business Development Manager to help as many Lancashire businesses as possible.
2021 undoubtedly holds many challenges – the economic fall out for one with be immense as well as the on-going mitigation of Coronavirus as we move towards mass vaccination – but the future looks brighter and the entire J700 Group team is here to offer help, advice, guidance and provide world class IT solutions and products to help make the next decade healthy and successful for us all.
Based in Rossendale, J700 Group was set up by Jonathan and Deon Cundliffe in 2015 to offer a complete, customer-centric IT support service to businesses. The company offers managed IT services, cloud computing, web design, SEO and comms solutions to businesses across Lancashire and the North West.
Learn more about J700 Group's IT support services here – j700group.co.uk
---