At our company, we believe that connecting with our customers is essential in providing exceptional service. That's why we offer an easy and convenient way for you to schedule a call with one of our knowledgeable team members.
Our team is dedicated to helping you understand our products and services, and will work with you to find the best solution for your needs.
Whether you have questions, need guidance on a particular issue, our team is here for you. So don't hesitate, book a call with us today and experience the difference that personalised service can make.
Book a call with one of our team by completing the form below.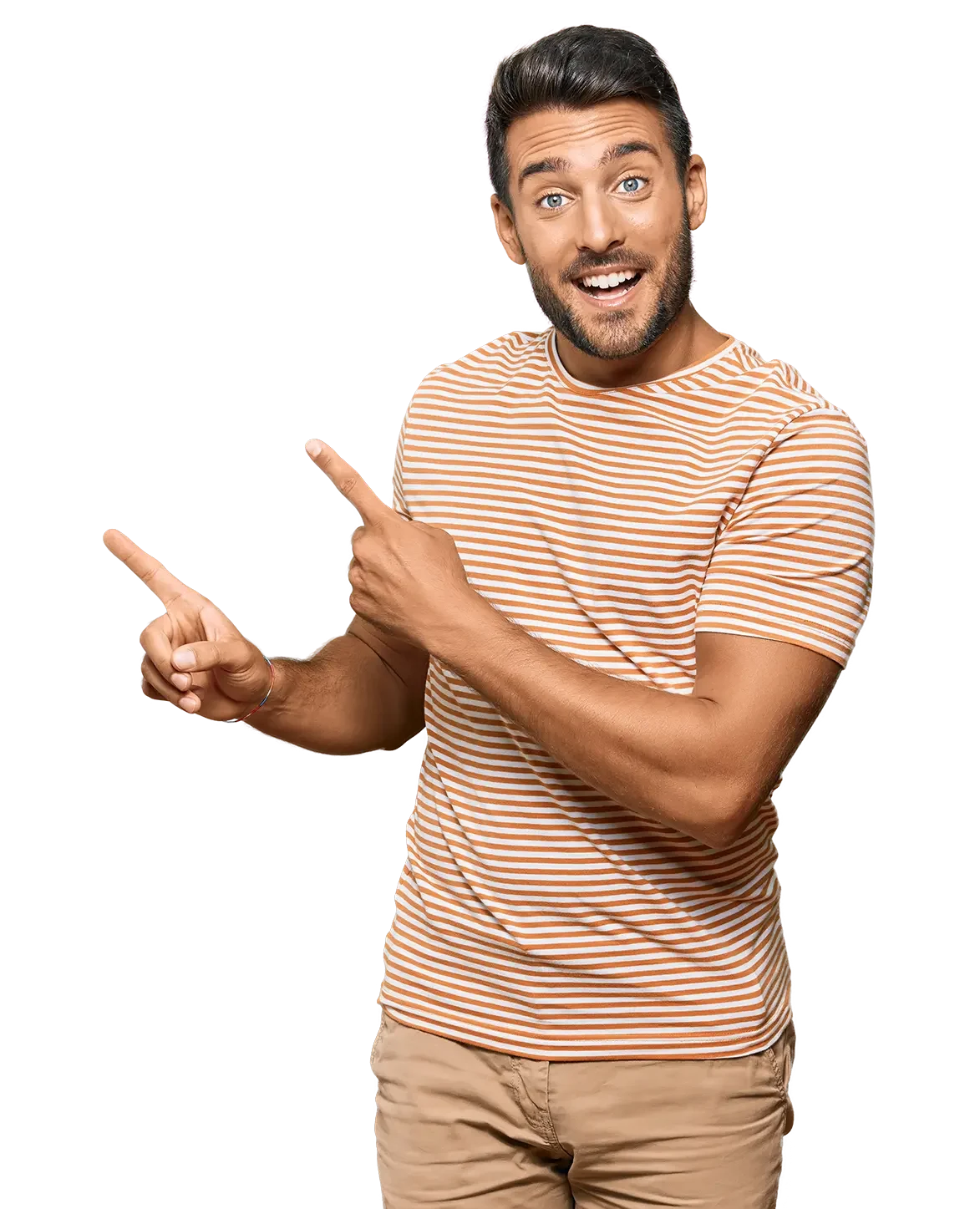 Our new A-Z guide is a great place to start if you're looking to improve your understanding of common IT terms.
It won't tell you everything, but it's a useful resource for anyone who needs an easy-to-use reference guide of some of the most common terms you may hear when talking to an IT expert.