Learn to talk tech with our
IT Jargon Buster
Our A-Z of some of the terms you might hear when talking with an IT expert.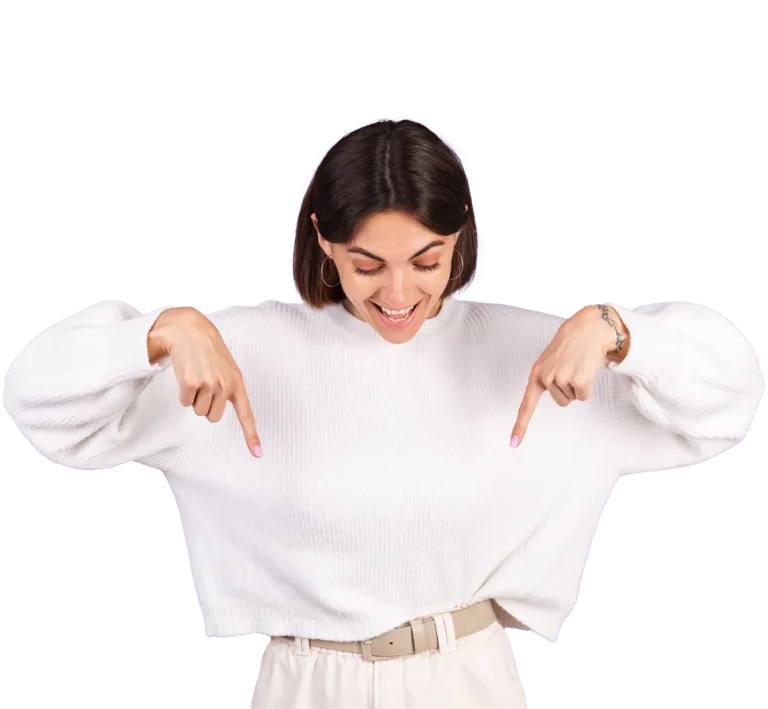 We understand that the world of technology can sometimes feel overwhelming, especially if you're not familiar with all the technical jargon.
That's why we're pleased to offer you our FREE IT Jargon Buster download, designed to help you learn to talk tech with confidence.
Our new A-Z guide is a great place to start if you're looking to improve your understanding of common IT terms. It won't tell you everything, but it's a useful resource for anyone who needs an easy-to-use reference guide of some of the most common terms you may hear when talking to an IT expert.
Whether you're a business owner, a student, or just someone who wants to improve their tech knowledge, our IT Jargon Buster download is an invaluable tool. From "API" to "VPN," our A-Z guide covers a wide range of IT terminology, making it easy for you to understand and communicate with your IT support team.
At J700 Group, we believe that everyone should have access to the knowledge they need to succeed in the world of technology. That's why we're offering our IT Jargon Buster download completely free of charge.
So why wait? Download our guide today and start improving your tech vocabulary!
Download your FREE
Guide NOW
Just complete the below to get your free download of the PDF
Why choose J700 Group as the
IT Support provider for your business
J700 Group can provide your business with the technical expertise, resources, and support needed to stay competitive in today's fast-paced business environment. We focus on proactive support, customised solutions, and flexible contracts making us a reliable and cost-effective choice for IT support.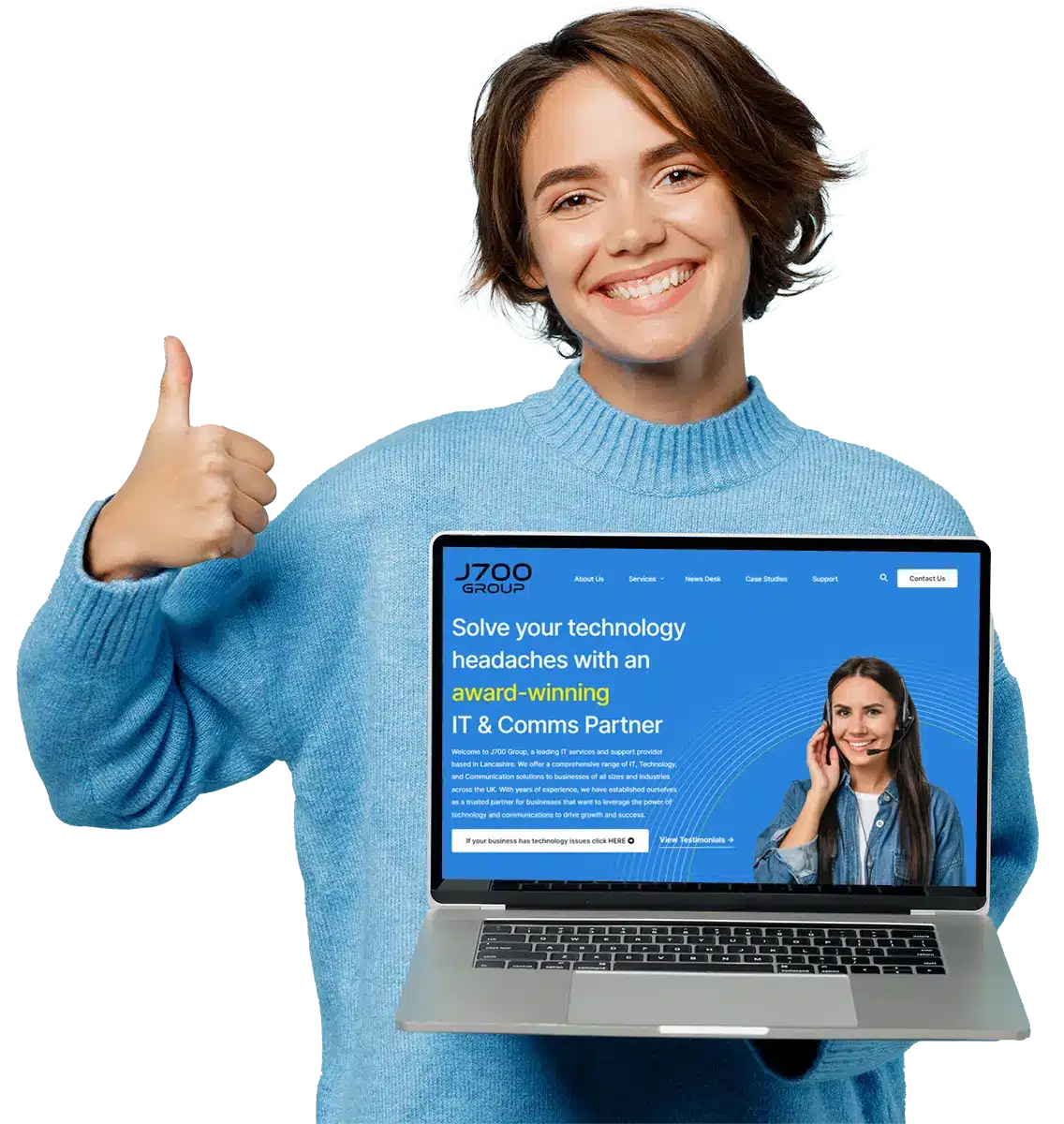 If you need any IT or Technical Support for your business, please contact one of our team, who will be able to talk through your requirements.
Contact us today,Book a Free Consultation, No hard Sell
What clients have said about us
At J700 Group, we take pride in delivering an exceptional experience to all our valued clients and ensure their needs are met. We understand that building trust and credibility is essential when working with new clients, which is why we encourage potential clients to review our testimonials.
Our clients have shared their positive experiences working with our team, providing useful feedback about the level of service that they receive and the quality of our work. We believe that sharing our clients' experiences through testimonials is vital in creating lasting relationships with new and existing clients, and we are always grateful for their willingness to share their thoughts on their J700 Group experience.
Remove IT headaches
today ...
Don't suffer with constant IT issues, downtime, unhappy staff, and ultimately unhappy customers, resolve your IT, Technology, and Communications issues today…
We believe that every business is unique, and that's why we take the time to listen to your individual needs, objectives, and issues. We offer a comprehensive and competitive range of services to help you achieve your goals.
Don't let technology hold you back – let J700 Group take your business to the next level! 
Click one of the following buttons to contact us today and discover how we can help you achieve success (with no more technology headaches).