At J700 Group, we believe that our customers deserve nothing but the best IT support, cyber security, and cloud solutions. That's why we are proud to partner with some of the most trusted and respected vendors in the industry. Our efforts to identify and collaborate with these vendors have been driven by our commitment to provide our clients with high-quality services that meet their specific needs. Our team of experts works hand-in-hand with our partners to ensure that we provide optimal solutions tailored to our client's unique requirements.
Our partners offer a range of innovative products and services that enable us to deliver exceptional solutions that benefit our clients and their businesses. When you work with J700 Group, you can trust that you are receiving nothing but the best from our partners and our dedicated team.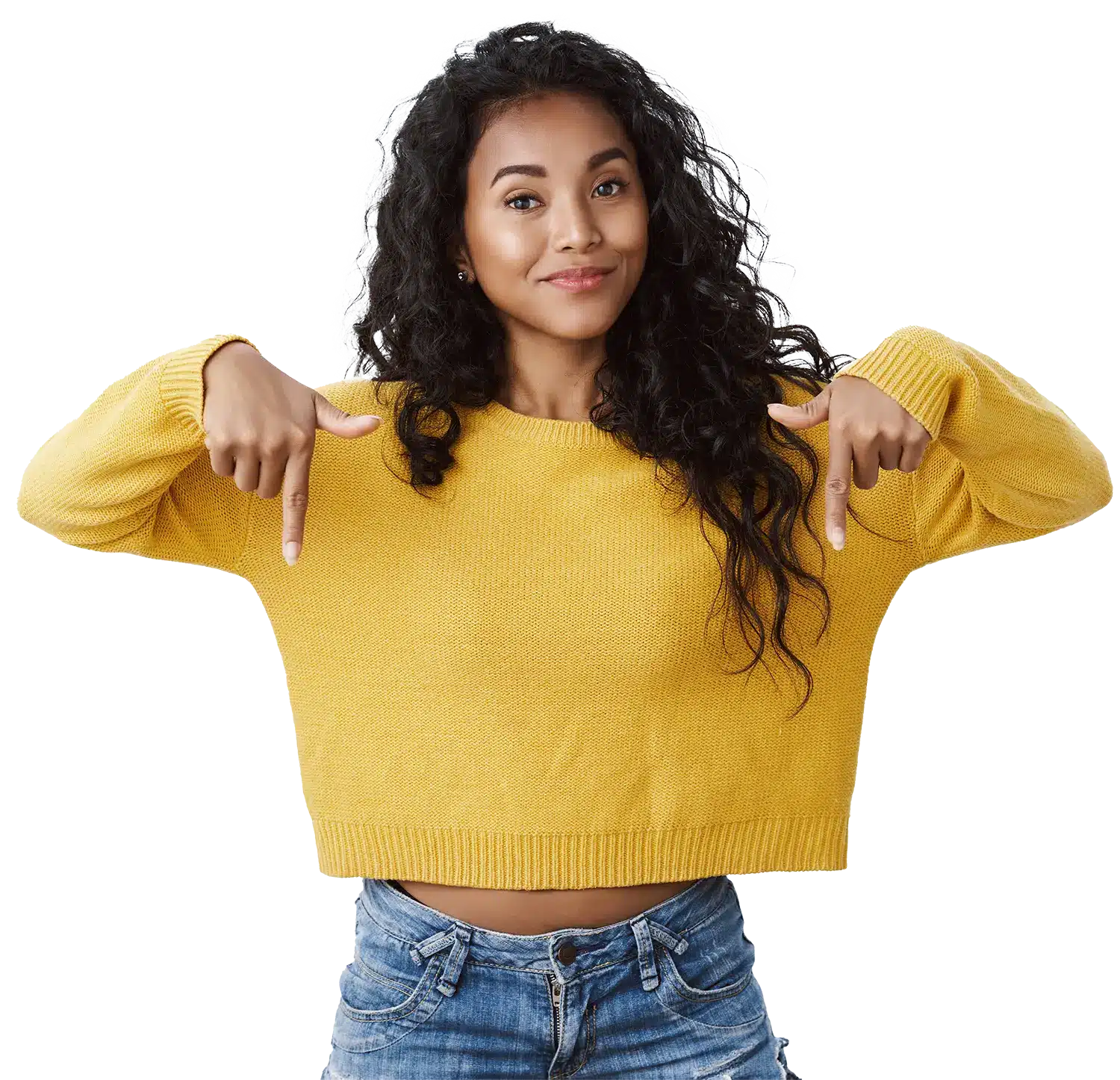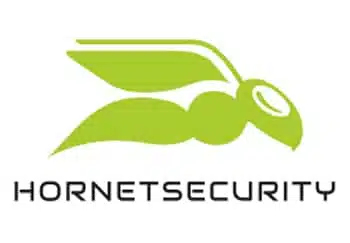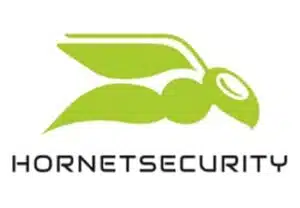 Leading cloud email security provider
Protecting global organisations' IT infrastructure to ensure companies can work to their fullest potential.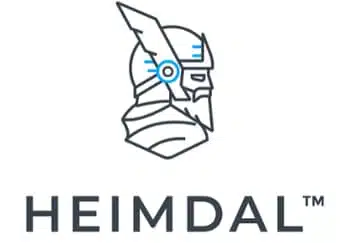 Intelligent Cybersecurity, Unified and Easy to Use
From ransomware and insider threat, to business email compromise and anything in between, Heimdal Security protects your operational integrity by stopping even the most sophisticated cyber attacks from day one.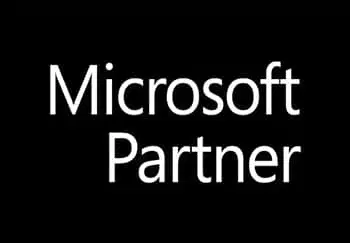 Microsoft Partner
J700 Group are a Microsoft partner, so your business will have access to resources, programs, tools, and connections.
Discover a community designed to help you grow.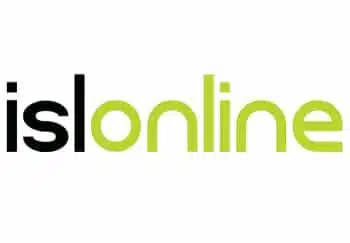 The most reliable remote desktop software
Support your clients remotely by connecting to their device in seconds.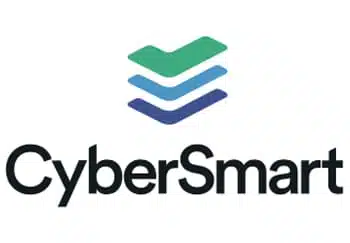 Automated Compliance Platform
The quickest, easiest way to achieve Cyber Essentials, Cyber Essentials Plus, and GDPR Readiness certifications.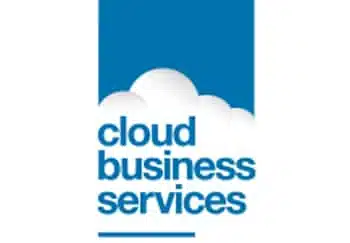 Cloud Business Services offers you a silver lining for the future
Choosing Cloud Business Services brings together the very best providers available on the market in one central place for ease of access for you, the partner.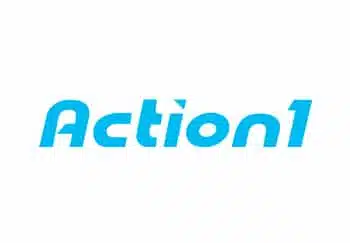 100% Cloud-Based Architecture
Manage, patch, connect, report and alert on any machine, anytime, anywhere.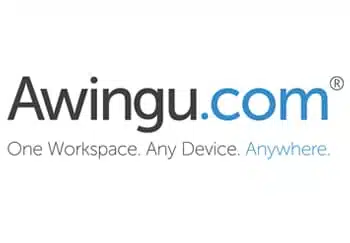 Secure remote access to apps, desktops and files made easy – without a VPN!
Work anywhere, on any device via a Zero Trust secure HTML5 access on any browser to all of your business applications and files. Simple to set up, easy to use, ultra secure and highly cost-effective digital workspace.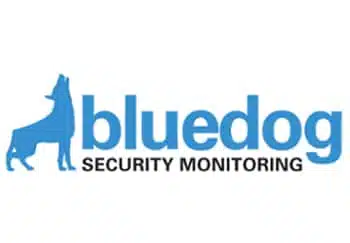 Award-winning cybersecurity monitoring
Incorporating Microsoft 365 security monitoring, MDR, and vulnerability scanning services.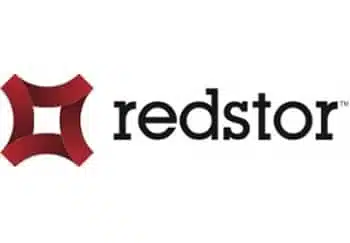 The new industry standard in data management and protection
Providing the broadest coverage for MSPs through a single application.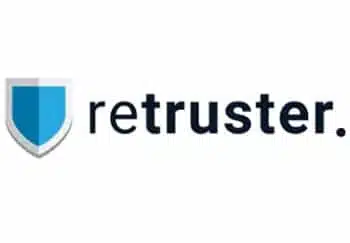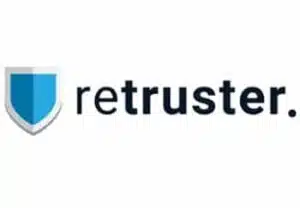 Email security's last line of defence
Retruster protects users against phishing, fraud, and ransomware through an easy to use and non-intrusive email security service.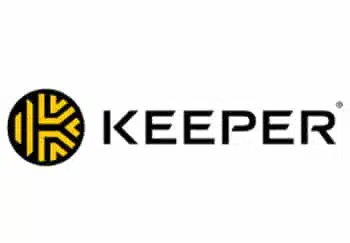 Enterprise Password Management
Password manager and digital vault for storing passwords, financial information, and other sensitive documents.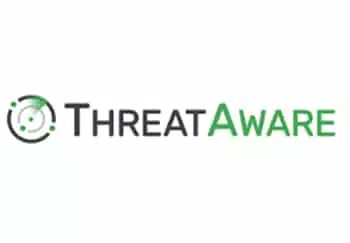 Comprehensive Cyber Threat Protection
Discover and fix previously invisible vulnerabilities through ThreatAware's cloud-based, agentless platform.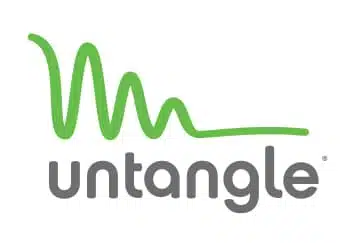 Your network. Your rules.
Untangle NG Firewall provides scalable, unified threat management capabilities.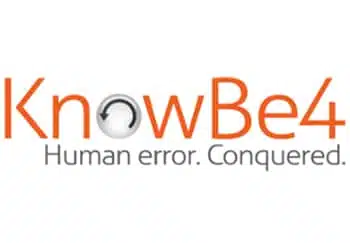 The world's leading security awareness training and phishing simulations platform
KnowBe4 helps to manage the ongoing problem of social engineering by training employees to spot phishing emails.