Tech Tip – Using The Spacebar To Speed Up Email Reading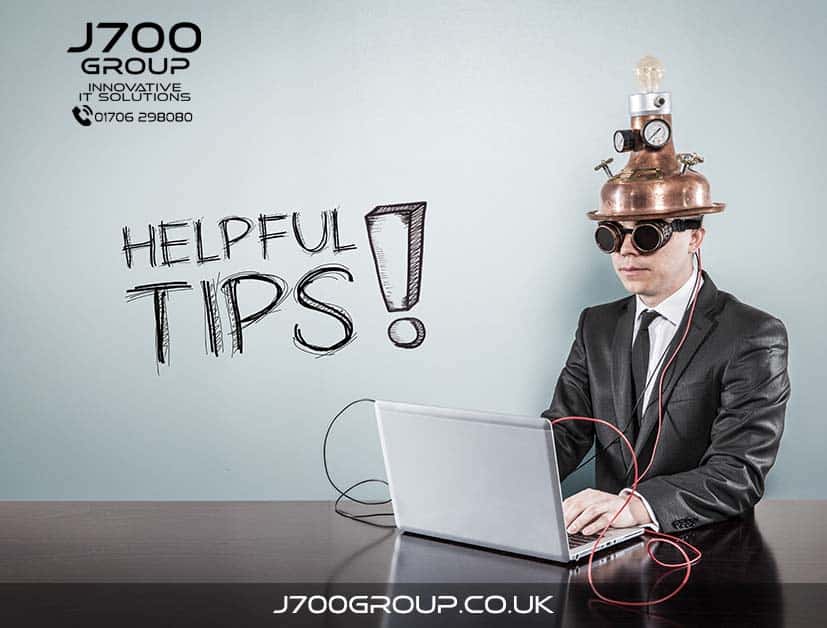 Here's how to use the Reading Pane and Spacebar in Outlook to sort through your daily emails more quickly:
In Outlook, select "View" and "Reading Pane."
Select the Reading Pane to sit on the right-hand side.
Select the top email in your inbox.
Press the Spacebar so that Reading Pane will scroll down to reveal the lower section of your email and email chain.
When you have reached the bottom of the email, the Spacebar will then take you to the next email in your inbox.
Use the "Delete" key as you go through to remove emails that don't need to be actioned.
Use the Spacebar rather than the mouse to go through your remaining emails.
About Us
J700 Group are a Lancashire-based, family-run, professional and responsive, Managed Solutions Provider helping Businesses, the Education Sector, and the Healthcare Sector to utilise Innovative IT Consultancy Services, Cloud Solutions, Cyber Security, Microsoft 365, Telecoms, Web Design and SEO solutions to propel their organisation to the next level and beyond.
As an experienced IT Support Provider, helping businesses across Lancashire & Manchester, if you need any assistance with your IT including IT Hardware, a Disaster Recovery Policy or Managed Backup Solutions; Contact us today to see how we can help your business.
#tech #technews #technology #j700group #biztips #b2b #sme #lancashire #itsupport #techtip #email #spacebar
Call us today: 0333 7721 700
Where to find us: Prinny Mill Business Centre, 68 Blackburn Road, Haslingden, Lancashire, BB4 5HL
---