Open Pinned Programs Easily With Keyboard Shortcuts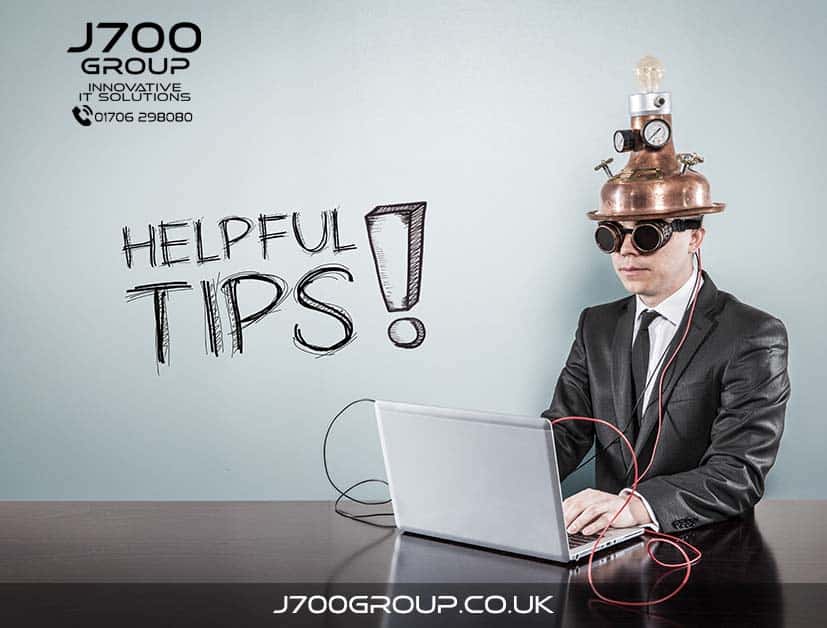 Tech Tip – Open Pinned Programs Easily With Keyboard Shortcuts
If you use certain Windows 10 Microsoft Office programs often, you can pin them to the taskbar and then open them quickly and easily with keyboard shortcuts. 
Here's how:
If you have a program open e.g., Word, hover your mouse over it (in the taskbar), right mouse click, and select 'Pin to taskbar'.  Do this for any other programs you also want to pin to the taskbar for easy access.
If, for example, you have pinned 5 programs to the taskbar, to open the second program, press "windows+2".
To open any of the other pinned programs, follow the same pattern i.e., hit "windows+number-in-sequence".
#techtip #j700group #tech #technology #itsupport #pinnedprograms #windows10
About Us – The Author
J700 Group are a Lancashire-based, family-run, professional and responsive, Managed Solutions Provider helping Businesses, the Education Sector, and the Healthcare Sector to utilise Innovative IT Consultancy Services, Cloud Solutions, Cyber Security, Microsoft 365, Telecoms, Web Design and SEO solutions to propel their organisation to the next level and beyond.
As an experienced IT Support Provider, helping businesses across Lancashire & Manchester, if you need any assistance with your IT including IT Hardware, a Disaster Recovery Policy or Managed Backup Solutions; Contact us today to see how we can help your business.
---