How To Open A File Without Knowing The Extension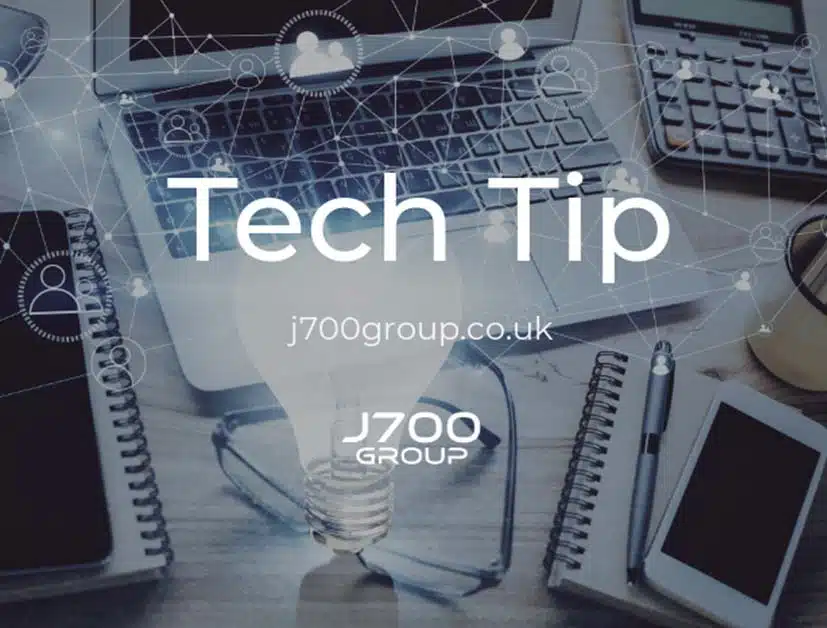 Tech Tip – How To Open A File Without Knowing The Extension
Trying to open a file where you don't know the file type and there's no extension can be frustrating, time-consuming and potentially insecure so here are options to help:
First check that the file actually has no extension:
Right-click on the file, select 'Properties,' and look at the 'type of file' in the 'General' tab of file properties. If it just says 'File' it has no extension, OR…
Check the file extension from the 'Type' column in Windows file explorer, OR…
Select the 'View' tab from the top ribbon and check the box beside 'File name extension'.
If the file has an extension but you can't open it, this is likely to be because you don't have the relevant program on your computer/device.
Ways to open the file include:
Visit fileinfo.com (Fileinfo Website), enter your file's extension in the search bar, and install one of the suggested programs.
Visit toolsley.com (Toolsley Website) and drag and drop the file to identify it.
Download the UK government's DROID tool (UK government's DROID tool) and use that to identify the file extension listed in the 'Format' column.
Use a hex editor, such as Free Hex Editor Neo (Free Hex Editor Neo).
After launching the editor, open the file, scroll to the right end of the block of numbers, and you will see the file extension.
About Us
J700 Group are a Lancashire-based, family-run, professional and responsive, Managed Solutions Provider helping Businesses, the Education Sector, and the Healthcare Sector to utilise Innovative IT Consultancy Services, Cloud Solutions, Cyber Security, Microsoft 365, Telecoms, Web Design and SEO solutions to propel their organisation to the next level and beyond.
As an experienced IT Support Provider, helping businesses across Lancashire & Manchester, if you need any assistance with your IT including IT Hardware, a Disaster Recovery Policy or Managed Backup Solutions; Contact us today to see how we can help your business.
#tech #technews #technology #j700group #biztips #b2b #sme #lancashire #itsupport #techtip #fileextension
---