How To Check Your Google 2FA Settings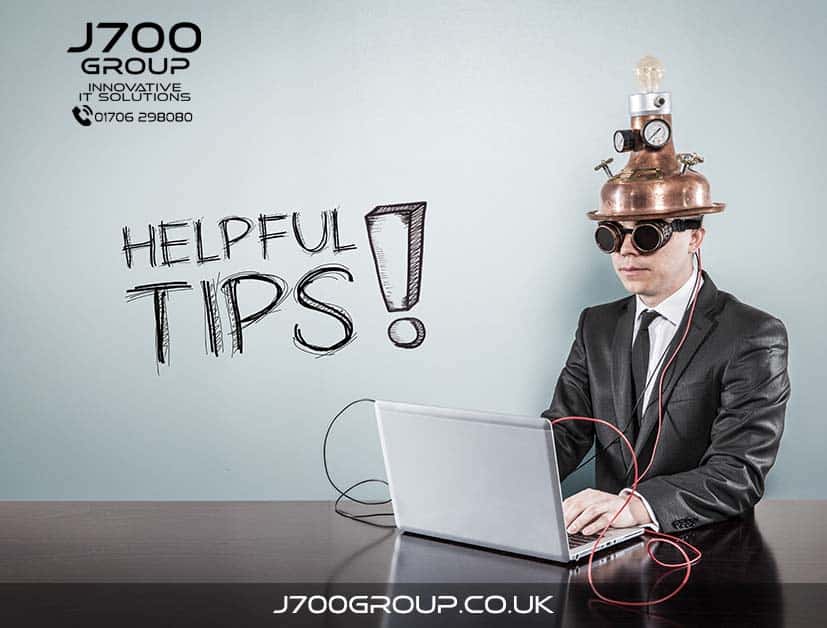 Tech Tip – How To Check Your Google 2FA Settings
Two-factor authentication (2FA) adds an extra security dimension to accounts, and with Google now heading down the route of automatically enrolling millions of users into 2FA, here's how to check if 2FA is turned on for your Google account:
Go to your account settings through myaccount.google.com on your desktop (or phone).
Click on the Security section (left-hand pane).
Scroll down to the Signing in to Google section.
Click on the '2-Step Verification' option.
About Us
J700 Group are a Lancashire-based, family-run, professional and responsive, Managed Solutions Provider helping Businesses, the Education Sector, and the Healthcare Sector to utilise Innovative IT Consultancy Services, Cloud Solutions, Cyber Security, Microsoft 365, Telecoms, Web Design and SEO solutions to propel their organisation to the next level and beyond.
As an experienced IT Support Provider, helping businesses across Lancashire & Manchester, if you need any assistance with your IT including IT Hardware, a Disaster Recovery Policy or Managed Backup Solutions; Contact us today to see how we can help your business.
#tech #technews #technology #j700group #biztips #b2b #sme #lancashire #itsupport #techtip #2fa #goggle #cyber security
---