Help Improve Your Productivity With Microsoft's MyAnalytics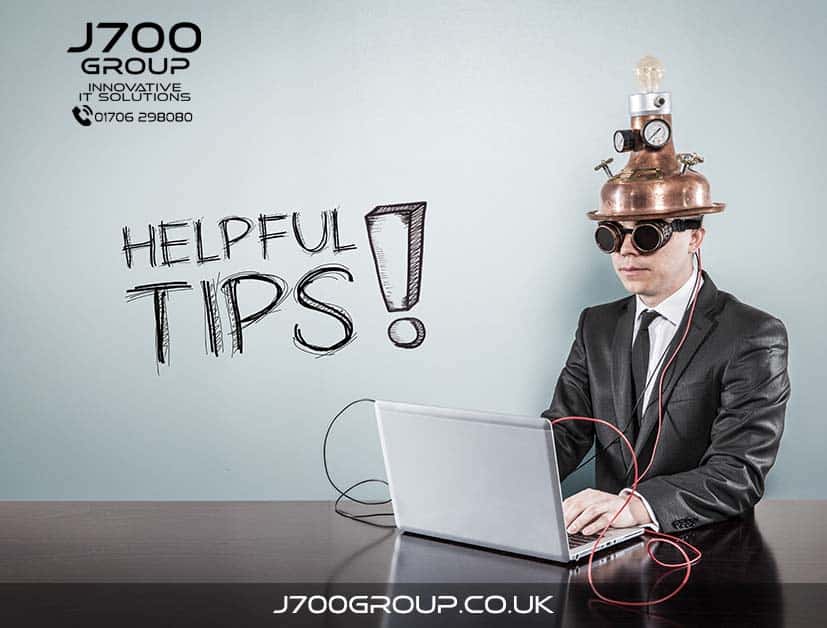 Tech Tip –  Help Improve Your Productivity With Microsoft's MyAnalytics
If you'd like to get data-driven insights into your work habits to improve your productivity, you could try Microsoft 365 MyAnalytics platform.  Here's how:
– Sign into your Microsoft 365 account.
– Select MyAnalytics from the app drawer or click on the 9-dot square menu (top left) and select the 'All Apps' link and click on the 'MyAnalytics' link.
– Here you can get insights into (and address issues like) 'Focus' (time you typically have leftover to focus on your tasks outside of meetings, emails, chats, and calls), 'Well-Being' / 'Quiet Days' (days without interruptions), 'Collaboration' (the percentage of your time spent in meetings, emails, chats, and calls), and 'Network' (whether you are proactively managing your network of collaborators).
– MyAnalytics also shows what percentage of your week spent in meetings and what percentage of your calendar is booked when the week starts and makes recommendations to help.
About Us – The Author
J700 Group are a Lancashire-based, family-run, professional and responsive, Managed Solutions Provider helping Businesses, the Education Sector, and the Healthcare Sector to utilise Innovative IT Consultancy Services, Cloud Solutions, Cyber Security, Microsoft 365, Telecoms, Web Design and SEO solutions to propel their organisation to the next level and beyond.
As an experienced IT Support Provider, helping businesses across Lancashire & Manchester, if you need any assistance with your IT including IT Hardware, a Disaster Recovery Policy or Managed Backup Solutions; Contact us today to see how we can help your business.
---