Backing Up Your Chrome History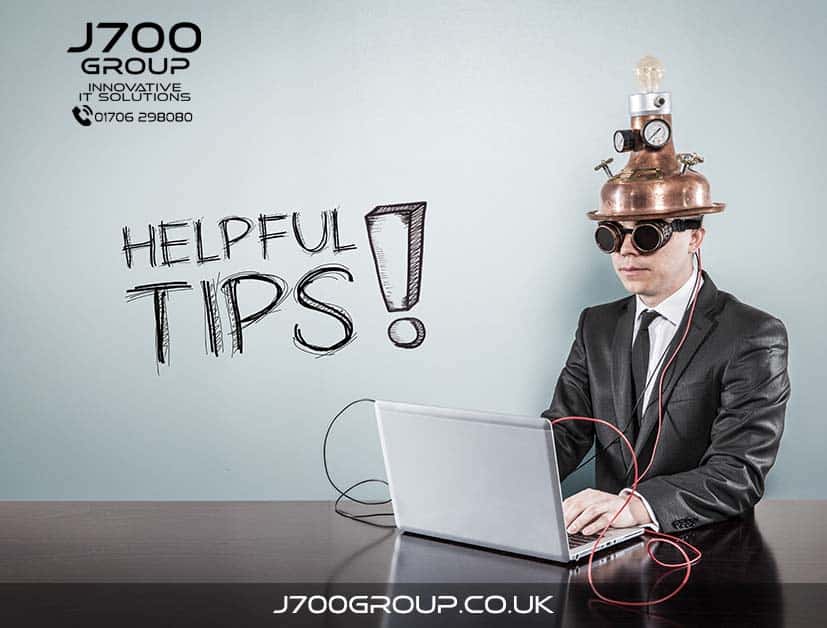 Tech Tip – Backing Up Your Chrome History
If you've lost your Google Chrome history and you'd like to avoid the frustration of having to waste time trying to find those useful and interesting websites that you remember looking at, here's how to back up your history so it doesn't happen again:
Enable Sync
Enabling sync on Google Chrome history copies your history (and bookmarks) to your other devices (where you're logged into your Google account), thereby stopping you from losing it.
To turn on sync:
Open Google Chrome and sign in.
In a new tab, go to the 3 dots (top-right) and select 'Settings' from the list.
Click on "Turn on sync" and click yes to confirm.
Backup The History File
To back up the history file itself, so that Chrome automatically stores your browsing history in a MySQL database file on your computer so you can then store it in a secure location e.g., OneDrive or Dropbox:
– Open a browser and paste the following in (substituting your own username): C:UsersUsernameAppDataLocalGoogleChromeUser DataDefault.
– Find the file in the list called 'History' and copy it and paste it into another secure directory/drive as a backup.
About Us – The Author
J700 Group are a Lancashire-based, family-run, professional and responsive, Managed Solutions Provider helping Businesses, the Education Sector, and the Healthcare Sector to utilise Innovative IT Consultancy Services, Cloud Solutions, Cyber Security, Microsoft 365, Telecoms, Web Design, and SEO solutions to propel their organisation to the next level and beyond.
As an experienced IT Support Provider, helping businesses across Lancashire & Manchester, if you need any assistance with your IT including IT Hardware, a Disaster Recovery Policy or Managed Backup Solutions; Contact us today to see how we can help your business.
#tech #technews #technology #j700group #biztips #b2b #sme #lancashire #itsupport #chrome #backup #cybersecurity
---