All The Emojis You'll Ever Need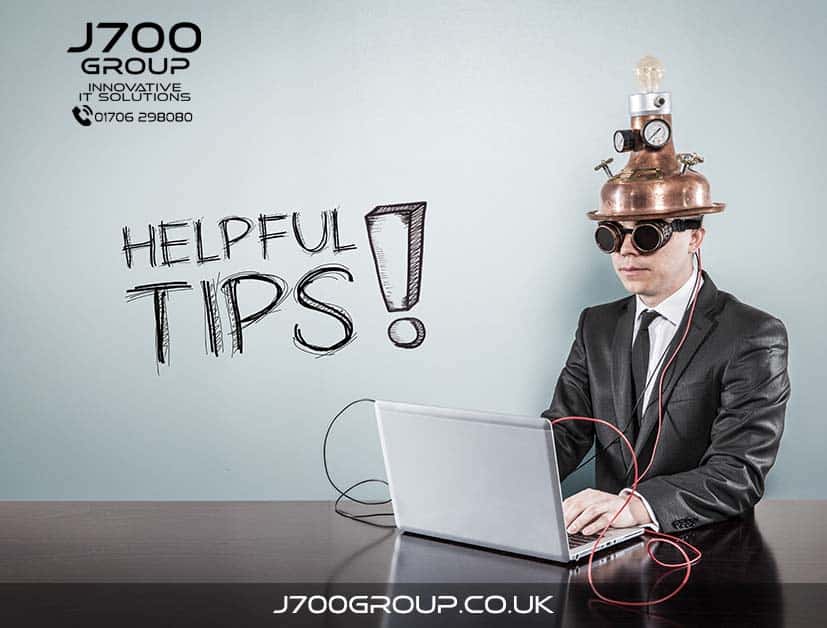 Tech Tip –  All The Emojis You'll Ever Need
Emojis can be a great tool for creating more engaging social media posts and more, so here's a site where you can find and copy all the emojis you'll need:
– To find the emoji you're looking for:
– Go to Emojipedia Website
– Type a name/description of the emoji required into the search field or select the category of emoji you're looking for (left-hand column) or try the 'Most Popular' (middle column).
– Click on the category link and scroll down to find your emoji of choice.
– Click on the link to that emoji and click on the 'Copy' button. The emoji is now on your clipboard, ready for pasting.
About Us – The Author
J700 Group are a Lancashire-based, family-run, professional and responsive, Managed Solutions Provider helping Businesses, the Education Sector, and the Healthcare Sector to utilise Innovative IT Consultancy Services, Cloud Solutions, Cyber Security, Microsoft 365, Telecoms, Web Design and SEO solutions to propel their organisation to the next level and beyond.
As an experienced IT Support Provider, helping businesses across Lancashire & Manchester, if you need any assistance with your IT including IT Hardware, a Disaster Recovery Policy or Managed Backup Solutions; Contact us today to see how we can help your business.
---