Join Our Thriving and Dynamic
Team at J700 Group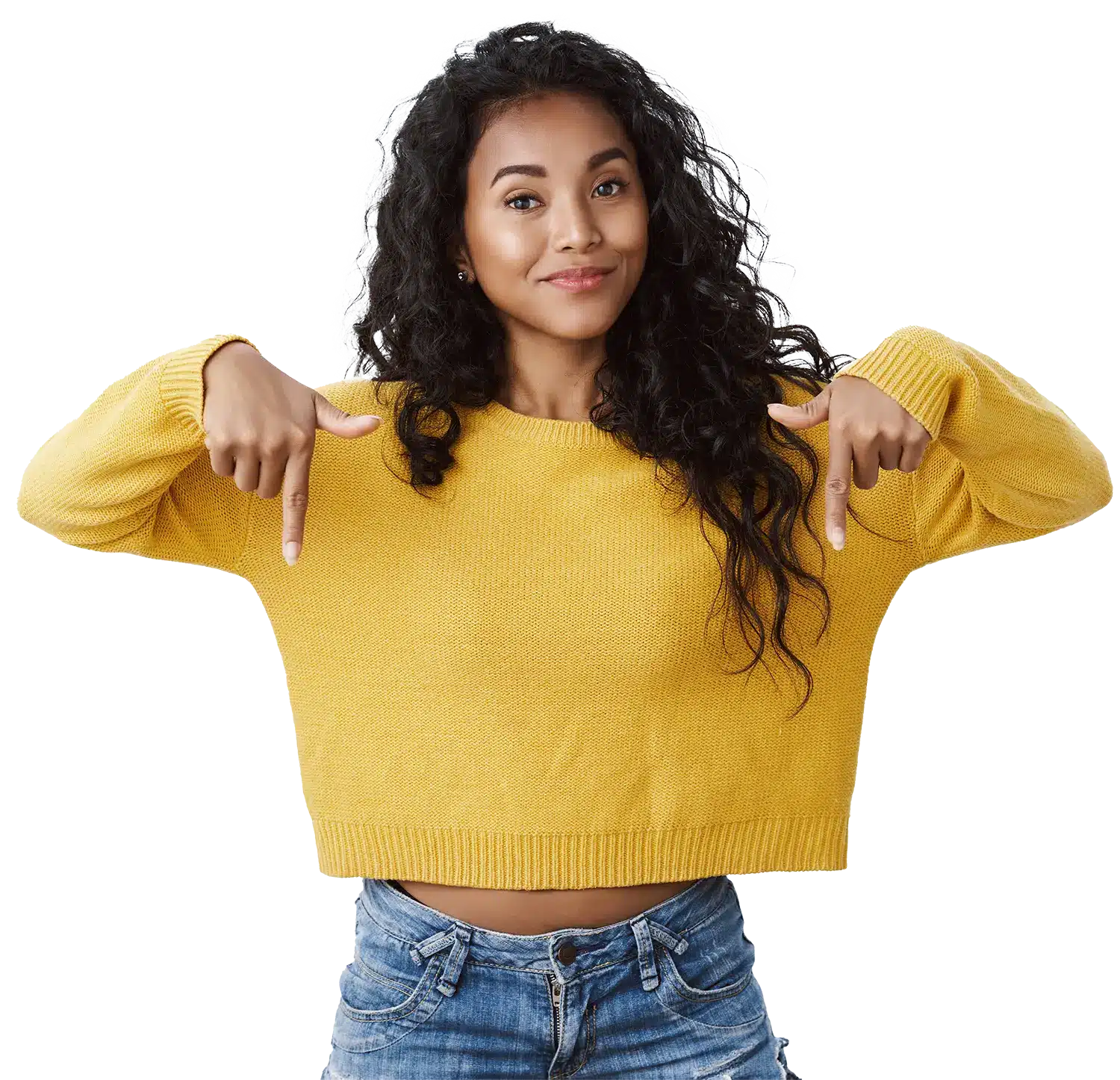 Build Your Career with a Leading IT Managed Solutions Provider in the North West
Are you seeking a fulfilling career in a company that values proactive and self-motivated individuals?
Look no further than J700 Group, one of the North West's top IT Managed Solutions providers. With our impressive client base and consistent growth over the past financial year, we are poised for continued success in the years to come.
We are seeking talented individuals to join our team and contribute to our ongoing growth and success. At J700 Group, you'll have the opportunity to work with a team of experienced professionals in a collaborative and supportive environment. We offer competitive salaries, opportunities for career advancement, and a comprehensive benefits package.
Whether you're just starting out in your career or looking for the next challenge, J700 Group is the perfect place to grow and achieve your goals. So why wait? Email us today at [email protected] and take the first step towards building a rewarding career with one of the North West's leading IT Managed Solutions providers.