Managed IT Services Oswaldtwistle
To support and manage your IT Systems and Telecoms, so you don't have to worry letting you concentrate on your business, safe in the knowledge that your systems will work and your data is fully secure and protected, all day every day.
J700 Group aims to improve the business performance of all our clients using our unique blend of IT Innovation, adding value wherever we can and always going the extra mile. Don't take our word for it – see our 5 star ratings and testimonials.
We provide a wide range of high quality, reliable and competitive IT Support services for companies in Lancashire and Greater Manchester such as Managed IT Support, Remote IT Support, Outsourced IT Support, OnSite IT Support, Server Support, Managed IT Services, IT Infrastructure, IT Security and IT Audits.
For small and mid-size businesses (SMBs), the benefits of cloud computing are endless. It saves them both time and money by boosting productivity, improving collaboration and promoting innovation. In the cloud you can access files, work remotely as though you were in the office, and even collaborate remotely.
Microsoft 365 is a cloud-based service hosted by Microsoft that brings together familiar Microsoft Office desktop applications with business-class email, shared calendars, instant messaging (IM), video conferencing and file sharing.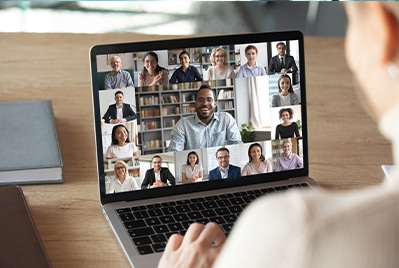 Contact Us For Further Information
Contact our friendly, knowledgeable team today to discuss your requirements or any questions you may have – we are here to help…
Some answers to the questions you might be thinking….
No problem, we are here to help, we are happy to chat over the phone, by email, via zoom, face to face over a coffee or via the live chat feature on our website, we can listen to your concerns, what you need help with and what your plans are, our experts can then advise what we think will work for you and even give you product demonstrations if needed all with no obligation to buy – we have over 25 years experience supporting and advising businesses of all sizes, so you will be in safe hands -contact us today.
We support businesses of all shapes and sizes, we value all our customers equally no matter how large or small, we would love to have the opportunity to work with you – contact our team today for a no obligation discussion.
All our services are tailored specifically to fit your business needs, you shouldn't need to pay for anything that you wouldn't use or that would be no value to your business, therefore we create a service package to fit your needs – contact us today to see what we can do for you and your business and how we can help save you money.
Our Other Services in Oswaldtwistle